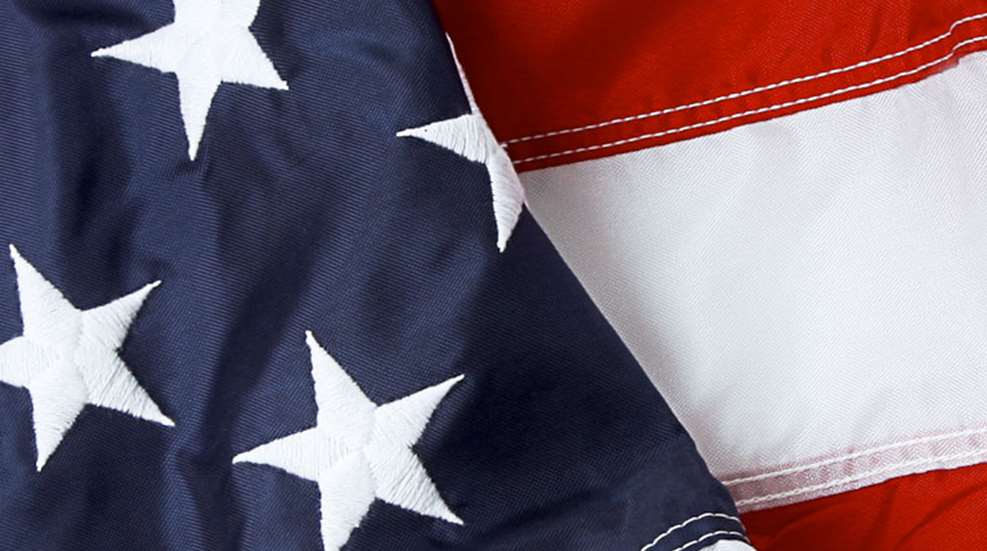 Alpen Optics, along with Mississippi Outdoors, Mississippi Department of Wildlife, Prois, Fisheries and Parks and PVA-ORHF recently hosted a turkey hunt/fishing event for injured female veterans to "celebrate" these women and the sacrifices they've made for our country.
Vickie Gardner, co-owner of Alpen Optics, said she wanted to make the media aware of this Celebration Hunt and solicit the media's help in raising awareness for female veterans—especially injured female vets—and how hunting can provide a level of healing for them.
Veterans Leslie Smith, Kate Calahan and Cheri Arnold all suffer from debilitating injuries, but said that hunting and spending time in the outdoors provides them with a sense of empowerment and self-assurance that strengthens their spirits.
The participants enjoyed two days of hunting and fishing on the beautiful 8,000-acre property owned by Mississippi Commissioner Billy DeViney. Two of the ladies ended up taking a bird.