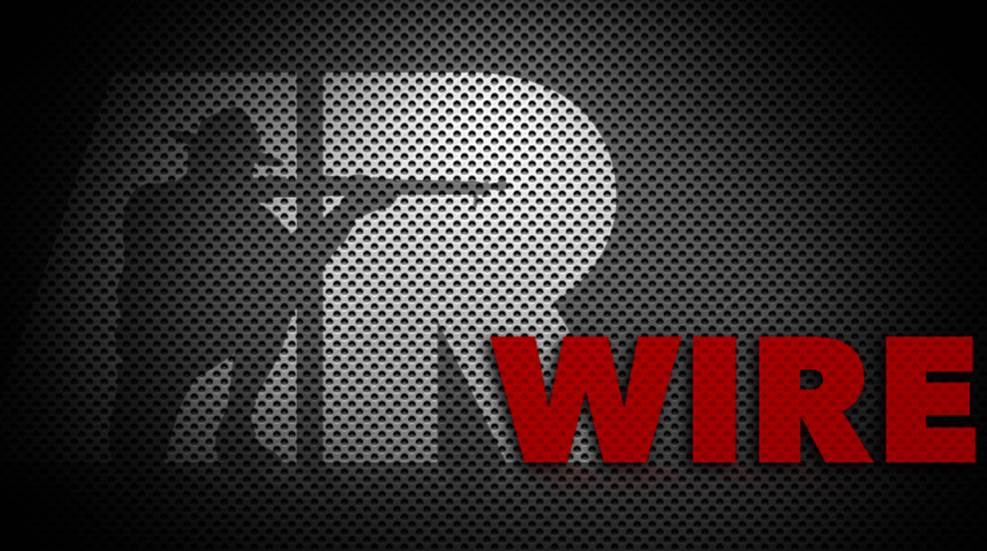 During September participating shooting facilities across the country are supporting the Folds of Honor Foundation through Patriot Range Days. This initiative was designed to combine the love of shooting sports with the effort to raise funds that provide scholarships to the families of those killed or disabled in service to their country.
"We're thrilled to have the support of the shooting sports industry in launching the second annual Patriot Range Days," said Folds of Honor founder Major Dan Rooney. "With the support of our partners and ranges nationwide, Patriot Range Days can inspire others to give back to our military families and ensure their educational dreams are realized."
A minimum contribution of $1 will be requested for each shooter during the course of the month at participating public and private ranges. Patriot Range Days partners include the National Rifle Association (NRA), National Shooting Sports Foundation, Bushnell, Remington, Outdoor Channel and North American Hunter.
"The NRA is proud to continue our support of our nation's military families and Folds of Honor," said NRA Executive Vice President Wayne LaPierre. "Shooting sports enthusiasts participating in Patriot Range Day events are truly grateful to those who have sacrificed so much for our freedoms and we are humbled to provide a helping hand to those in need."
For more information about Folds of Honor, visit FoldsofHonor.org.