by
Evan Brune, Executive Editor
posted on January 27, 2020
Support NRA American Rifleman
DONATE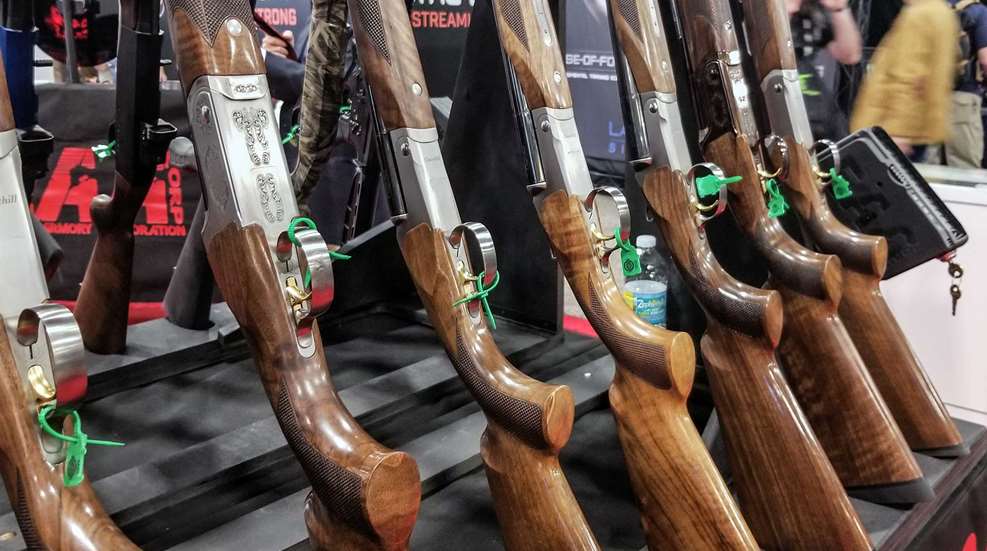 Every year at SHOT Show, firearm companies continue to find new ways to innovate using time-tested platforms. Innovation doesn't have to just be technological or mechanical in nature, as several of this year's new introductions show. Finding ways to offer more ergonomic, affordable and reliable designs continues to be the goal of most manufacturers, and this year was no exception. Check out some of the latest and greatest introductions seen at
SHOT Show 2020
: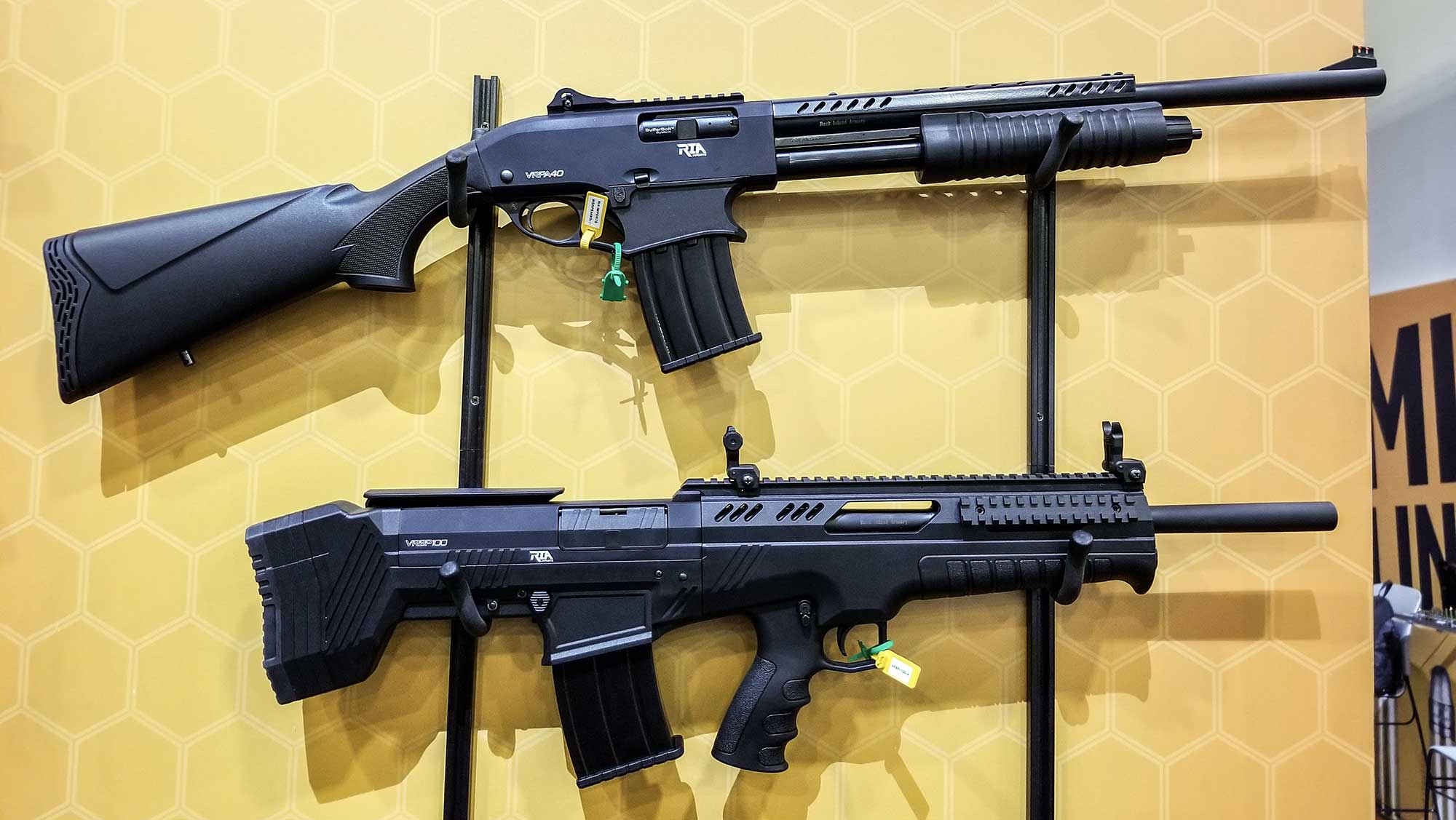 Armscor VRPA40
One of the most-popular shotguns released in 2019 was
Armscor's VR80
, an AR-style semi-automatic shotgun complete with a detachable magazine and a unique, ergonomic stock. However, though the focus of the VR80 was reliability, semi-automatic shotguns are dependent on the use of certain loads, and the shotgun world has a variety of different shotshells on the market.
To give shotgunners a platform that's capable of more versatility, the company rolled out a pump-action shotgun in 2020: the VRPA40. This shotgun is designed as an affordable, reliable pump that still feeds from detachable magazines, so you can quickly reload or change shotshell types quickly and easily. The gun ships with ghost-ring sights and features a recoil-reducing buttpad.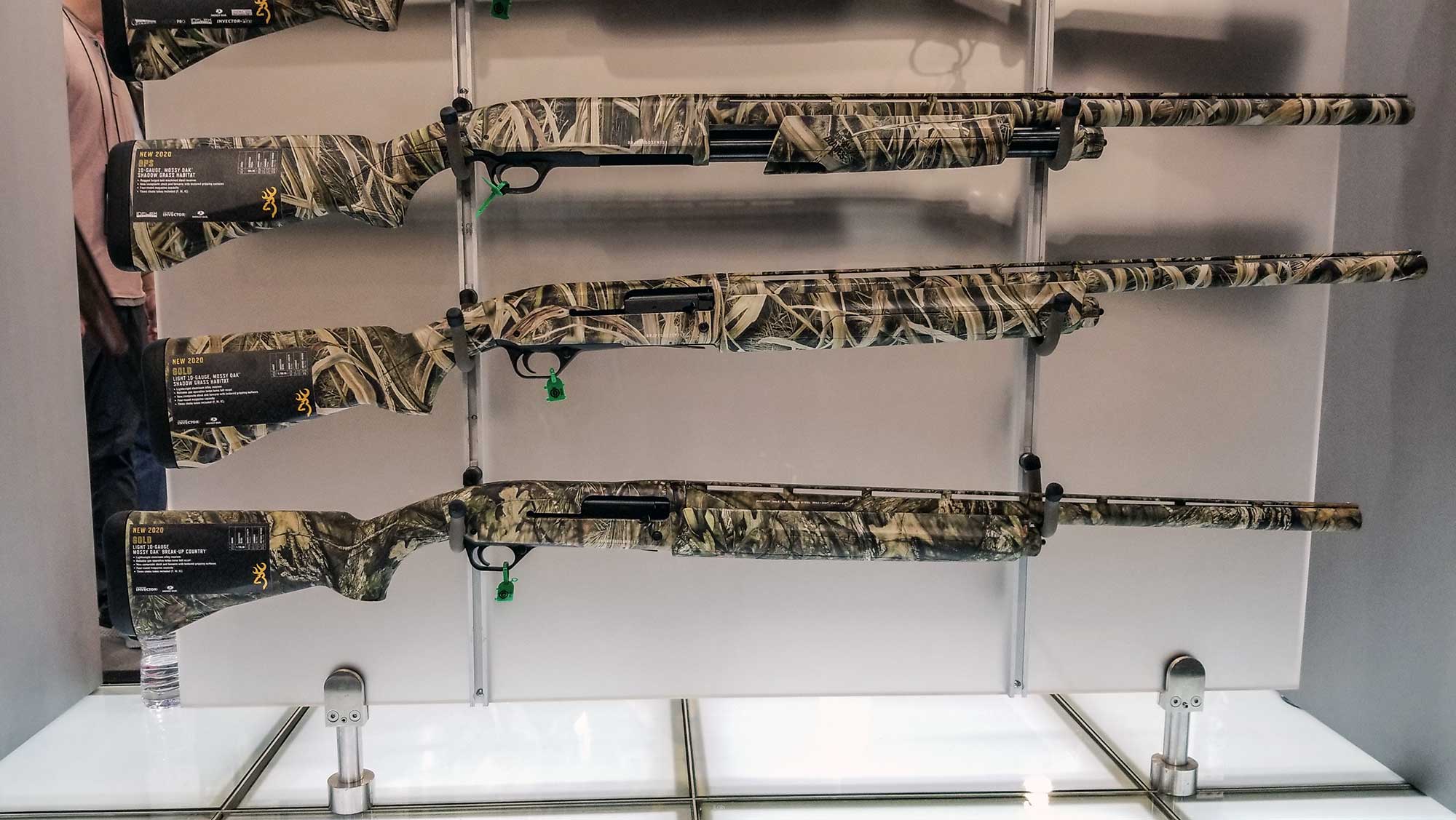 Browning Gold 10
Though 10-gauge shotguns have mostly gone by the wayside since the introduction of the 3.5" 12-gauge shotshell, there are still a handful of hunters who feel that the increased payload of the 10-gauge shotshell gives them more reach and impact, particularly for hunting geese. Though few new 10-gauge shotguns are produced today, one mainstay in the realm is Browning, and the company rolled out its Gold 10 Field in 2020, complete with a Mossy Oak Break-Up Country camouflage finish.
This semi-automatic, 10-gauge shotgun features an aluminum-alloy receiver, which is mated to a redesigned composite stock complete with an enhanced ergonomic fit. The stock features a parallel section that can be trimmed by up to .75" by a gunsmith in order to shorten the length-of-pull. The gas-operated action is designed to reduce recoil.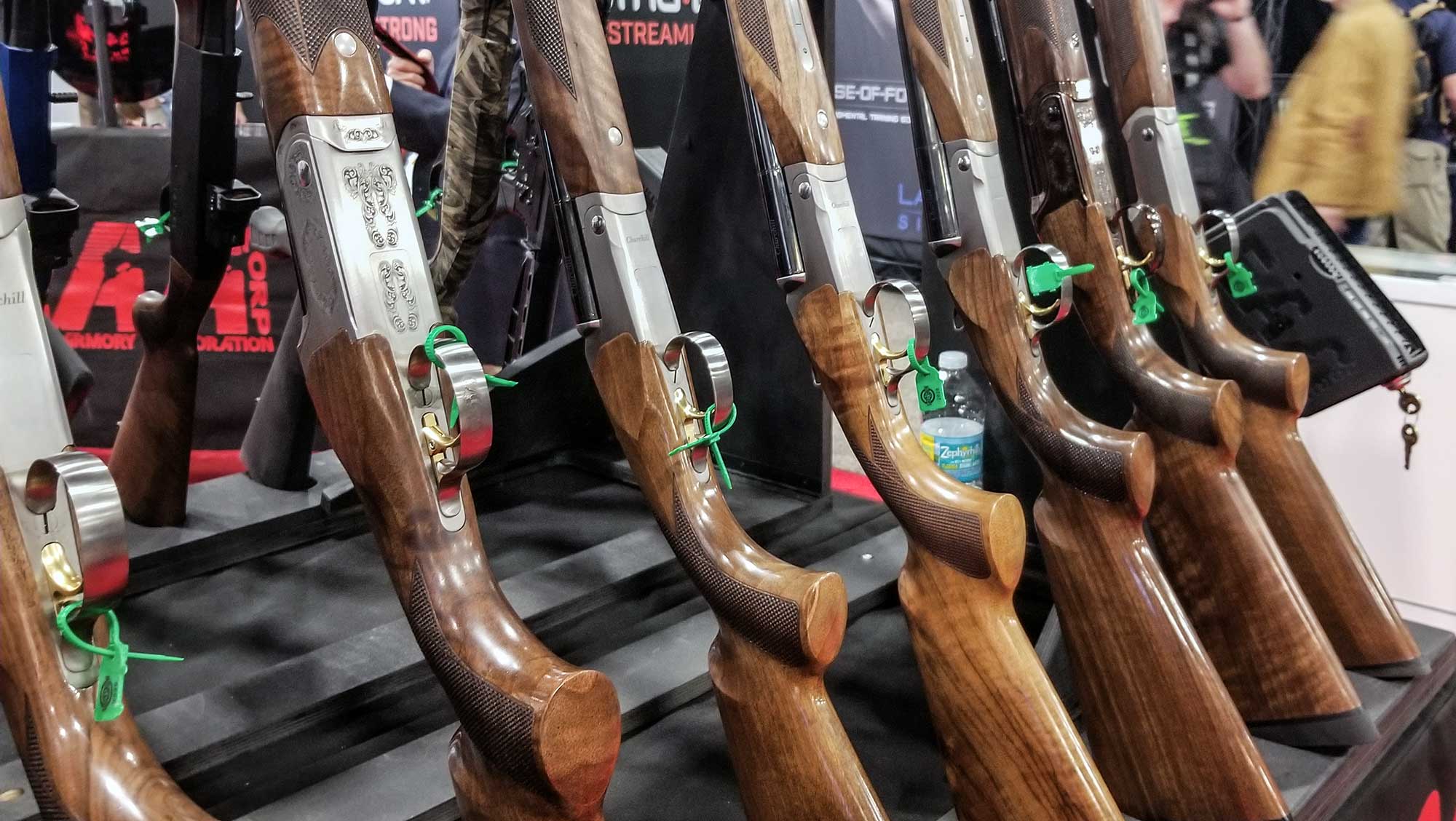 European American Armory Corp Churchills
The shotguns that EAA Corp. is known for tend to be more composite and futuristic, such as the company's Mk 1919, which brings in many AR-inspired features, or the Mk 1923, which looks almost Tavor-ish and provides 12-gauge power in a compact, bullpup-style platform. However, in 2020, the company went a different direction with its Churchill line of shotguns.
Rather than being futuristic or tactical, the Churchill shotguns harken back to the classic shotguns of yesteryear, complete with over-under and side-by-side designs. Unlike many side-by-sides on the market, these guns are actually pretty affordable, since they come out of Turkey. They didn't cut corners, though, as the lineup is available in variants ranging from field-grade to sporting, complete with embellished receivers and high-quality walnut stocks.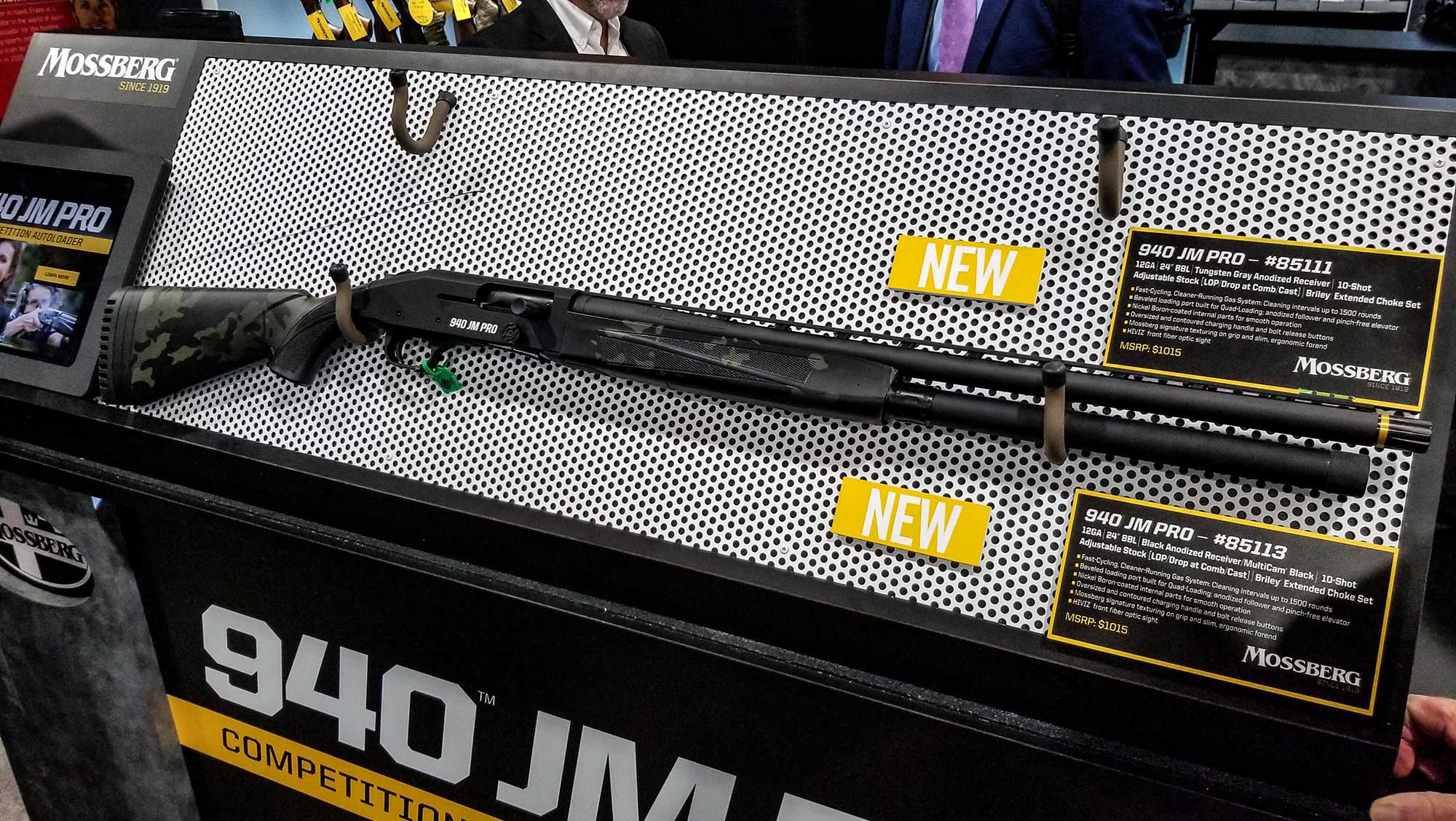 Mossberg 940 JM Pro
Jerry Miculek has dominated the shooting world for years, and when Mossberg took time to develop an all-new semi-automatic shotgun, the design team went to the guy who knows competition shotguns. Together, they built the 940 JM Pro. One of the main goals in the design of the 940 was to address the main complaint about the 930 shotgun: its reliability when fouled.
As a result, the Mossberg 940 features a gas system complete with a stepped-and-vented spacer component, designed to remove moisture and gas while the gun cycles. This allows it to keep fouling to a minimum, and Mossberg boasts that one of its test 940s ran 1,500 rounds without experiencing an issue.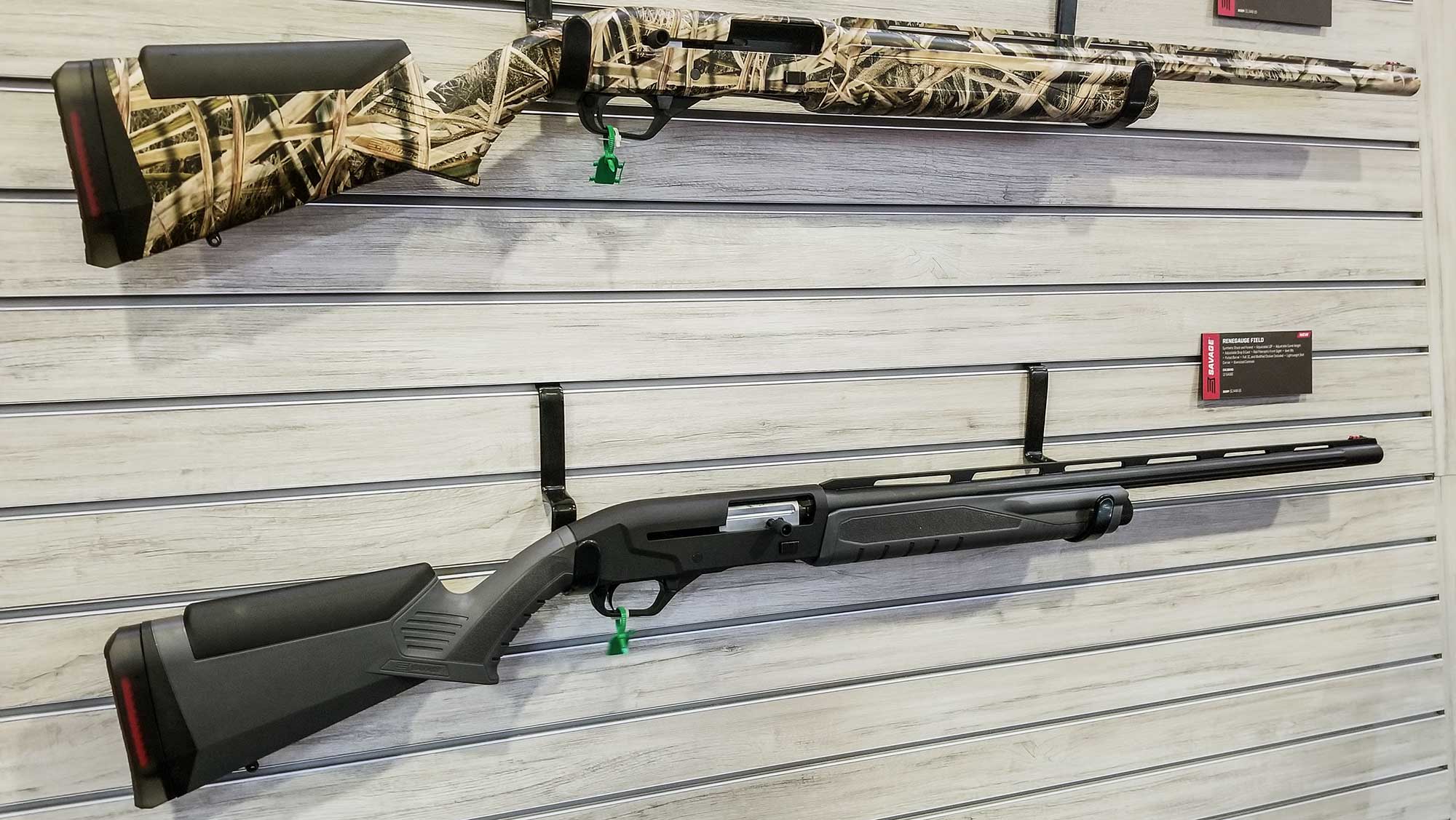 Savage Arms Renegauge
One of the glaring holes in the Savage Arms shotgun lineup was the company's lack of a dedicated semi-automatic shotgun. All that changed in 2020, as the all-new Renegauge joined the Savage Arms family. When we say "all-new," this shotgun truly is a new design, having been developed with the company's proprietary gas-management system.
Called the Dual Regulating Inline Valve (DRIV) system, the Renegauge action siphons off only the amount of gas needed to reliably cycle the action. What makes it unique, though, is its ability to adjust its gas-siphoning to run everything from light loads to heavy magnums. The gun also incorporates Savage's AccuFit stock system, so the gun can be custom-fit to a shooter's body type, aiding in rapid target acquisition and comfortable shooting.