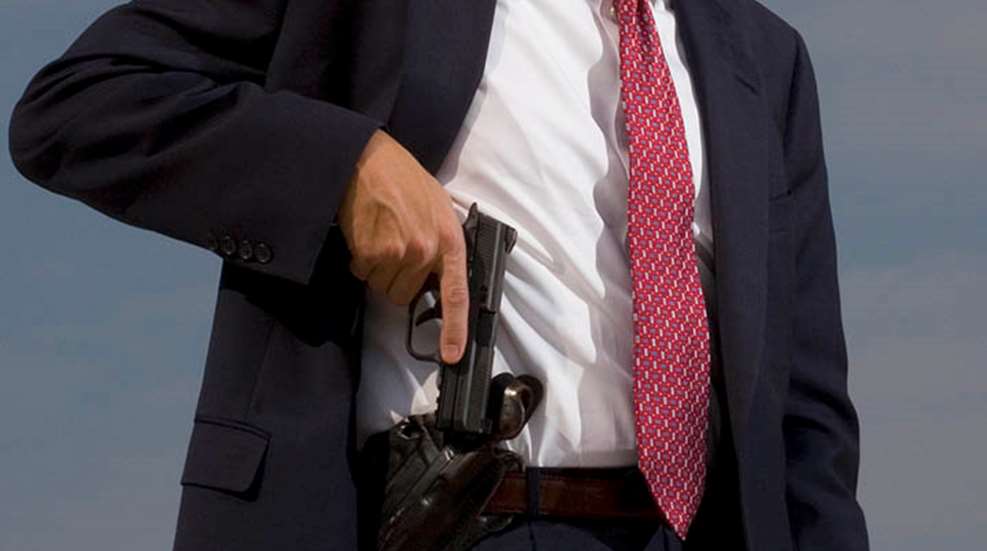 Montana joined 17 other states that allow constitutional carry on Feb. 18 when Gov. Greg Gianforte signed House Bill 102 into law. The measure takes effect June 1 and includes a variety of other measures that ease the burden of lawful residents who want to exercise their right to self-defense.
"On behalf of the NRA's more than five-million members, we thank Gov. Gianforte for his leadership in recognizing the right of law-abiding Montanans to defend themselves and their loved ones without being required to seek government permission,"
said Jason Ouimet
, executive director, NRA-ILA. "The NRA will continue standing up and stepping forward to protect and preserve our most basic, fundamental freedoms here in Montana and across the United States." Other states that already recognized constitutional carry include, Alaska, Arizona, Arkansas, Idaho, Kansas, Kentucky, Maine, Mississippi, Missouri, New Hampshire, North Dakota, Oklahoma, South Dakota, Utah, Vermont, West Virginia and Wyoming.
Despite that growing roster, the number of concealed carry permits nationwide continues to rise. The
latest report
from the Crime Prevention Research Center, with figures from 2020, indicates 19.48 million Americans currently hold one—a 34-percent increase since 2016. The total grew by more than 800,000 when compared to 2019, despite the increased number of constitutional carry states and regions that either slowed or stopped their issuance due to COVID-19 concerns. In addition, attending mandatory courses was, and continues to be in most areas, a challenge due to unprecedented demand, as well as health-related mandates and social-distancing guidelines.
Last year's
record-setting pace
of firearm sales—driven largely by safety concerns raised during the pandemic and widespread social unrest—also indicate space in most firearm courses will continue to be a scarce commodity. As that backlog clears concealed carry permits may reach unprecedented levels across the nation.