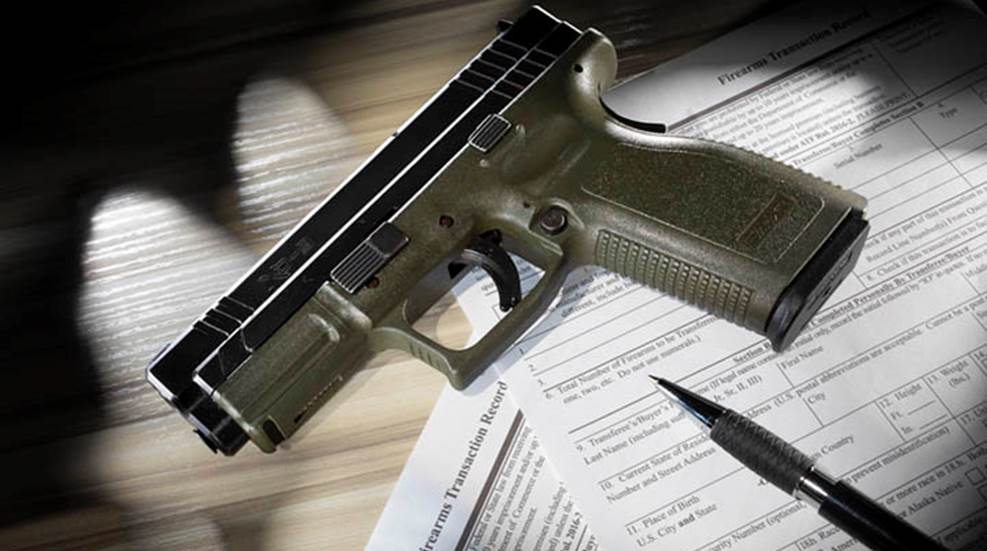 Firearm sales during 2020, as reflected by those processed through the FBI's NICS system, set an all-time record—estimated at roughly 21 to 23 million, depending on source. By Nov. 1, the experts estimated the year had already eclipsed the previous high-water mark of 15.7 million, which was set in 2016. Eclipsing it by at least 5.3 million by year's end, however, caught many by surprise.

Friday, March 20, 2020, now holds the record for the most NICS checks conducted by the FBI in a 24-hour period. Bear in mind, all records checked that day do not necessarily reflect the purchase of a firearm. The system is increasingly used for a variety of administrative purposes, including application and renewal of concealed-carry permits.

The year also took the title for most checks performed in a single week. That occurred from March 16 to March 22, with volume coming in at a staggering 1,197,788.

Total number of records processed through NICS for 2020—not just gun sales—totaled 39,695,315. That's roughly 11 million more than the second-highest year, which was 2019. There were undoubtedly some delays, but overall lack of criticism on the FBI and its record-keeping were glaringly absent during the unprecedented sales period. Every month of 2020 established new high-water marks for the system, which began in 1998.

The trend may be slowing, though, according to Small Arms Analytics & Forecasting's (SAAF) Chief Economist Jurgen Brauer. In a press release earlier this week he noted that, "…while December 2020 continued the year's record-breaking pace—summing to almost 23 million units [firearms]—December's 24 percent year-over-year increase was by far the smallest such monthly increase since March 2020."

The National Shooting Sports Foundation estimates total gun sales for 2020 came in at roughly 21,083,643, comparted to SAAF's higher total. Although NICS figures provide a relative barometer of firearm sales, there are a variety of mitigating factors that prevent their precision. Purchases made by CCW holders in some regions of the country, for example, are not reflected in the number.