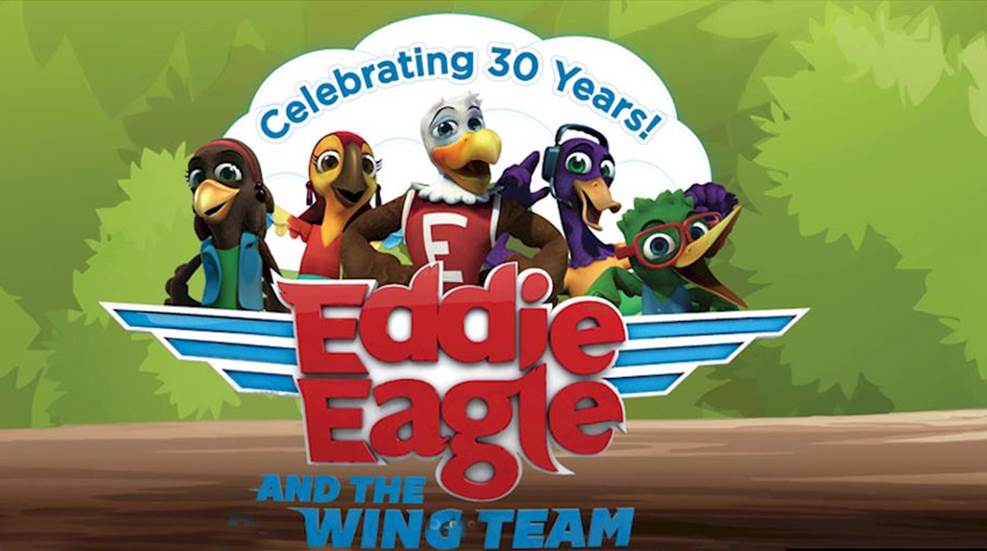 More than 30 million youngsters have learned if they see an unsecured firearm they should, "Stop! Don't Touch. Run Away. Tell a Grownup," thanks to the NRA Eddie Eagle GunSafe Program, which was established in 1988. Enlisting the aid of law enforcement, educators, parents and others, it's the industry's most successful program, although the National Rifle Association is far from alone in the educational effort.
McGruff the Crime Dog made his first appearance on TV in 1980, but thanks to a recent partnership between the National Shooting Sports Foundation (NSSF) and the National Crime Prevention Council (NCPC), he is now delivering a similar safety message—with some help from his nephew Scruff. Created by Danger Pigeon Studios, the pair of 120-second public service messages feature the popular animated characters also explaining at the sight of an unattended gun they should, "Stop. Don't touch! Get away. Tell an adult!"
"Mollies Mischief" is designed for viewing by children in kindergarten through 2nd grade, while "Not Cool, Kyle" is tailored for students in grades 2 through 6. "NCPC is thrilled to partner once again with NSSF on the important issue of gun safety," said Ann Harkins, President and CEO of the National Crime Prevention Council. "The videos are informative and an entertaining way for kids to learn about McGruff's 4 Steps to Gun Safety."
Eddie Eagle is better known for personal appearances in classrooms and at events—like the NRA Annual Meetings & Exhibits—but he's also starred in his own video. The trio of youth-friendly clips provide an added resource for parents and may be of particular interest for those with home-schooled children.
The outreach efforts aren't limited to videos, either, a fact highlighted by a this month's Bass Pro Shops and Cabela's donation of $25,000 to the NSSF Project ChildSafe Foundation. The funds will help provide new gun locks and education literature distributed by law enforcement agencies, community organizations and other partners across the country.
And don't forget, Eddie Eagle will be making yet another appearance during this year's NRA Annual Meetings & Exhibits in Indianapolis, Ind. He will be there every day, from April 26 to 28, posing for pictures, signing autographs and reinforcing his safety message.