by
posted on August 11, 2014
Support NRA American Rifleman
DONATE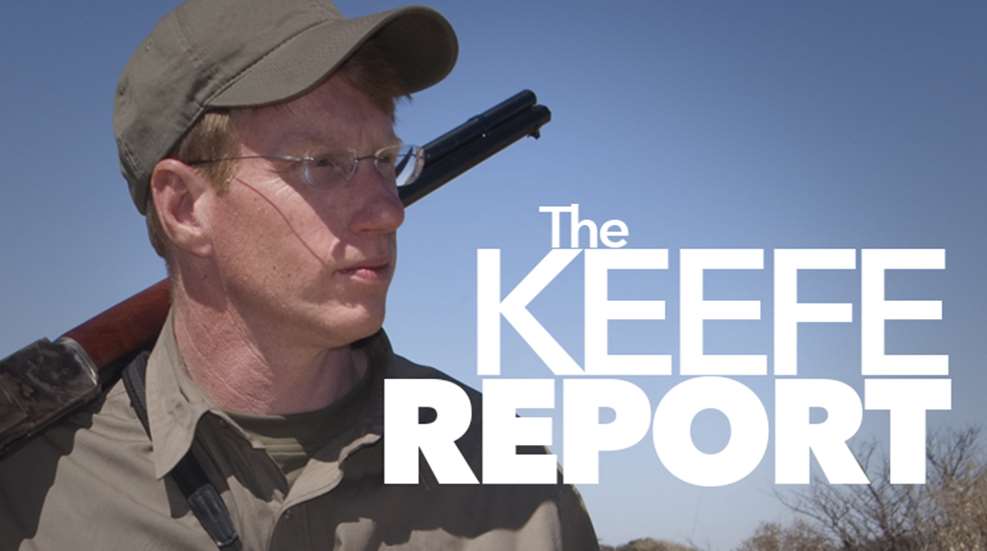 It happens daily. Still. I get calls and e-mails asking where all the ammo is. Except it is not "all" ammo anymore. For the record, there is no conspiracy. There is no secret government contract. It's not Bloomberg or Soros (even though their actions and pronouncements often increase demand. Ironic, huh?).
The major domestic ammunition makers have been producing more ammunition than ever. They are all up in terms of total production—double, and in some areas, triple-digit increases. They are all running three shifts. And when it comes to center-fire cartridges, at least of three of the big makers are caught up and beginning to load either new products, line extensions or specialty loads. Previously, lower-demand chambering or atypical bullet weights or styles were shelved due the time it took to change over the tooling. Now, on the center-fire side, anyway, the manufacturers can start to really catch up to demand and get to cartridge producing they have not loaded in two years.
But not on rimfire. Affordable .22 Long Rifle in particular remains like a Bigfoot sighting. Despite running three shifts—I recently talked with Federal Premium's Tim Brandt specifically about this—rimfire capacity is at its maximum at the Federal Premium Anoka, Minn., and CCI, Lewiston, Idaho, plants. The other rimfire makers in the United States (and some overseas) tell me the same thing. Maximum production is coming out of all them. And it is not enough. Demand for .22 Long Rifle still exceeds production capacity.
The problem with rimfire production is that adding capacity is incredibly expensive and not easy. The machines are very spendy and cannot just be ordered out of catalog. And then you have to train the workforce, too, after the tooling is in and the plant built. And there are aspects of rimfire production one simply cannot rush—nor should it, ever. The priming of rimfire case borders on alchemy, dangerous alchemy. And priming compound is something one cannot take any safety shortcuts with, period. That said, more .22 Long Rifle was produced last year than in any other year in the history of mankind. And it was still not enough.
So, with demand outstripping supply, hoarding and speculation continue. Technology, too, has exacerbated the problem. Social media and instant communication continue to play a role. "Wal-Mart truck is in. In line now" read a Facebook post from a friend. And I received a text from another friend recently: "IV: Bass Pro has bricks of Auto Match. How many u want?"
What we need to come to terms with is that no one knows how long current levels of .22 demand will last—if the big ammo makers knew that they would have known whether or not to build a billion dollar rimfire plant or three. No company wanted to risk that level of capital expenditure, for good reason. Know this, though, the level of demand will remain higher even when the ammo companies catch up, if they ever do so.
Watch the video below for my conversation with Federal Premium's Director of Communications Tim Brandt.