Support NRA American Rifleman
DONATE
Federal has grown since its early days as a small ammunition manufacturer based in Anoka, Minn. Now, the company, which is still based in the same location in which it was founded, is one of the largest ammunition and ammunition component manufacturers in the U.S. During its century of operation, not only has Federal grown in its production capacity, but it has also left a mark on the industry as a whole with the innovations made along the way.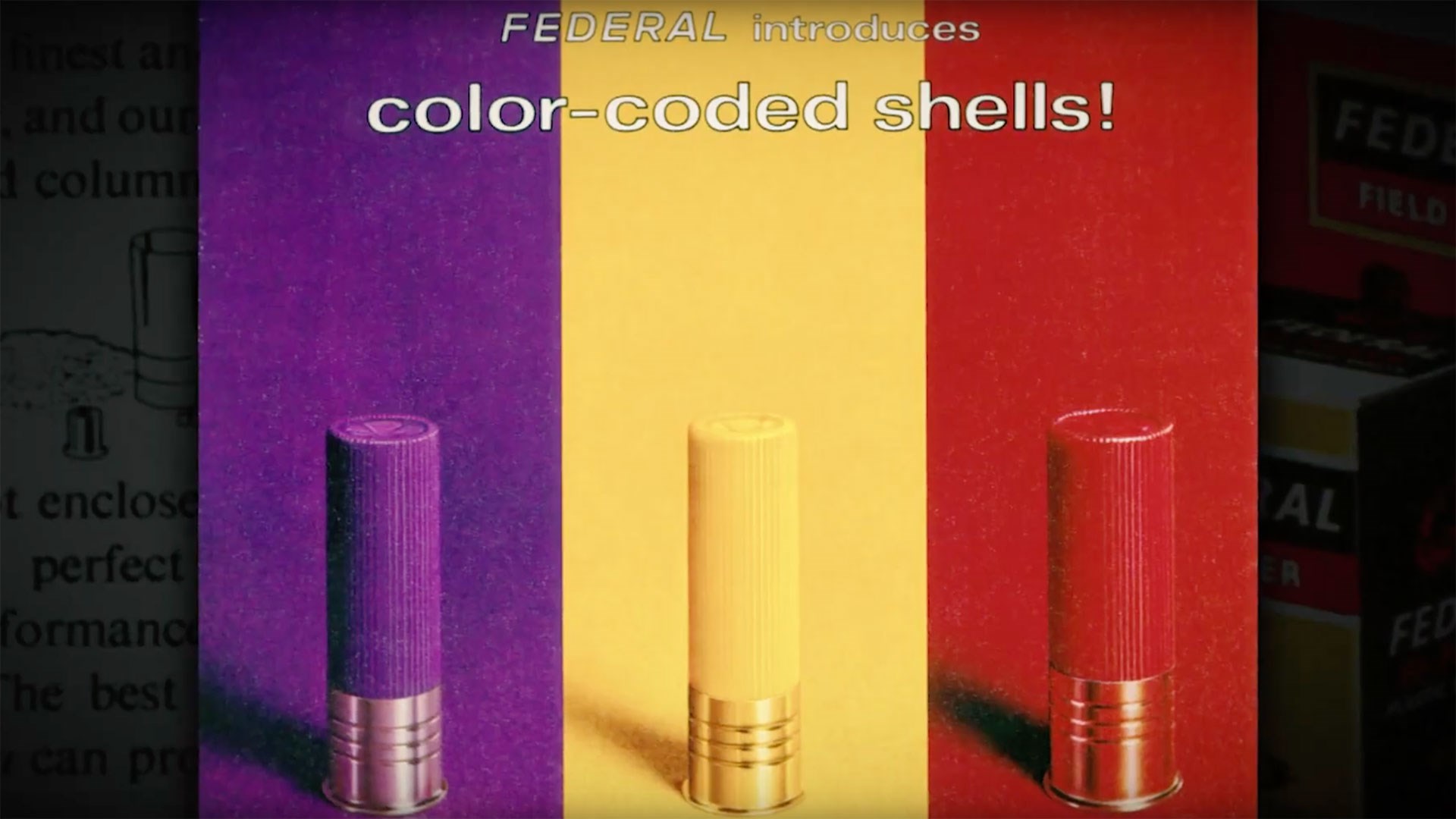 One such example is the color-coding system developed to help determine shotshell gauges, with red symbolizing 12 gauge, purple for 16 gauge and yellow symbolizing 20 gauge. This color-coding system is now used by most all shotshell manufacturers in the industry. Federal has also supported conservation efforts throughout the years and has listened to its customers' needs to better the performance and economy of its loads. Based on feedback from waterfowl hunters, Federal's Black Cloud shotshell loads, for example, were developed with an improved wad design as well as specially shaped steel shot, all while keeping a reasonable price per box compared to other high-end loads available.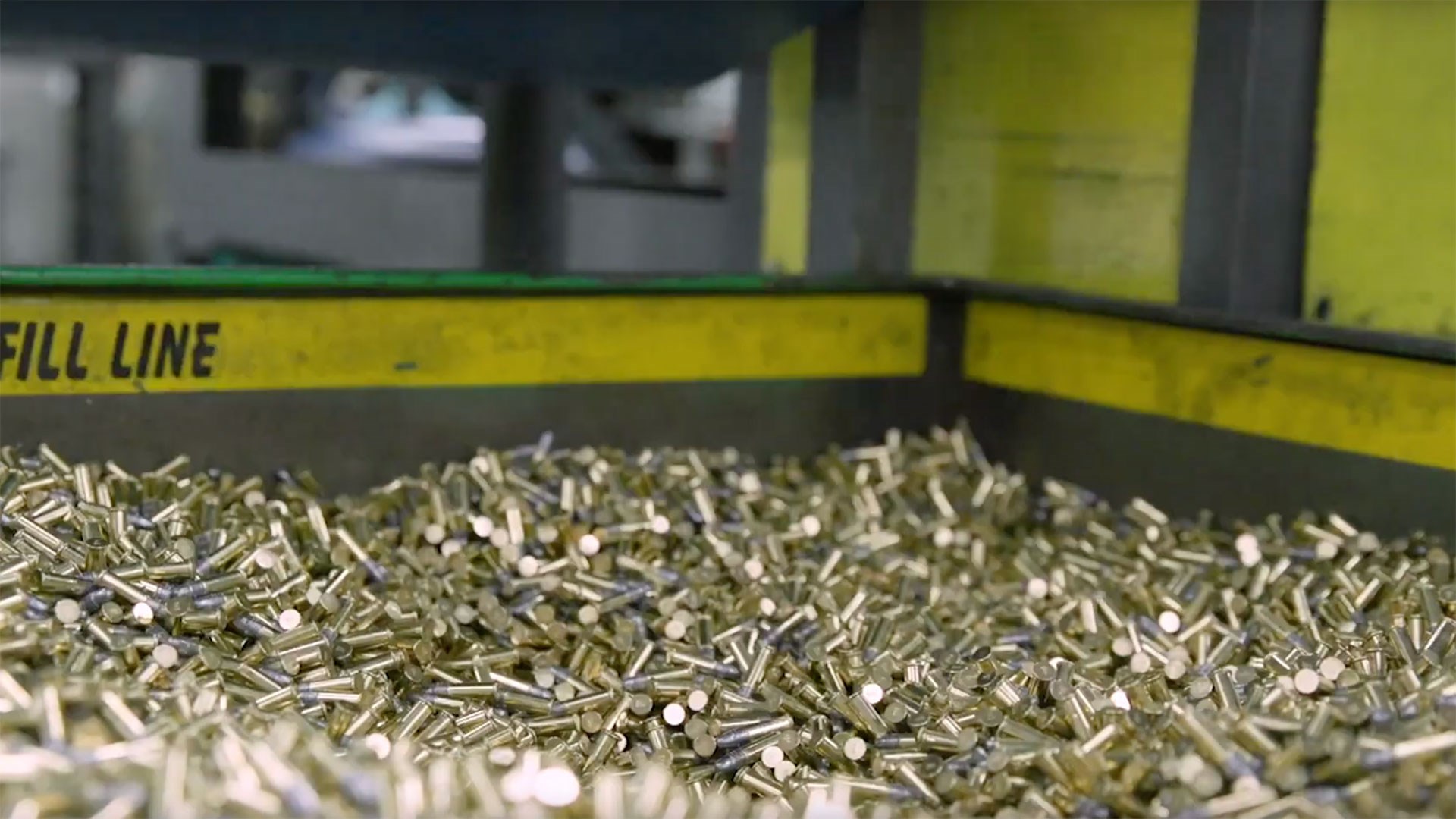 Also nestled within its 175 acres, Federal has its its own dedicated primer-manufacturing facility. There, the company not only makes its own primers for its own ammunition, but a wide range of primers of various sizes for the market as well. Primers have been one of the most important products made throughout Federal's history, and its primers are even manufactured with a proprietary mix of chemicals that is different from all other primers available.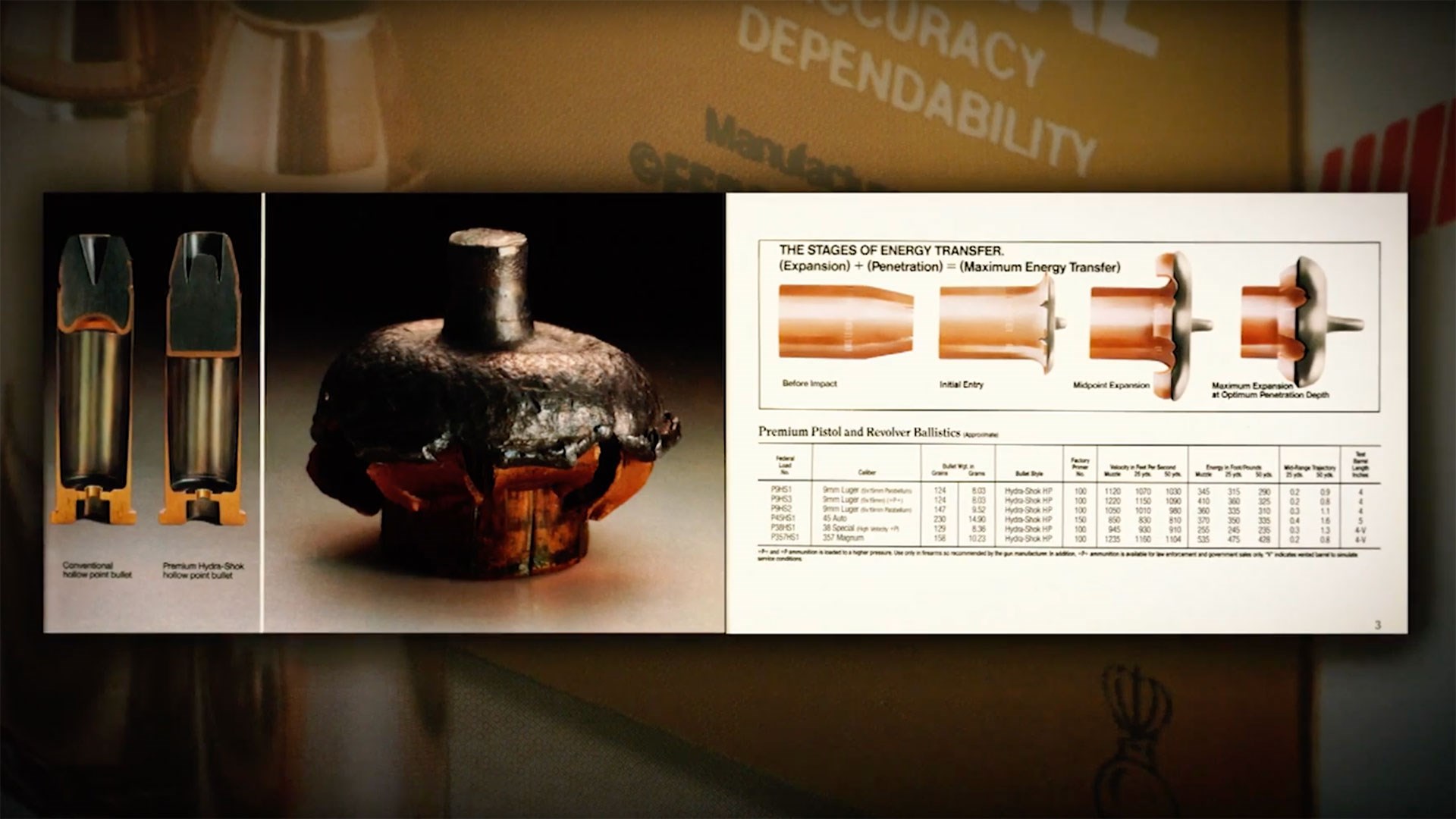 Federal also introduced innovation to the defensive ammunition market, with its development of Hydra-Shock ammunition for handguns. With a specially designed expanding bullet, these loads were a big leap in the capability of loads for law-enforcement use, and the company has even further improved on the design of its defensive loads since. Not only does the company make these loads for professional use, it also makes them for the everyday armed citizen as well. The same level of testing and bullet development has also been put into the design of Federal's centerfire hunting loads, with bonded bullets offering reliable expansion at a distance. Federal continues to innovate and improve on its products in support of those who count on its loads and aims to do so for another century. To learn more about Federal and its ammunition, visit federalpremium.com.   
To watch complete segments of past episodes of American Rifleman TV, go to americanrifleman.org/artv. For all-new episodes of ARTV, tune in Wednesday nights to Outdoor Channel 8:30 p.m. and 11:30 p.m. EST.