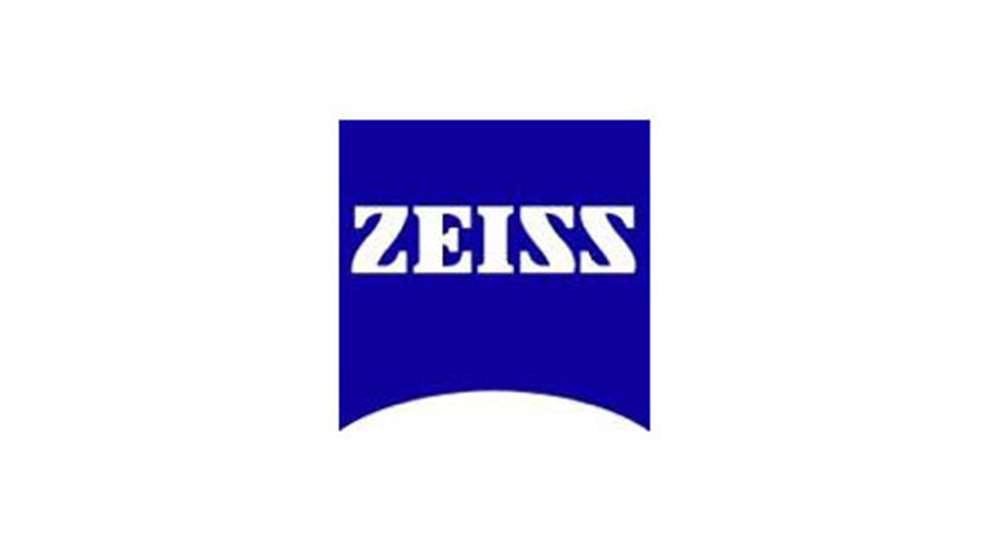 Carl Zeiss Sports Optics has kicked off its holiday promotions with the announcement of seasonal rebates of up to $100 on select products. Rebates are being offered on two binocular models and two riflescope models, so long as they're purchased between Nov. 15, 2013 and Dec. 31, 2013.
The following products are included in the company's holiday season promotion:
• Terra 3X Riflescopes ($20 Prepaid AMEX gift card)
• Terra ED Binoculars ($20 Prepaid AMEX gift card)
• Conquest HD Binoculars (Federal Duck Stamp)
• Conquest Duralyt Riflescopes ($100 Prepaid AMEX gift card)
All rebate submissions must be completed within 30 days of the purchase in order for customers to receive their rebate, which will be issued with a Prepaid AMEX Gift Card.
In addition to the holiday season promotion, Zeiss is extending its Zeiss/Kenton Industries Custom Turret Promotion until December 31, 2013. Hunters who purchase a new Conquest HD5 riflescope featuring from an authorized dealer will receive their choice of either a LR Hunter or Speed Dial Custom Kenton Turret, calibrated to the hunter's specific load.
For more information, go to Zeiss.com.