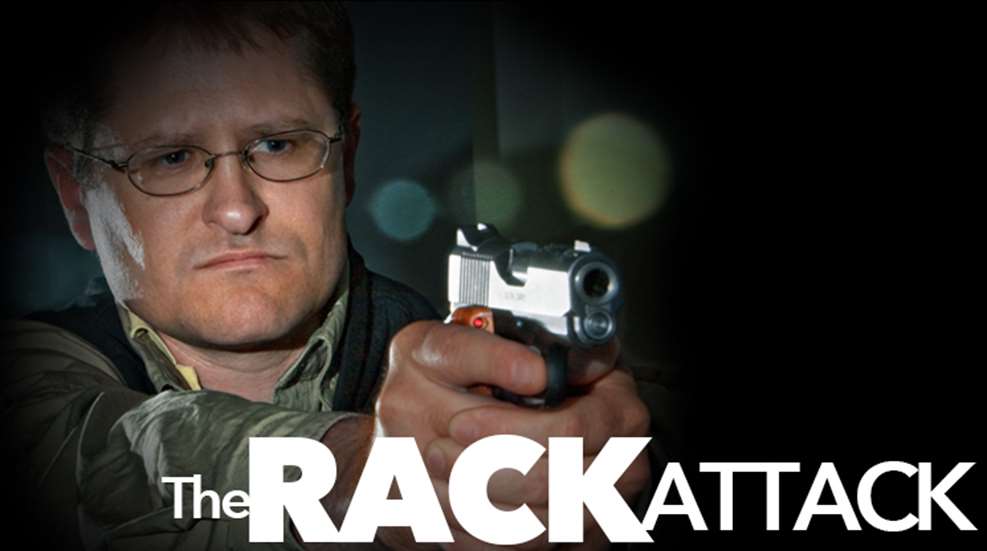 With the nation gripped in one of the coldest weather patterns in a decade, folks are bundling up when stepping out to brave extreme cold and wind chill. I slipped into multiple layers just to get to work, and realized as I tramped to the car that I might have finally found a temperature for which it is too cold to hunt.
Just to feel somewhat comfortable in the cold, I added a fleece pullover under my long, wool coat, in addition to a stocking cap and gloves. Before walking out, I wondered about my ability to reach my Kimber through the layers, especially since my shirt was tucked around the gun for concealment. If a situation happened, I would have to sweep back my coat, raise the pullover and jerk my shirt out of my pants before being able to draw to stop the threat. I quickly re-adjusted by tucking my shirt so the gun was on the outside.
While winter allows easier concealment of larger handguns, it also adds a level of difficulty in obtaining access. Thick gloves are the norm, as are zipped or buttoned coats, both of which make it harder to access and draw a handgun if needed.
Before braving the Jack Frost era of 2014, be sure to determine the best way to get to your concealed handgun and practice drawing a time or two through the heavy clothes, with an unloaded gun, to ensure you can. Of course, if you're paying attention to your surroundings, you should be able to avoid most problems, which makes the point moot anyway.