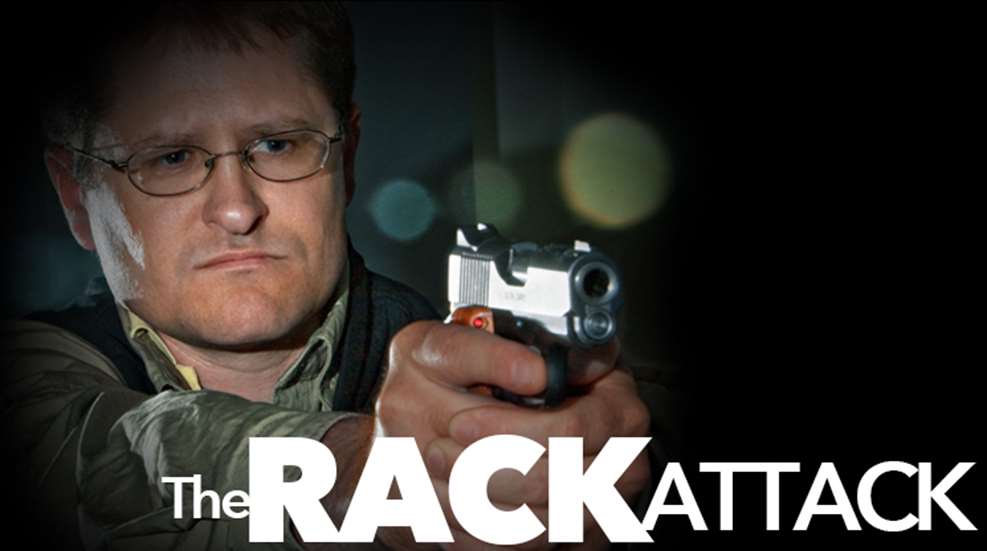 September is National Preparedness Month, and in a recent press release, Health and Human Services Secretary Kathleen Sebelius said that the federal government is ready to help, claiming to be part of a "federal family."
I'm not sure what scares me more: the government wanting to help or the nomenclature of calling the government a family. Though, now that I think about it, many families bicker, fuss and have a few members that act like spoiled children. So yes, I guess the branches of government are a family. I just hope I'm not related.
On a more serious note, Secretary Sebelius was discussing in the release the role of bystanders in a crisis. Not only can people on the street report suspicious activities to prevent attacks or catch suspects, but bystanders are often the true first responders in the event of a terrorist attack because they are already there when it happens. We saw in Boston how people came to the aid of others, using shirts and belts to staunch blood and save lives, not even knowing if there was a third bomb in the area. Many had zero training, but were still willing to try and help people they didn't even know.
Of course, taking a CPR or first aid class would be beneficial in these types of situations, but the main attribute needed is willingness to help your neighbors. In this month of remembrance, consider whether you would be willing to help in crisis, and if you are, try learning some skills that could be useful. Hopefully, you'll never need them, but you'll be prepared.