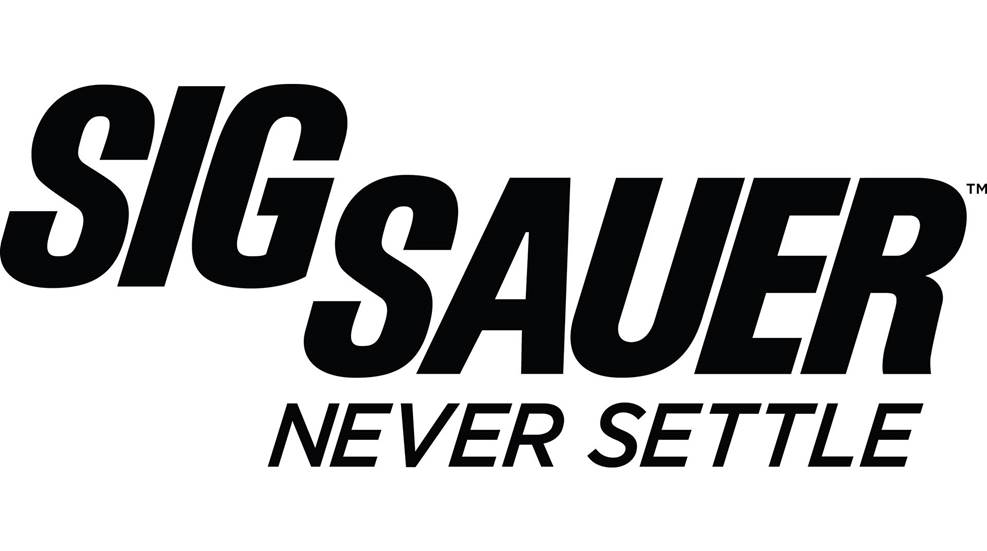 SIG Sauer has recently joined as a sponsor of MidwayUSA Foundation, an organization dedicated to growing youth shooting sports. "It's a big deal when an industry leader like SIG Sauer steps up to support us and the teams we serve," said MidwayUSA Foundation Executive Director G. Scott Reynolds. "SIG Sauer understands that the kids that compete on these teams are the future faces of shooting sports, hunting and conservation."
Thousands of youth shooting teams that receive funding through a MidwayUSA Foundation endowment will benefit from the partnership. Sponsorships, like SIG Sauer's, provide more tools to make fundraising easier for the members of those teams. Through a successful product grant program, MidwayUSA Foundation and its industry partners offer quality items teams can use in their community fundraisers. Proceeds raised with the items can be split between the team's endowment, where they are matched for long-term funding and used to cover immediate team expenses. Matching funds are generously provided by Larry and Brenda Potterfield, owners of MidwayUSA.
Every year, participating youth shooting teams can apply to receive five percent of their endowment balance through the cash grant program. The funds can be used to pay for necessary expenses like ammunition, targets, uniforms, entry fees, travel and more. "Most schools provide little or no funding for youth shooting sports teams," Reynolds explained. "And as the only youth shooting sports endowment program in the nation, MidwayUSA Foundation works hard to create long-term funding for these teams. We are proud SIG Sauer is helping us continue funding opportunities for the next generation."
MidwayUSA—the online retailer established by the Potterfields—launched a successful program in 1992 that allows shoppers to Round Up their purchases with the collected funds going directly to the NRA ILA National Endowment for the Protection of the Second Amendment. Since then, it has generated more than $20.5 million for the effort to preserve the Right to Keep and Bear Arms.