In Part 2 of

"The Men and Guns of the Pacific War," American Rifleman Television continues its in-depth look at "the day that will live in infamy," the Japanese attack of the American fleet at Pearl Harbor. Field Editor Marty Morgan and the ARTV camera crew are on site at the National Memorial Cemetery of the Pacific 

where many Medal of Honor recipients are buried. The cemetery was established at the Punchbowl Crater in Hawaii in 1949 to provide a final place of burial for American military service personnel who were killed in action during World War II but were buried on remote islands like Guam, Saipan, Iwo Jima or Okinawa. It is a place that powerfully expresses the human cost of the War in the Pacific. Check out this segment
 

from a recent episode of

 

American Rifleman TV to learn more about the attacks on Pearl Harbor, and the effect it still has on our lives today even after it's been more than seven decades.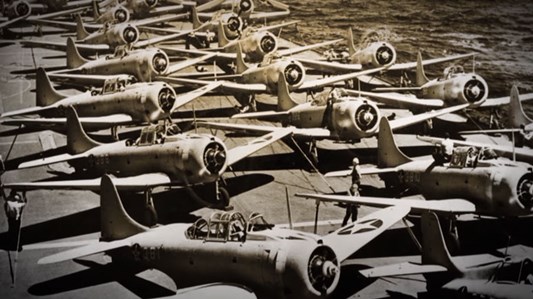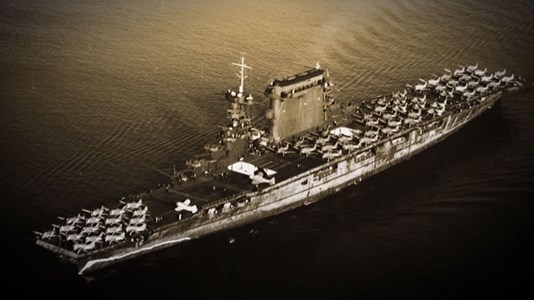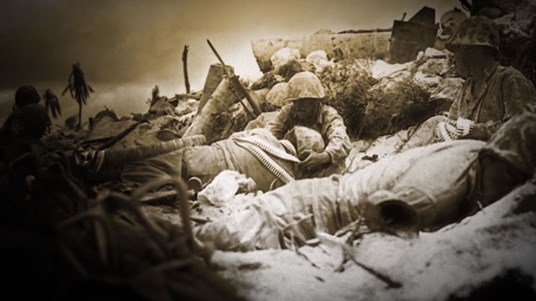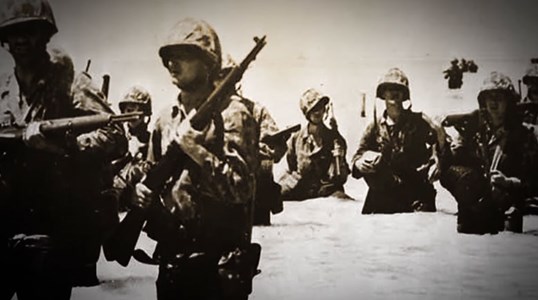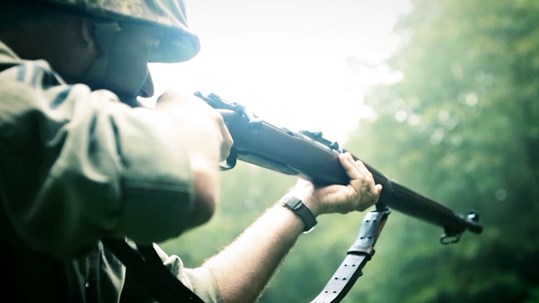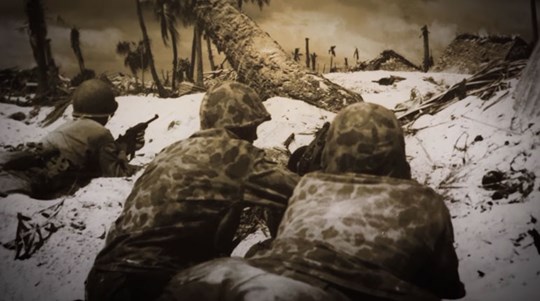 Additional Reading
:
Video—ARTV: Pacific War, Pearl Harbor, Part 1

Remember Pearl Harbor: The Men and the Guns