Support NRA American Rifleman
DONATE
This week, American Rifleman Television continues its six-part in-depth look at The Men and Guns of the Pacific War. When American Marines stormed the beaches of Guam in the Marianas Islands they encountered something that would come to characterize the war in the Pacific. The Japanese defenders fortified themselves in caves, and put up fierce resistance. Some of those Japanese soldiers would not surrender until 1972.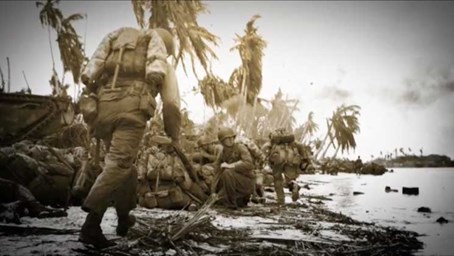 For our "Rifleman Review," Kelly Young heads to the range with Smith & Wesson's newest .22-cal. pistol, the SW22 Victory. For "I Have This Old Gun," we examine the Beretta AR70 rifle. Watch a preview of tonight's show.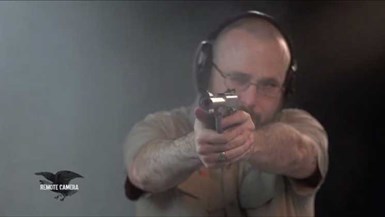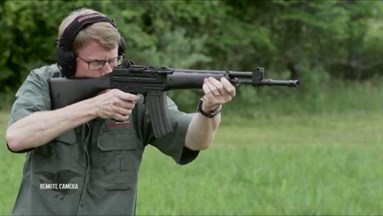 Watch past segments of American Rifleman TV at americanrifleman.org/artv, and tune into Outdoor Channel Wednesday nights for all new episodes.