Support NRA American Rifleman
DONATE
Gallery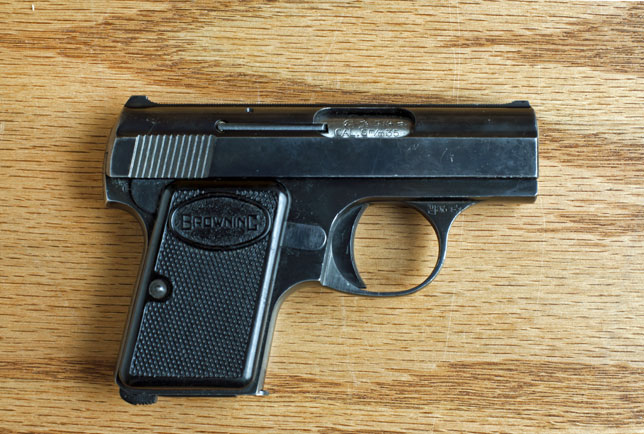 Baby Browning Before
Though not abused by its previous owner, the factory finish of this Belgium Baby Browning was past its prime.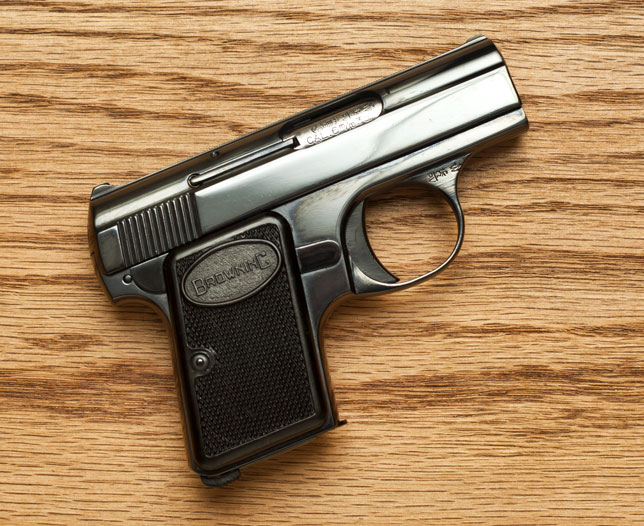 Baby Browning After
Ford's Master Blue finish is artfully applied, along with careful hand polishing to remove pitting and scratches from the frame and slide.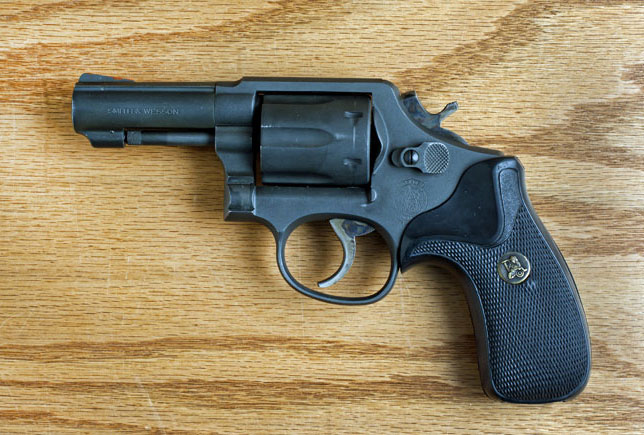 S&W Model 547 Before
This unusual Smith & Wesson 547 was discovered with a spotty and unattractive Parkerized finish.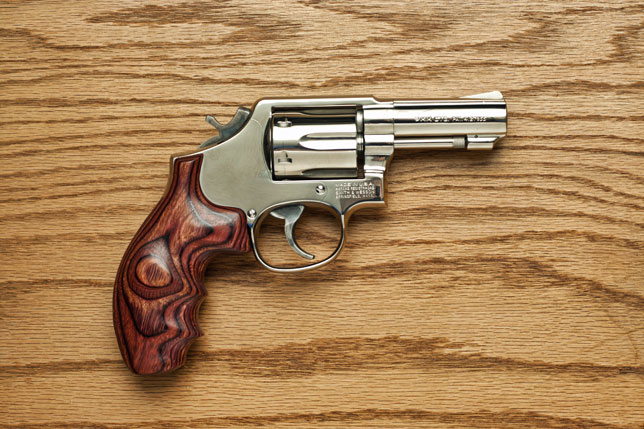 S&W Model 547 After
The bright, high-polish nickel finish from Ford's gives this revolver a shining appearance to match its smooth trigger and spot-on accuracy.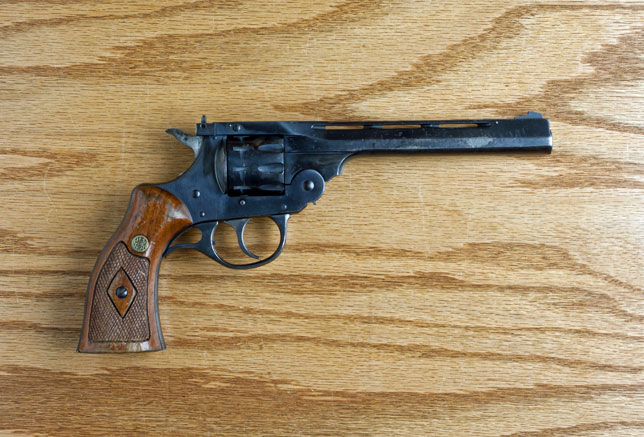 H&R Model 999 Before
This mistreated H&R Sportsman 999 seemed to be a lost cause. The gun suffered from extensive pitting and wear on the frame, barrel and cylinder.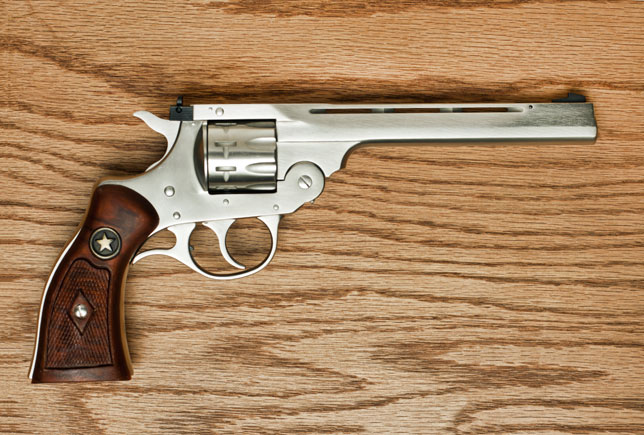 H&R Model 999 After
The clever application of a brushed-chrome finish successfully replaces the Sportsman's former sad appearance and brings out the unique lines of the barrel and trigger guard.