Support NRA American Rifleman
DONATE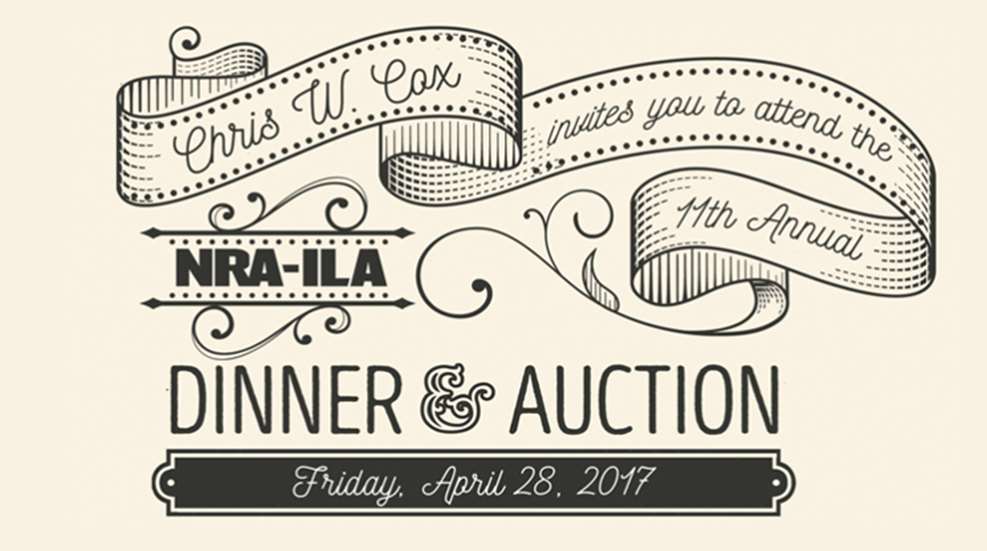 Bobby Hart of R.W. Hart and Son dba Hart Custom Rifles is presenting at the NRA Annual Meetings and Exhibits in Atlanta on Friday, April 28, 2017 at the NRA-ILA Auction a custom built rifle, The Patriot. This is a custom built .308 Win./7.62x51 NATO caliber rifle with a custom Hart VBlock NRA designed stock and a skip spiral fluted barrel and bolt. This unique rifle is specially designed for the NRA and built as a one of a kind and signed by President Trump. Nightforce was gracious enough to donate one of its high-end manufactured scopes to complete the package.

Donald Trump Jr. and brother Eric have been friends with Bobby Hart for many years. When Bobby told them the exciting news of presenting this unique rifle to the NRA, they graciously said they would have their dad sign it and were able to have this done on Easter. Hart Custom Rifles is humbly honored to be able to present to the NRA the first gun signed by a sitting president. Furthermore, Bobby Hart is very humbled to have the Trump family as personal friends and to know that we have a president that believes and supports our 2nd Amendment rights and who is making this country free and safe for all people of this great nation. Together we will make this country great again.
A ticket is required to attend the auction.