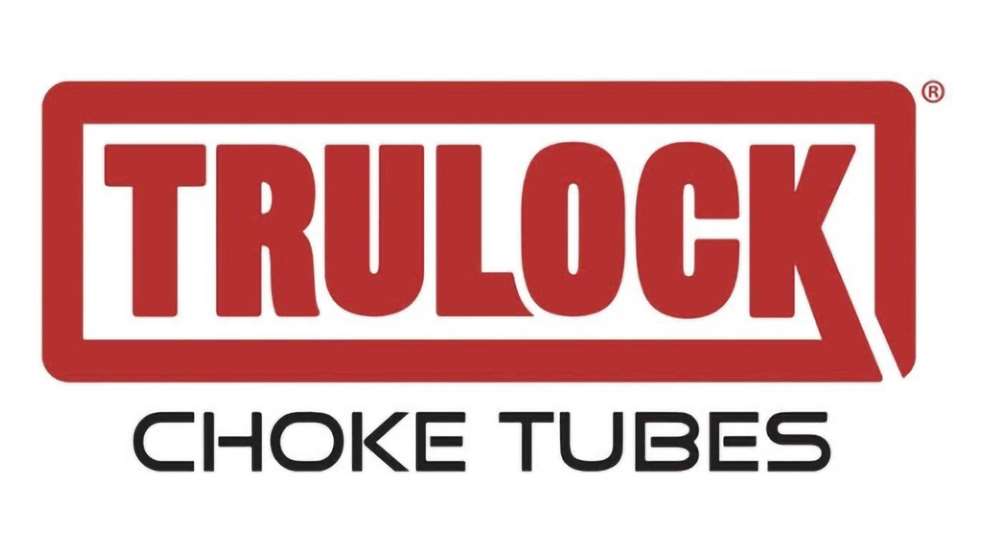 Trulock choke tubes has expanded its business with the purchase of a 4,000-sq.-ft. warehouse in Whigham, Ga. The facility will house overflow material storage and provide additional space for machinery. The company specializes in high-quality, close-tolerance choke tubes for many shotgun types and at reasonable prices.
"We have needed this space for some time as demand for our choke tubes has increased over the years," said George Trulock, president of Trulock choke tubes. "Plus, we never want to be in a situation where we are subject to supply chain issues, so now we have the capabilities to store materials at a low cost, which will allow us to continue to deliver high-quality products quickly and at a reasonable price to our customers."
Trulock is a familiar name in the gun industry and has a reputation for producing reliable constriction products that perform. That tradition began in 1981 when a gun writer working on a book asked Trulock to design a system that could retrofit shotguns in a manner that allowed them to use WinChoke-pattern tubes. The project was a huge success, and by 1982, enthusiasts were able to purchase commercial versions from the fledgling company.
Today Trulock stocks nearly 2,000 different choke part numbers, each produced to tight tolerances off its computer numerical control (CNC) lathes, mills and precision machinery. It's grown from a one-man show with a single Warner and Swasey Company #2 turret lathe to a staff of 20 operating around the clock, five days a week. All Trulock chokes are backed with a 60-day satisfaction guarantee and a lifetime warranty.
Despite the growth, Trulock choke tubes remains family owned, with George's sons—Scott and Jerrod—a vital part of the team. The operation has also expanded into O.E.M. gun-part production, with many of the products shipped to domestic and foreign firearm manufacturers.