Support NRA American Rifleman
DONATE
The genesis of Smith & Wesson's M&P (Military & Police) brand extends back to 1899 with the introduction of the .38 Spl. cartridge and the Model 10 revolver, which has been in continuous production to present day. While it began as a law-enforcement brand, the line has achieved incredible success in the commercial market, having had something of a rebirth in 2005 with the introduction of the polymer M&P semi-automatic pistols, followed by the M&P line of sporting rifles the following year. Much innovation and design has occurred since then, resulting in lines such as the popular Shield, Bodyguard and mostly recently the M2.0 series. American Rifleman TV spent time at the Smith & Wesson factory for a closer look how the new M&P pistols are made. Watch a preview here, and don't forget to tune into Outdoor Channel on Wednesday nights for all-new episodes of ARTV.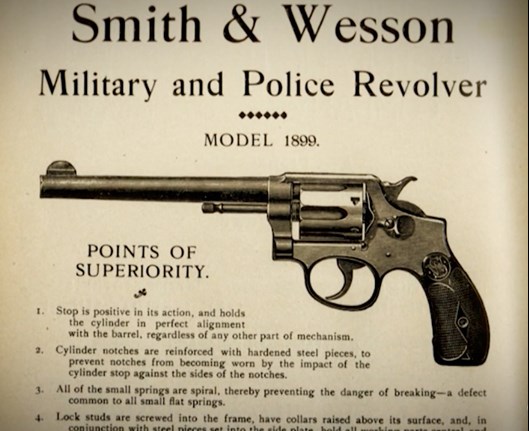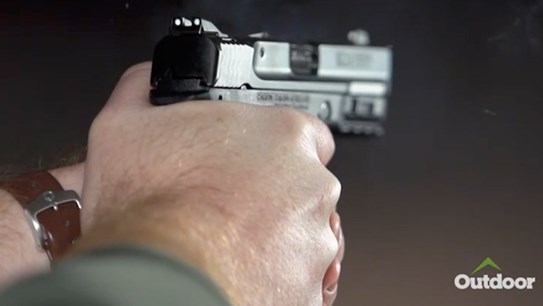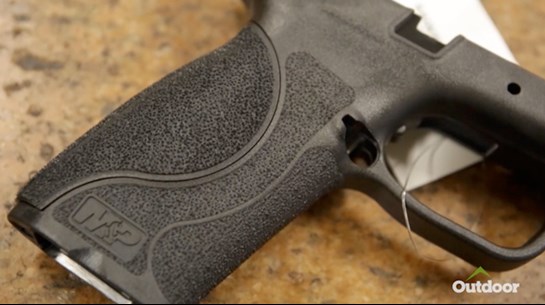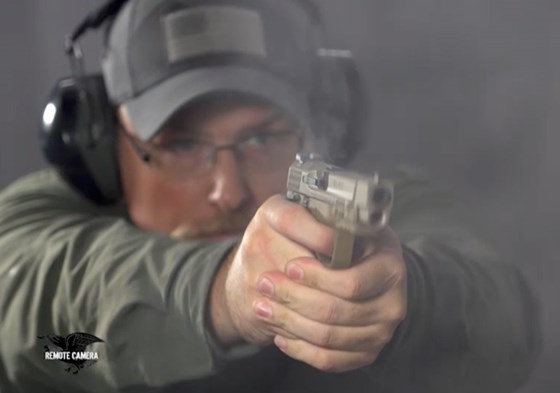 Our "Rifleman Review" puts the Springfield 1911 TRP in 10 mm to a test;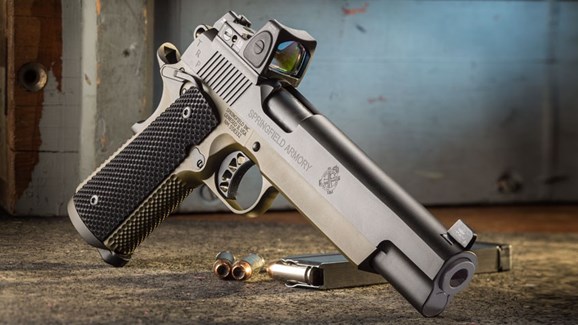 And for "I Have This Old Gun" we look at the CSRG Model 1915 Chauchat.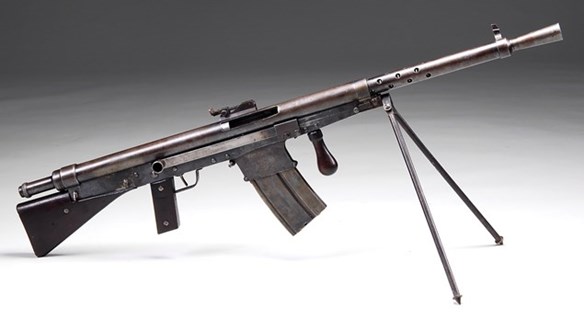 Additional Reading:
Tested: Smith & Wesson's M2.0 Pistols
The Chauchat Light Machine Gun: Not Really One of the Worst Guns Ever   
Tested: Springfield Armory 1911 TRP 6" 10 mm Pistol