Support NRA American Rifleman
DONATE
Watch our American Rifleman TV video above to learn about the Beretta Model 1934.
---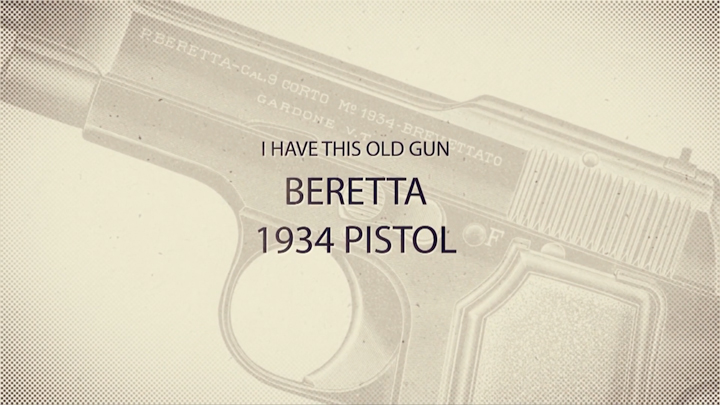 Beretta's
M1934 semi-automatic pistol laid the groundwork for the company's later models, including the modern designs we know today. The models open-top design is certainly a distinguishing feature of the double-action pistol's slide. The Beretta Model 1934's cutting-edge design found wide distribution and was commissioned for official duty with the Italian military.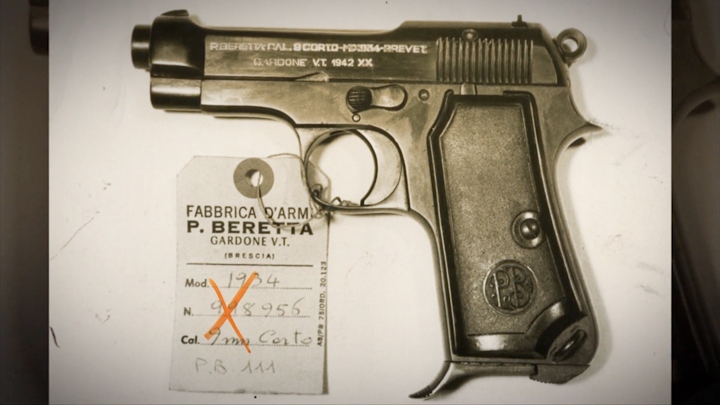 The world's oldest gunmaker got right with the M1934. The direct-blowback-operated pistol has a slide that locks back on empty magazine. It offers a thin, single-stack design that is easily carried concealed.
The Model 1934 is a compact pistol chambered for .380 ACP that allows for a seven-round detachable-box single-column magazine. The magazine's release is affixed to the heel below the lanyard ring. The design provides double-action lockwork with an exposed hammer at the rear. Serrations are found at the rear of the slide.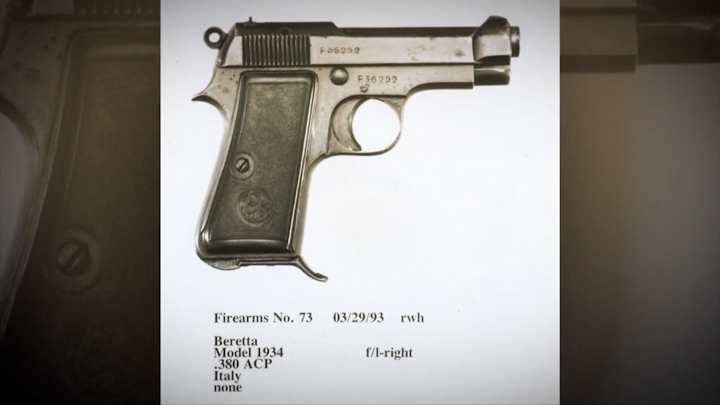 Its stocks are made of steel-backed rubber, which, at the time of its release, was a brilliant addition to the handling and longevity of the panels. The pistol provides sights for aiming its 3.7" barrel and is comprised of just 39 parts and makes for a shootable and reliable sidearm.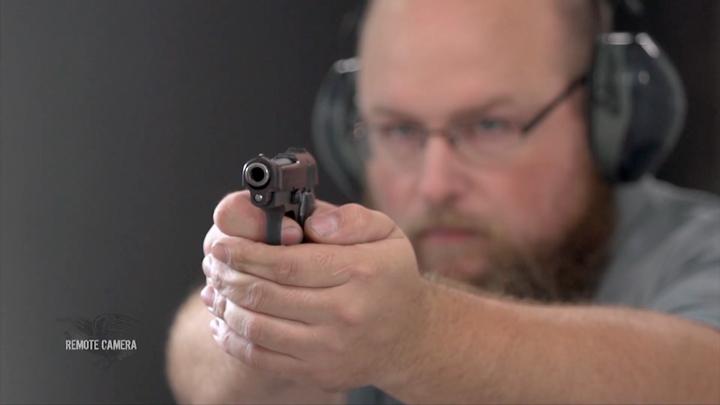 Beretta's Model 1934 design was a success. One year after its inauguration, a version chambered for .32 ACP was released. The Model 1934 design set the foundation for the M9
service pistol
decades later.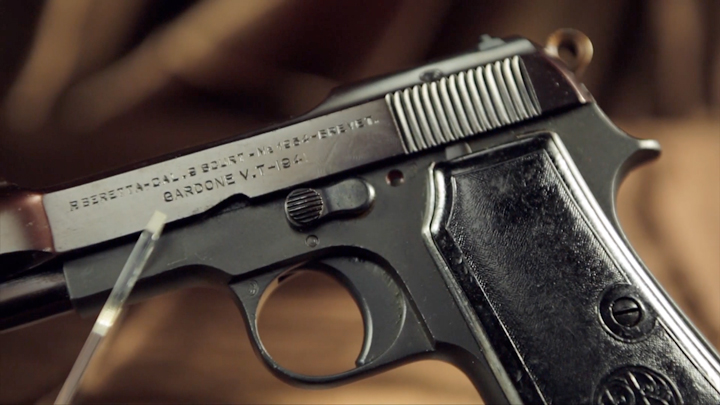 Watch our
American Rifleman TV
" I Have This Old Gun" feature segment to learn more about the
Beretta
M1934 pistol.