by
posted on October 1, 2013
Support NRA American Rifleman
DONATE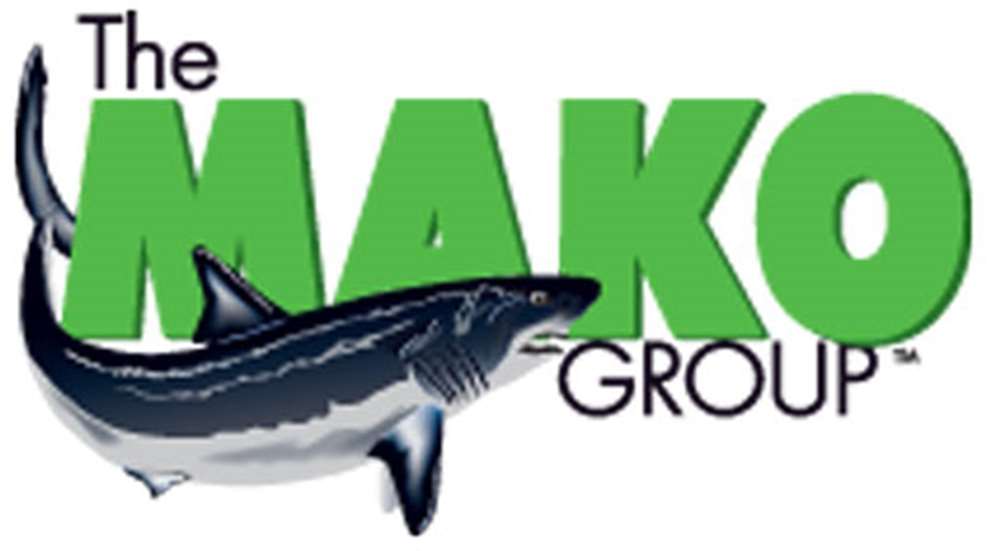 In a statement made simultaneously in the United States and Israel, Meprolight announced that The Mako Group will become the exclusive distributor of Meprolight self-illuminated sights, beginning Nov. 1, 2013.
"Kimber has been instrumental in making Meprolight Self-illuminated 'Night Sights' a leader in the USA market," Benny Kokia, vice president of Sales and Marketing. "We are grateful for our long association, throughout which Kimber performed with the highest levels of skill, professionalism and dedication. I can assure all our customers that Meprolight remains totally committed to serving the needs of all of our customers, as we transition USA distribution from Kimber USA to The Mako Group."
The Mako Group has been distributing Meprolight Optical and Electro Optical sights in the U.S. since 2011.
"We are very pleased to be named the exclusive USA distributor of all Meprolight Optical and Self-illuminated sights," said Shay Granov, The Mako Group's vice president of Business Development. "We have broad experience with Meprolight Optical and Electro Optical sights and a wide range of other weapon accessories for rifles, pistols and shotguns. This, combined with our extensive dealer network and reputation for providing the highest level of service and personalized attention, assures that the transition of Meprolight's Self-illuminating Night Sights to new distribution management will serve the industry well.