by
posted on July 4, 2022
Support NRA American Rifleman
DONATE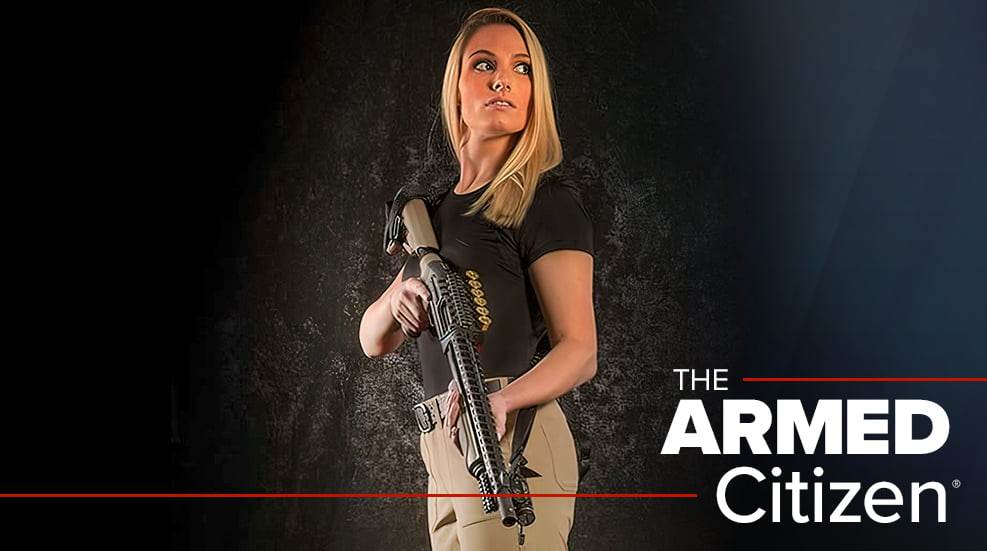 Armed Citizen® Today

A resident in Fadette County, Ala., acted in self-defense when an intruder allegedly burglarized their home on April 22, 2022.
Sometime before 3 a.m. that Friday morning, the resident was awakened from their slumber by a sound coming from the back door of the home. When he went to investigate, the resident encountered a would-be burglar making his way in through the back door. The homeowner initially demanded that the intruder leave, but the stranger did not heed the resident's demands, and soon, the two got into a struggle.
During this altercation, the resident produced a handgun and shot his attacker twice. The stricken robber was later taken to a local medical center to treat the gunshot wounds to his leg and abdomen. Police said once the man was released from the hospital, he would be arrested and charged with home invasion. (wdhn.com, Dothan, Ala., 04/22/2022)

From the Armed Citizen® Archives – April 17, 1987
Visut Voratanitkitkul was sleeping in his Chicago, Ill., restaurant when a brick smashed a front window. The 39-year-old owner retrieved his revolver and went to investigate. Menaced by three intruders, Voratanitkitkul opened fire, fatally wounding one burglar and forcing the other two to flee. Two suspects were later charged with burglary by police. (The Tribune, Chicago, Ill.)