by
posted on July 19, 2021
Support NRA American Rifleman
DONATE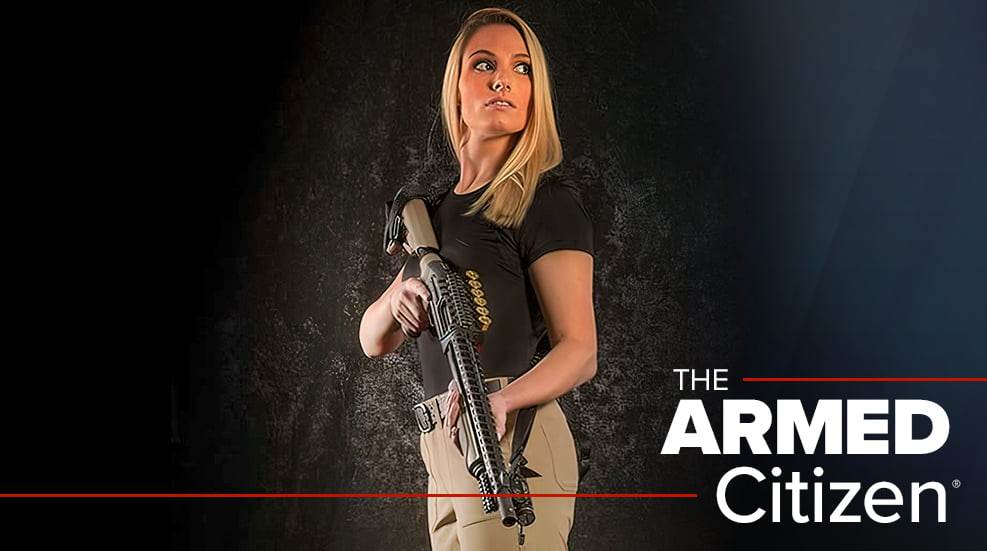 Armed Citizen® Today

A teenager in Escambia Count, Fla., was forced to fight for his life when he was assaulted in his car on July 12, 2021.
The teen was at a friend's house that afternoon around 5:00 p.m., sitting in his car in the driveway ready to go fishing, when a 60-year-old man drove up and blocked the driveway. The man then got out of his vehicle and yelled at the two teens to leave, believing they were intruders.  An arguments broke out between the teens and the man, but seemed to deescalate when the man began to walk back to his vehicle.
After pulling his vehicle into the street, the man got out and ran back at the duo in the car, screaming. He then reached in through the driver-side window and grabbed the driver by the throat, choking him. In fear for his life, the teen shot the attacker twice. The man was killed by the two shots, and authorities ruled the shooting to be an act of self defense. (weartv.com, Pensacola, Fla., 07/14/2021)

From the Armed Citizen® Archives - December 1991
After their son received several death threats, an Everett, Wash., couple arranged for an armed neighbor to be at their home when the boy arrived home from school. When the man–a suspect in several sexual assaults on children–broke into the home, the neighbor struggled with and shot him. The intruder fled, but was later apprehended by police. (The Herald, Everett, Wash.)