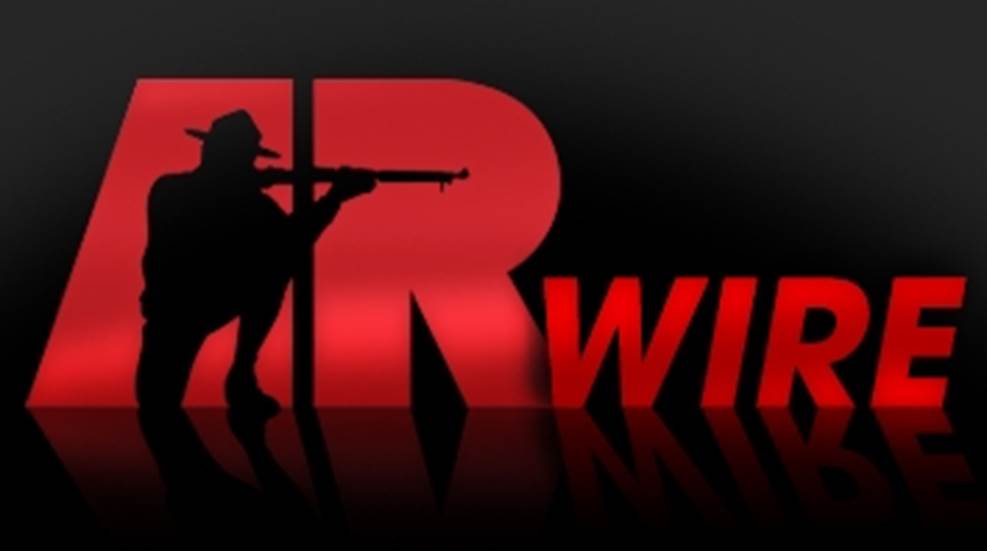 Stoeger has introduced what it claims as the quietest airgun in its class in the X20 Suppressor, which employs Air Flow Control technology.
Unlike other airgun manufacturers that utilize only sound dampening baffles, Stoeger's X20 Suppressor utilizes the Dual-Stage Noise Reduction System, designed by world-renowned silencer designers Humbert CTTS. By combining the functions of an internal air-regulator ring and baffles that work in tandem, noise is reduced more than any other airgun on the market. The air-regulator ring has four decompression holes that bleed off most of the compressed air before the pellet even enters the baffles. The remaining compressed air dissipates throughout the baffles further reducing noise.
Testing in a certified anechoic chamber by F-Squared Laboratories, an independent testing facility, Stoeger's X20 Suppressor proved to be as much as 7.05 decibels quieter than other airguns, while maintaining high and consistent velocities, important for attaining optimum accuracy.
The X20 Suppressor comes with a quality Stoeger 4x32 compact airgun scope with an illuminated reticle. The scope is factory mounted with rings that attach directly to an integral dove-tail located on the top of the receiver.
"As part of the Benelli USA family of products, Stoeger Airguns benefits from advanced engineering, technology and the innovations that separates Stoeger's serious, precision-made airguns from the toys," said Stephen McKelvain, Benelli USA VP Marketing & Communications. "The X20 Suppressor is a modern airgun with the look and feel of a quality sporting arm."
Model: X20 Suppressor
Caliber: .177 & .22
Barrel Length: 17.5 inches
Muzzle Velocity (with alloy pellets): 1200 fps in .177; 1000 fps in .22
Trigger: Two-stage; adjustable length of pull
Stock: Black Synthetic
Stock Style: Synthetic Monte Carlo
Optics: Factory mounted 4x32mm Compact Scope
Weight: 7 lbs.
Overall Length: 43 inches
Suggested Retail Price: $249