Support NRA American Rifleman
DONATE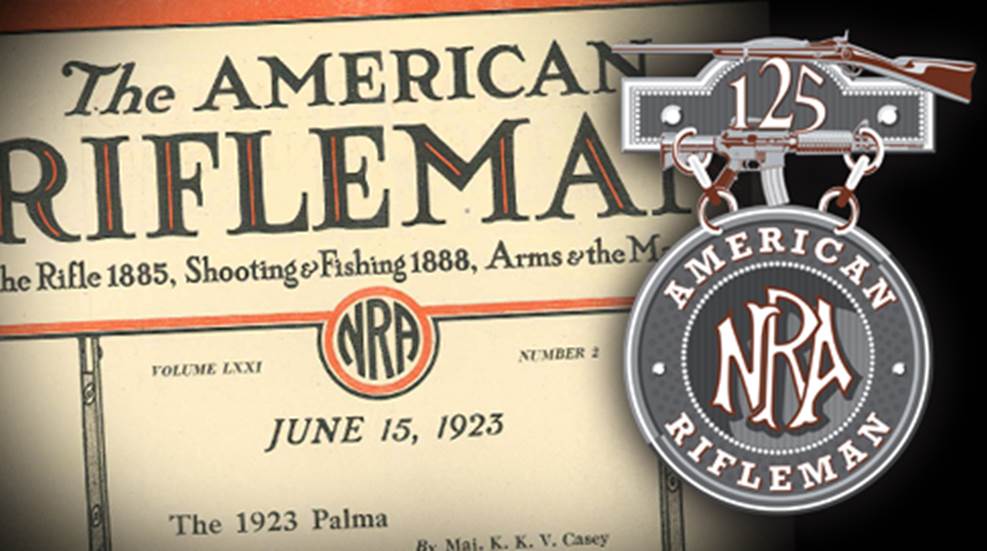 From the March, 1969 issue of American Rifleman
"Japan's (gun) laws seem to pay off."
"Gun control laws seem to work fairly well in other countries."
Those are quotations from a weekly newspaper published by a private firm for public school children in Ohio and elsewhere. They are part of a "lesson" embodying anti-gun statistics and attitudes. The "other countries" mentioned are, of course, Japan and England—never all of Great Britain, which includes Scotland with its higher homicide rate. Both are compact island empires with highly homogenous, orderly populations, quite unlike the U.S.—or Mexico—or Russia.
The educational publication says nothing about neighboring Mexico, which has the strictest gun laws in North America and a homicide rate 2 ½ times that of the U.S.
Needless to say, the publication says nothing about Soviet Russia, where rigid gun controls recently failed to prevent an assassination inside the Kremlin and a triple murder by a gunman who made his own ammunition.
The Soviet gun laws are almost perfect from an anti-gun viewpoint. Mere possession of an illegal firearm can send the violator to prison for life, without appeal to kindly democratic courts. Moreover, Soviet gun controls are backed by the whole oppressive might of the world's largest police state.
Mexico can also be tough. Its federal gun controls are administered by the Army, not by police. Private firearms are subject to registration. When the head of the Mexican hunting federation sought to register his 7 guns, the Army told him 4 was the limit, according to press reports. When he objected, he was told he could not own any guns.
Nevertheless, Mexico with a population of about 45 million had 6,124 homicides in 1965, the last year of official record, compared with 10,712 homicides among a U.S. population of 194,592,000. The rate of homicides in Mexico, with its strong gun laws, was 13.6 per 100,000 population compared with 5.5 in the U.S. Neither, it should be added, is exemplary.
As The American Rifleman is among other things an educational publication, we are forwarding these bits of information to our fellow educational publication, put out by American Education Publications, Inc., Columbus, Ohio, in the hope of advancing the cause of education.
We feel that school children are entitled to know how marvelously gun laws work when they are enforced by a police state or an army.