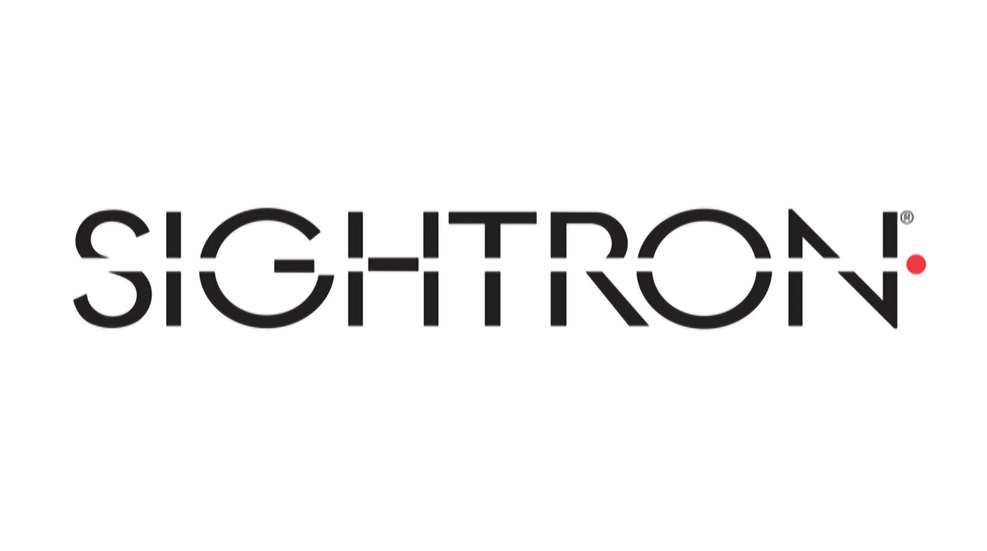 The heaviest shopping season of the year is just around the corner, and Sightron has announced a special instant holiday rebate promotion to help enthusiasts find the right optic. Savings up to $240 are available when purchasing select models of the company's S-TAC series of riflescopes for the remainder of 2022. All four versions of S-TAC models are included in the promotion and available in either 3-16X 42 mm or 4-20X 50 mm—the latter in first focal plane (FFP) offering the most cash back and a zero stop.
Each S-TAC is fog proof, waterproof and shockproof, features Zact-7 multi-coating with precision-ground glass for a clear sight picture and provides precise elevation and windage adjustment. Tubes are 30 mm in diameter, and covered or target turrets are available. There are several reticle choices (some illuminated), as well as second focal plane versions. Each are available with or without a zero stop. The S-TAC 4-20x50 mm without one is currently sold with an instant rebate of $150. The 3-16X 42 mm models, with or without the feature, come with a limited-time savings of $200 and $140, respectively (FFP and SFP versions).
Sightron was founded in 1993 in Youngsville, N.C.—where it is still headquartered—as a joint venture of U.S. investors and Japan-based Kenko Tokina. The latter firm produces the riflescopes covered under the instant holiday rebate program in the company-owned factory in the Philippines. Others come out of its Japanese-based facility.
The Tokina name and the glass/lenses it produces are well-known and respected among photographers. Those optics also come out of the same plants. In addition, the company also produces Cokin filters, a mainstay in imaging, and Slik camera accessories.
All of Sightron's riflescopes are backed by its Limited Lifetime USA Warranty, which covers all products sold in the United States. The instant holiday rebate runs through Jan. 1, 2023.