Support NRA American Rifleman
DONATE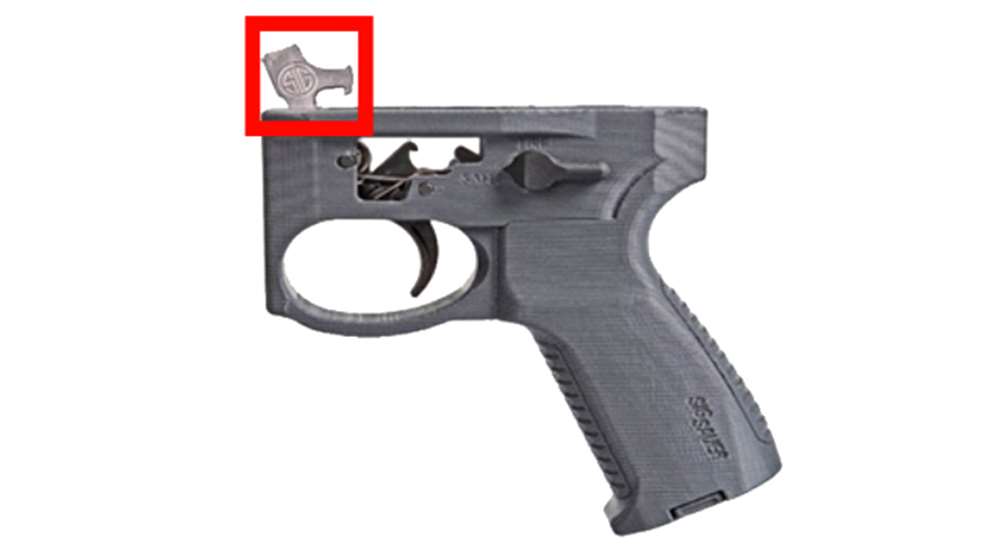 SIG Sauer has issued a press release announcing a recall notice for certain rifle models:

SIG Sauer, Inc. has determined that a limited number of rifles in the SIG716 DMR, SIG516 Carbon Fiber and SIGM400 Predator models were built with a two-stage SIG Sauer trigger that may have an improperly heat-treated hammer. Over time this could result in a trigger malfunction creating a significant safety hazard. SIG Sauer is issuing a mandatory recall to replace the hammer and trigger assembly in these specific rifles. This recall does not affect any military or law enforcement rifles or any SIG MCX/SIG MPX products.
SIG Sauer says it will correct any of the affected firearms at no cost to the customer.

The firearms affected by the recall can be identified by the presence of a SIG mark etched into the hammer.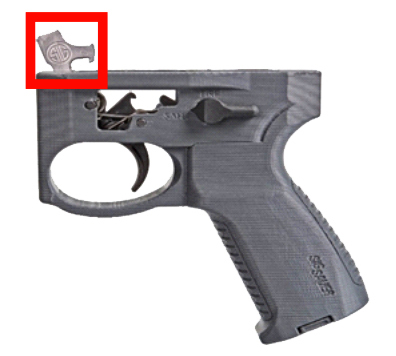 To determine if a rifle is subject to the recall, take the following two actions:
Enter your firearm's

 

9-digit serial number on the SIG Sauer website.

The serial number is located on the left side of the lower receiver.
NOTE: The serial number will never contain letters "i" or "o".

If your firearm's serial number is identified to be one of those affected by the recall, stop using the firearm immediately and follow the four corrective steps.

CORRECTIVE STEPS
Call SIG Sauer Customer Service at (603) 610-3000, Option #1, and have the rifle's 9-digit serial number available.
SIG Sauer Customer Service will send you shipping instructions that include a pre-addressed shipping label and box.
Upon receipt of the shipping instructions, follow instructions found in the Owner's Manual.

Remove the magazine from the rifle.
Clear the firearm of all ammunition.
Separate the upper receiver from the lower receiver by removing the front and rear take-down pins.

Using the pre-addressed shipping label and box that was sent to you, ship the lower receiver to SIG Sauer.

Once received by SIG Sauer, the lower receiver will be repaired and return-shipped to you within 2-3 weeks.
SIG Sauer apologizes for any inconvenience this has caused and will service any affected rifle in the most expedited manner possible.
For further information visit
sigsauer.com