Support NRA American Rifleman
DONATE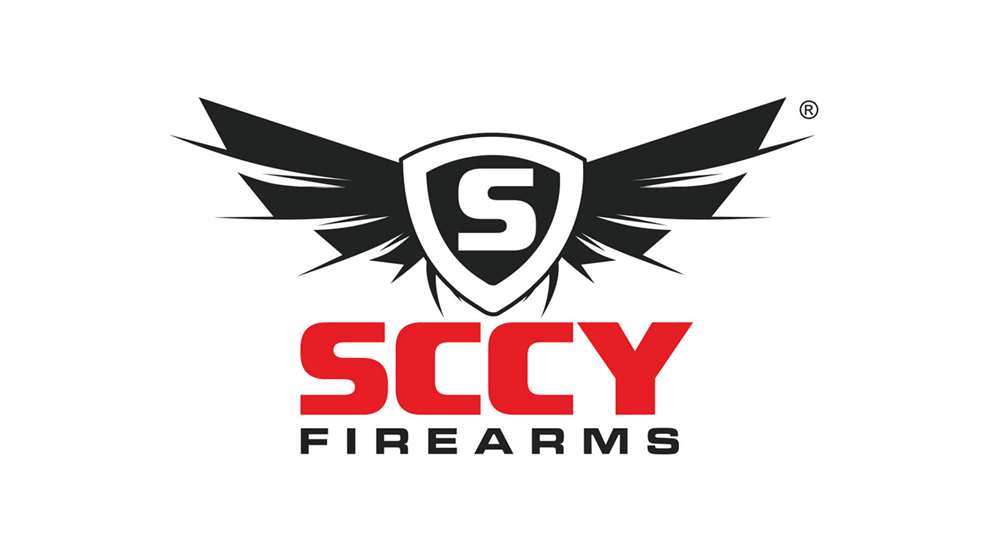 When Joe Roebuck established his gun company in in 2003, the mechanical design engineer and tool-and-die maker initially chose the name Skky Industries. Unfortunately, a vodka maker established a decade before was gaining serious traction elsewhere at about the same time. To avoid trademark discussions that too often turn lengthy, confusing for consumers and expensive, he settled on SCCY.
SCCY manufactures all its guns in Daytona Beach, Fla. The company's exclusive focus is on producing budget-friendly and reliable pistols for concealed carry. Its first gun—the CPX-1—appeared in 2005, at about the time permit applications were just beginning their dramatic increase.
The hammer-fired CPX-1 was chambered in 9 mm Luger and used a short-recoil, locked-breech system of semi-automatic operation. The pistol was double-action-only and capacity in its detachable, double-stack magazine was 10 cartridges. A barrel length of 3.1", overall measurement of 5.7" and weight of 15 ozs. made it a solid choice for self-defense. A concealed hammer minimized hang-ups on presentation and the guns were available in several different colors.
Its MSRP came in at $339 and some FFLs routinely offered them for $300. The price quickly caught the attention of enthusiasts, but it was the number of reviews that found the budget-friendly gun performed, reliably, that built demand. Add the transferable lifetime warranty and it was enough to convince even diehard skeptics.
It was a huge success, one the company has improved on since. It's CPX series currently on version three. The Gen 3 version is even offered red-dot ready. The MSRP on the basic gun that launched the firm has even dropped to $329. It's also now available in a staggering array of tones and finishes. 
The innovation didn't stop there, though. SCCY has introduced several pistols since then, including the CPX-3RD reviewed by B. Gil Horman for American Rifleman. It's chambered in .380 ACP and comes from the factory wearing a red-dot optic. "Thanks to the hand-filling grip and the Quad-Lock system, the felt recoil was modest, despite the pistol's low weight," he wrote after the in-depth review. "It was utterly reliable and malfunction-free with all of the ammunition tested." 
In 2017 the company announced it was moving operations from Florida to Maryville, Tenn. The company was going to invest $22.5 million in the new facility, but the plans were scuttled when difficulties were encountered in finding skilled labor. Instead, SCCY expanded operations in Daytona Beach.  
Today the company also offers a DVG series—check out the DVG-1RD featured here on NRA Gun Of The Week—a CPX-2 line, and CPX-3 and CPX-4 models. Each still carry the same lifetime warranty, transferable to subsequent owners or heirs.