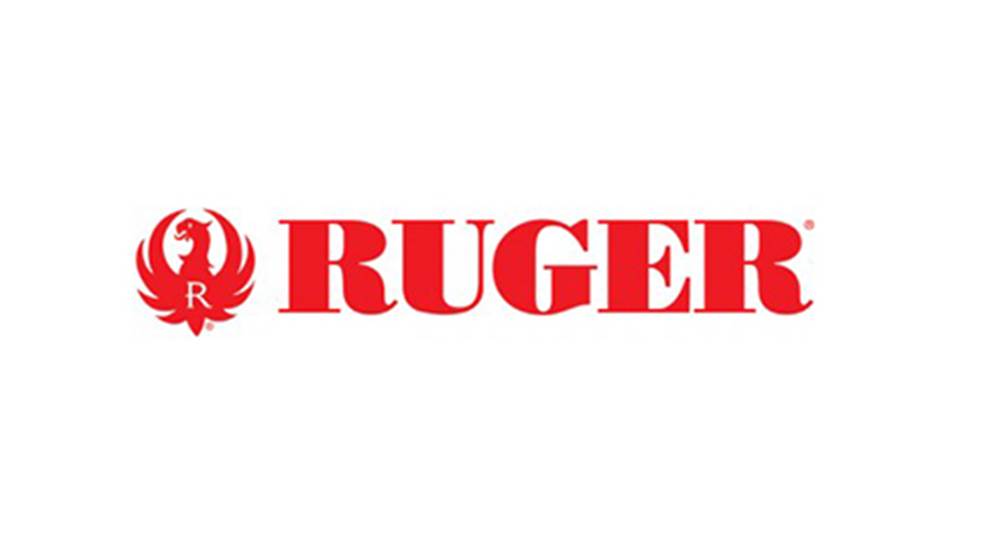 Yesterday Governor Pat McCrory and North Carolina Commerce Secretary Sharon Decker announced that Sturm, Ruger & Company, Inc. will establish a new manufacturing facility in Rockingham County. Over 450 new jobs will be created by the end of 2017 and more than $26 million will be invested in the new Mayodan location.
"Advanced manufacturing companies like Ruger know that North Carolina is just the place for their company to grow and flourish," said Governor McCrory. "The skilled manufacturing jobs that they'll create will strengthen the Rockingham County economy and demonstrates the strong talent pool and attractive quality of life that characterizes this region of the state."
The facility is being constructed to accommodate Ruger's planned new products and continuous growth. Positions will include production workers, tool makers, manufacturing engineers and product design engineers. Yearly wages will average to about $45,000, plus benefits, in a county where the average yearly salary is $33,007.
"Ruger has created 900 jobs over the last five years and we hope to continue this growth in Mayodan," said Ruger President and CEO Mike Fifer. "There is a phenomenal work force in the area. We've had two job fairs. The response has been tremendous and the caliber of the potential employees is really impressive."
For more information, visit Ruger.com.