Support NRA American Rifleman
DONATE
Rock River Arms (RRA) has a wide assortment of AR-15s available for a range of uses, and one of the latest models to join the company's lineup is the no-frills Assurance Carbine. Watch our "American Rifleman Television" Rifleman Review segment above to see what consumers get in this general-purpose design.
"Designed with government and law-enforcement use specifically in mind, Rock River Arms has now decided to release its Assurance Carbine to the commercial market as well," said American Rifleman Senior Executive Editor Kelly Young. "This is is a pretty nice, direct-impingement AR built on a set of matching forged receivers and chambered in 5.56 NATO."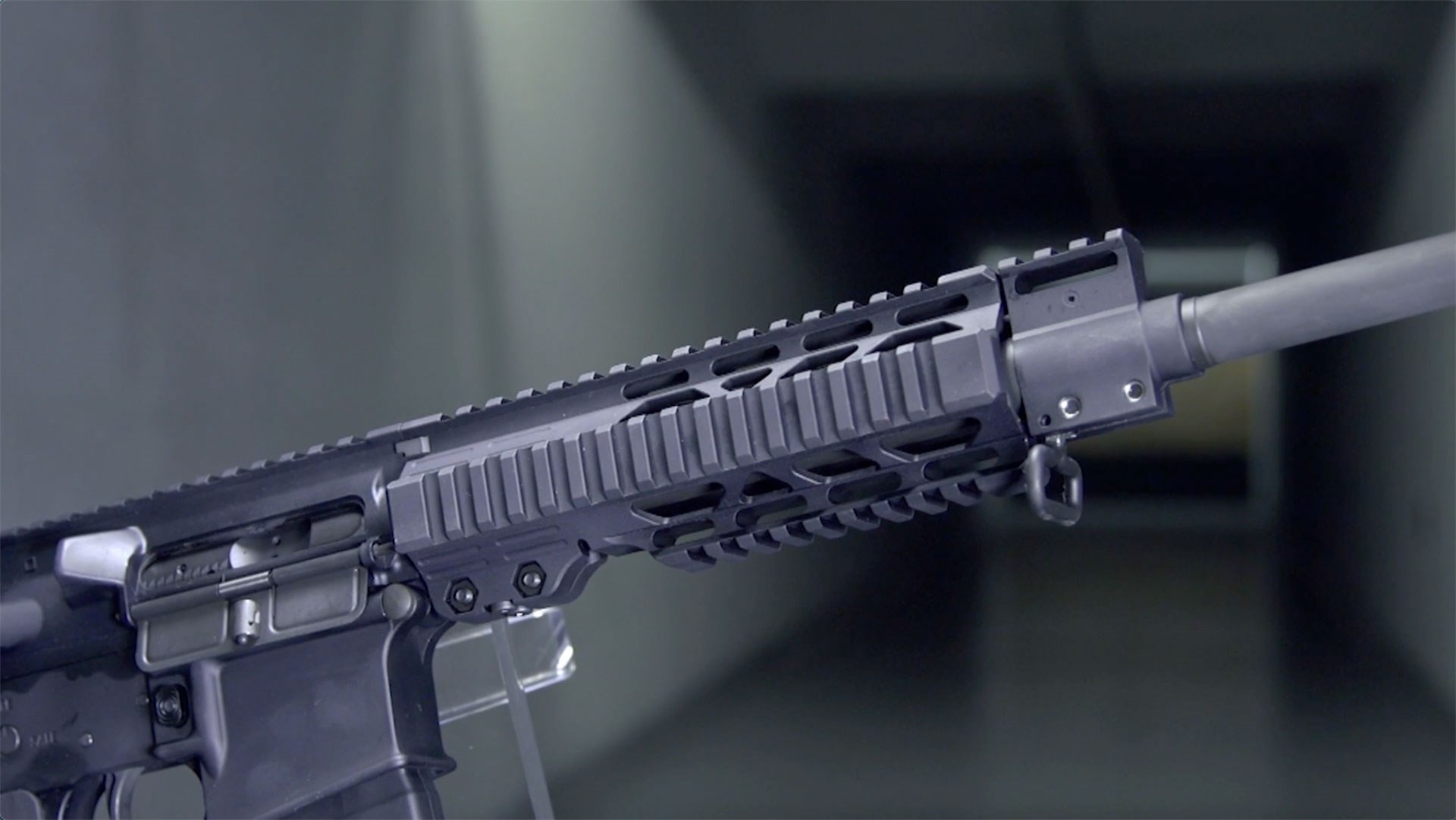 Notably, several elements of the gun were designed to meet requests or requirements for certain law-enforcement contracts, and that explains the inclusion of one stand-out feature of the RRA Assurance Carbine.
The handguard on this carbine is kind of a rarity these days, as it is a free-floating quad rail," Young said. "It has about 7" of Pic rail at the 9 o'clock, 12 o'clock and 3 o'clock to go with another 4" or so down at 6 o'clock. According to Rock River, this was specifically requested by a lot of law-enforcement agencies, and it really does give the user just a ton of options in regards to mounting accessories to the carbine."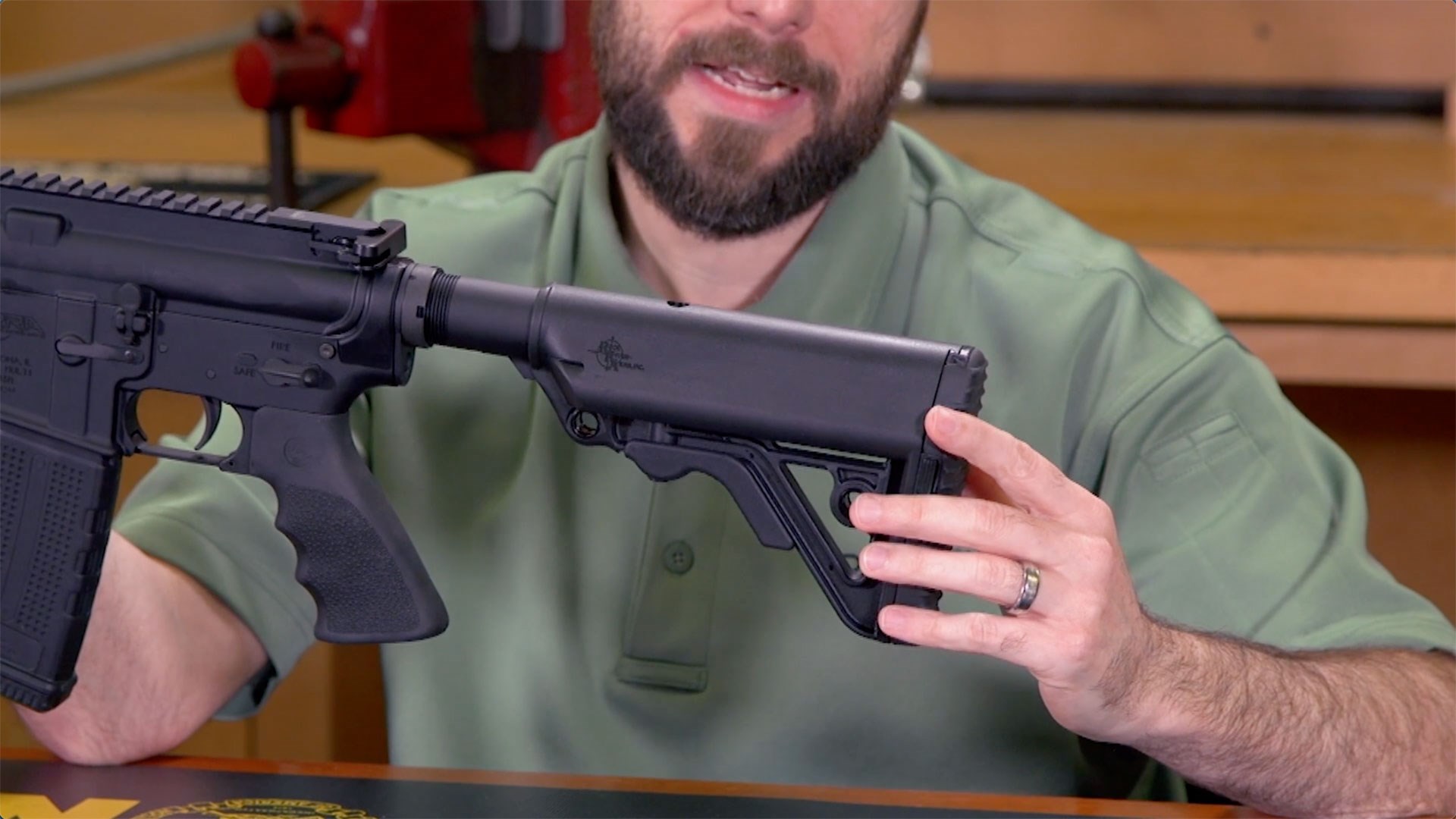 Despite many of the standard elements of the Assurance Carbine, one area where Rock River Arms focused on upgrading was in the trigger, and it showed in American Rifleman's testing.
"Rock River is including a two-stage trigger on this gun, and in our testing, it averaged pretty consistently between 5 and 5.25 lbs before breaking," Young said. "It has a pretty clearly defined first stage and then breaks pretty crisply through that wall."
Other features of the Rock River Arms Assurance Carbine include standard single-sided controls, including a right-side push-button magazine release, left-side safety selector and left-side bolt release. The gun is also topped with an A2 style flash hider.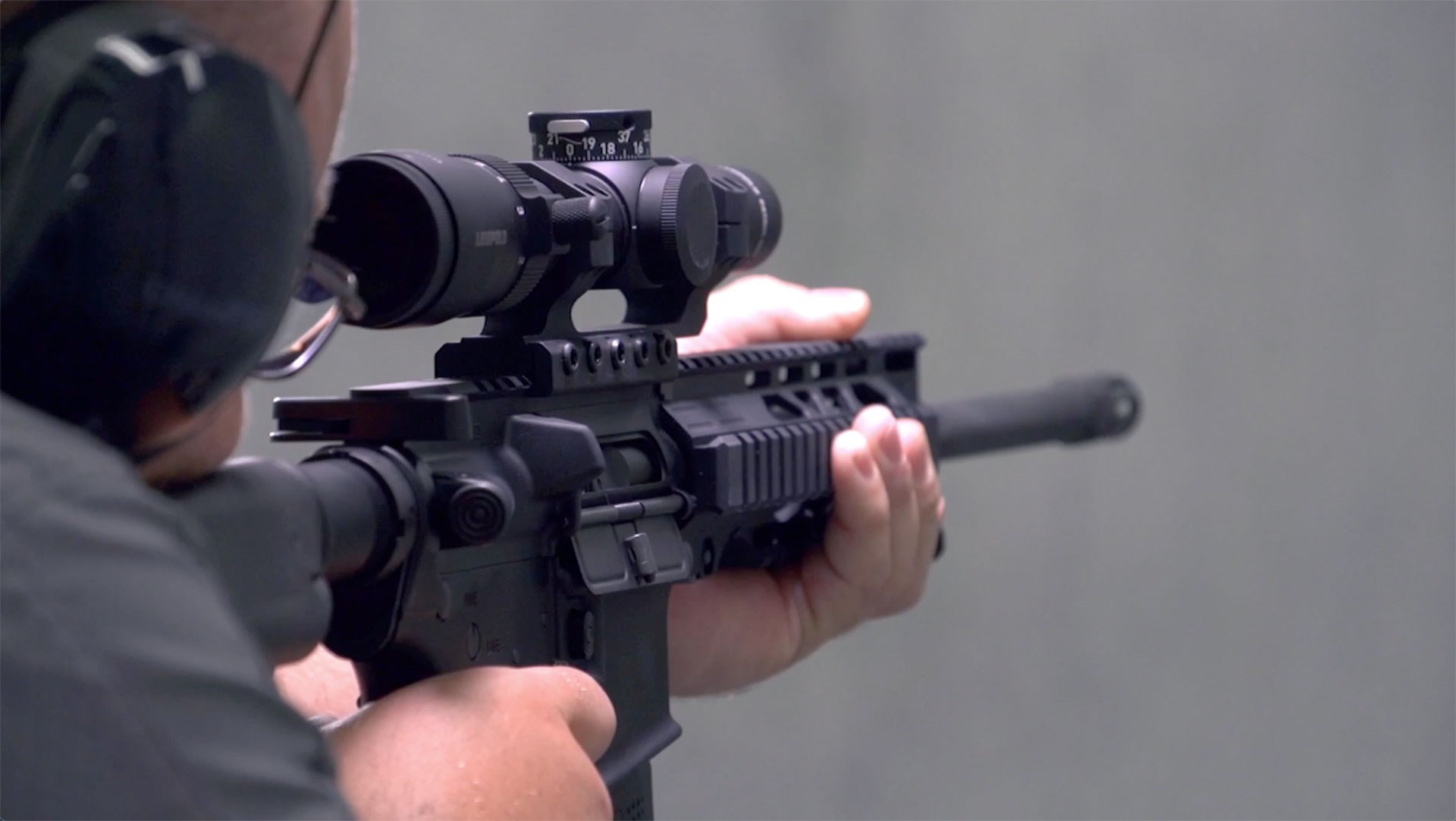 "To be honest, Rock River Arms already offers a pretty big catalog of guns that would make great defensive carbines, and the Assurance line now gives us a couple more solid options," Young concluded. "This particular one, the Assurance-C, it's lightweight, it's easy to control, and all the rail really give you a lot of options in regards to accessorizing it to whatever the mission is at hand, whether that is home defense or varmint hunting or just fun on the range."
To watch complete segments of past episodes of American Rifleman TV, go to americanrifleman.org/artv. For all-new episodes of ARTV, tune in Wednesday nights to Outdoor Channel 8:30 p.m. and 11:30 p.m. EST. 
Rock River Arms Assurance Carbine Specifications
Manufacturer: Rock River Arms
Action Type: direct-impingement, gas-operated, semi-automatic centerfire rifle
Chambering: 5.56 NATO
Receiver: forged aluminum
Barrel: 16"; chrome-moly steel
Overall Length: 33" to 36"
Stock: six-position adjustable
Handguard: aluminum quad rail
Magazine: 30-round detachable box
Trigger: two-stage; 5 lbs., 2 ozs.
Sights: none
Weight: 7 lbs.
Accessories: owner's manual, lock, hard case
MSRP: $1,290