Support NRA American Rifleman
DONATE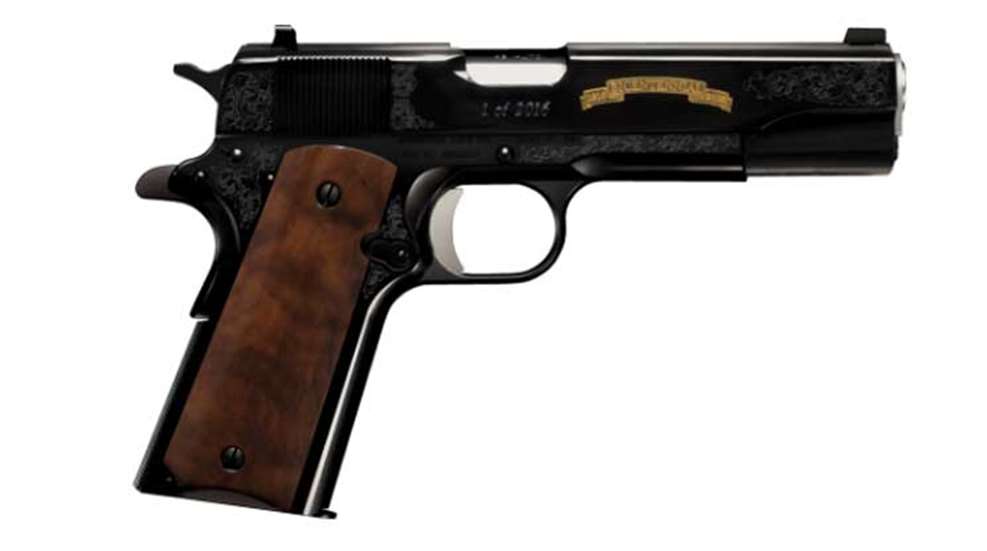 If you've been admiring the Remington Bicentennial editions all year but haven't yet pulled the trigger, you might want to give it more immediate attention, as the editions are available new only through the end of this year. And if the beauty of these firearms wasn't incentive enough, Remington has announced that it will pledge up to $50K—with a $10K minimum—to NRA-ILA based on sales of the "Limited Edition" models. Here's what yearlong buzz on these firearms is all about:

The "Limited Edition"—only 2,016 each—of engraved firearms, including Model 870 and Model 1100 shotguns, Model 700 and Model 7600 rifles and Model 1911 R1 pistols (shown top). The guns will include commemorative engraving featuring a 24-kt. gold depiction of founder Eliphalet Remington himself heading into the woods with his first barrel, special serial numbers, a medallion in the grip and special packaging. The long guns will have C-grade American walnut stocks with fleur de lis checkering.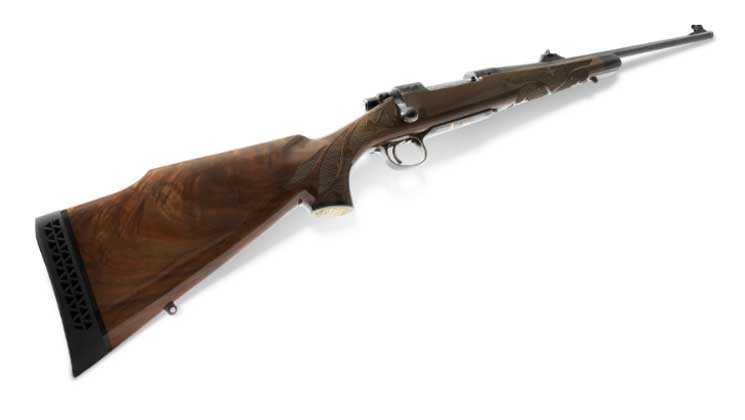 If the Limited Edition models are a little more than your wallet can withstand, there are also stunning "Commemorative Edition" models, which feature matte finishes and are available in Model 870 shotgun, Model 700 ADL rifle and Model 1911 R1 pistol examples. Quite reasonably priced, the Commemorative guns are embellished with special anniversary badging which appears as a bronze-colored grip cap on the rifle and shotgun, and as highlight engraving in the walnut grip cap of the handgun. In addition, the walnut shotgun and rifle stocks bear very handsome fleur-de-lis checkering treatments.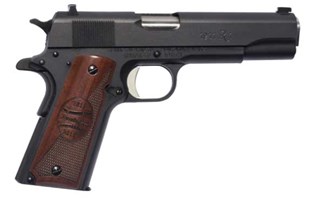 Commemorative Model 700s are offered in .243 Win., .270 Win., .30-06 Sprg. and .300 Win. Mag. calibers. Also for brand enthusiasts seeking a keepsake, there are Remington anniversary knives, ball caps, t-shirts and other gear, too.




In addition, Remington's Custom Shop has created a very small number of exquisitely finished and embellished guns that are earmarked for fund-raising auctions, permanent display and for one lucky Remington collector. Four Custom Bicentennial Sets have been built, each consisting of a Model 700 Rifle, a Model 870 shotgun and a Model 1911 R1 pistol. These guns were hand-engraved by master craftsman Jesse Kaufman in bespoke ornate scrollwork enhanced with 24-kt. gold inlay and are stocked in exhibition-grade walnut. Truly worthy of this momentous occasion. All proceeds will go to charities and Remington conservation groups. The final set will be auctioned off in a live auction sponsored by James D. Julia Auctioneers. Get the details here.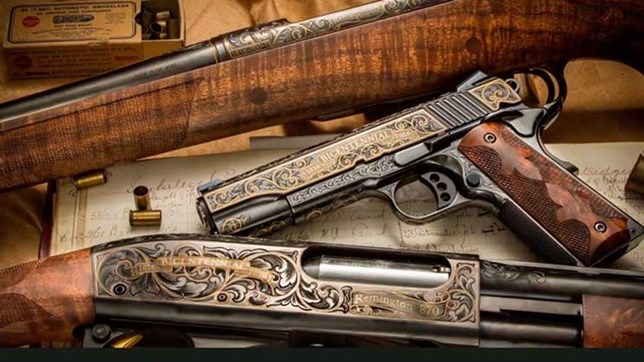 You can also get in on the celebration by entering for a chance to win one of 20 firearms a month Remington is giving away through the end of the year in its 200-Gun Remington Country Experience Sweepstakes. The company wants to hear your Remington story and to share it online. Participants may go to Remington.com/200sweepstakes to upload a short video or photo, tell their Remington story, and submit their content to enter, or enter without submitting content. Here's your chance to have your memory posted to Remington.com for all to view and enjoy.