by
posted on September 23, 2020
Support NRA American Rifleman
DONATE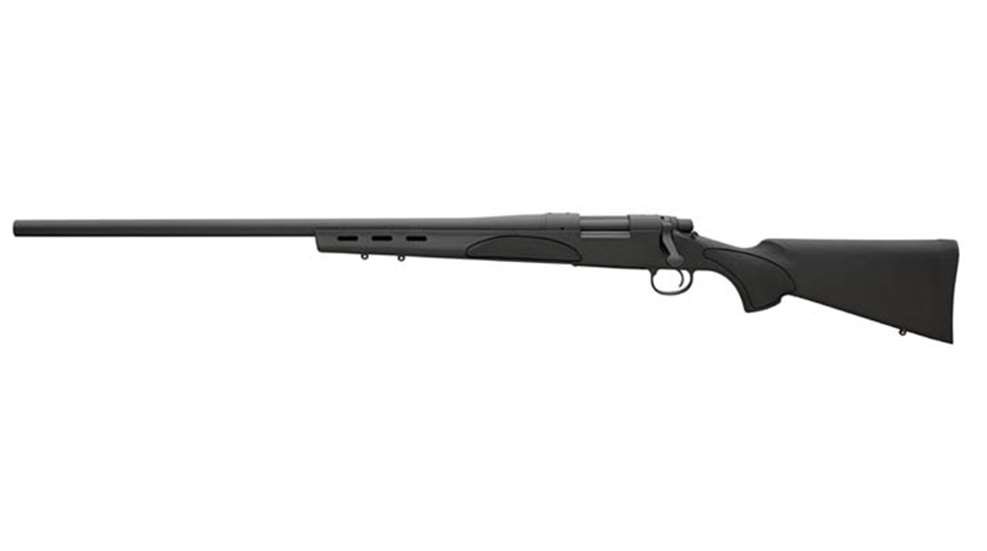 The Remington Model 700 is legend among firearm enthusiasts. Even if you're not a big fan, its profile in standard configuration is unmistakable, and with good reason. It's taken big-game animals across the world, won competitions and served in the hands of our armed forces, almost since the day it was unveiled in 1962.

It was used by our military in Vietnam, later upgraded in the M24, M40 and M2010 and more than a few are still being used in the Global War on Terrorism. Throughout all the evolutions, the basic receiver never radically changed, which means inside even those in harm's way beats the heart of a basic, consumer-available Model 700.

The battle-proven reliability and performance in the toughest of conditions is one reason it's been around so long. With the number of different variations it's available in today, and in those from the past, it's easy to understand why GunBroker.com named it No. 5 on its list of most popular bolt-action rifles in 2019.

Don't incorrectly assume the price tag reflects everything this rifle has going for it. The MSRP for a synthetic-stocked ADL version starts at only $541. That includes a mounted, Remington-labeled scope, by the way.

Magazine capacity in this economy version tops out at five if you choose .223 Rem. You have a total of 10 different cartridge choices from which to choose. That selection runs from .22-250 Rem. to 7 mm Rem. Mag. and .300 Win. Mag. You can also get one in the currently popular 6.5 Creedmoor.

Of course, if a basic model isn't quite your taste, you can opt for the Model 700 Tactical Chassis. The .308 Win. variety in this one will set you back $2,900 and the .338 Lapua Mag. is $3,500.

There's even a 6.5 Creedmoor NRA American Hunter Model 700 that comes in at $1,349. Then there's the PCR Enhanced, Magpul, and Stainless 5-R—more than 30 different flavors in all. There's something for everyone, yet another reason the Remington 700 continues to rank high.