Support NRA American Rifleman
DONATE
Watch our ARTV video above to learn about Hornday Manufacturing and reloading custom 6.5 Creedmoor ammunition.
---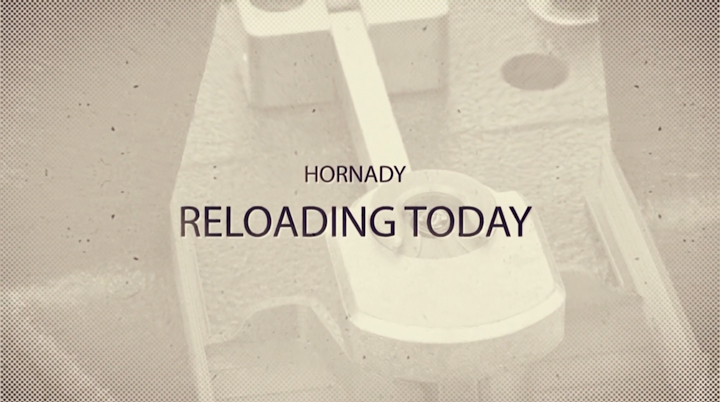 Family-owned company Hornady was founded as a response to a flooded market of post-World War II ammunition unsuitable for hunting. Company founder Joyce W. Hornady worked tirelessly to create a bullet hunters and shooters could rely on.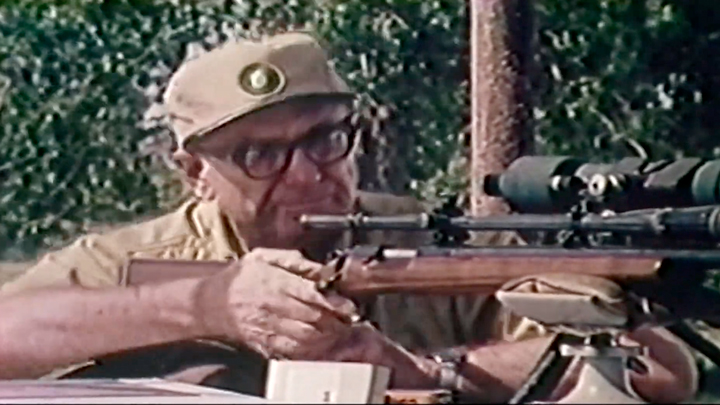 The first bullet to come from Hornady was a .30-cal. 150-gr. spire point, which continues today to be one of the most popular bullets available. For Hornady, sales continued to flourish advancing through the 1950s and '60s.
Shooters came to Hornady for its reliable bullets and it was at this point, in the early 1970s, that the company began to diversify into products outside its scope of current offerings. With the acquisition of Pacific Tool Company, the company found itself in an emerging market of hobbyists and professionals wanting the most accurate ammunition possible.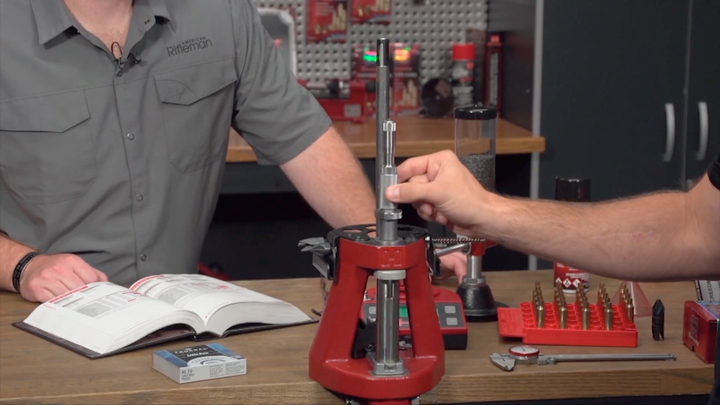 Hornady Manufacturing offers advanced products driven by competitive shooters, reloaders, hunters and enthusiasts worldwide. Whether providing monolithic or swaged bullets designed for long-range competition use, hunting and personal defense, Hornady's specialty, today, extends past reloading components and tools.
Currently in its 10th Edition, Hornady presents its all inclusive reloading manual with over 1,000 pages of bullet information, data and techniques, of which encompasses over 200 chamberings covering the entire process from start to finish, a real value for the professional and up-and-coming reloader alike.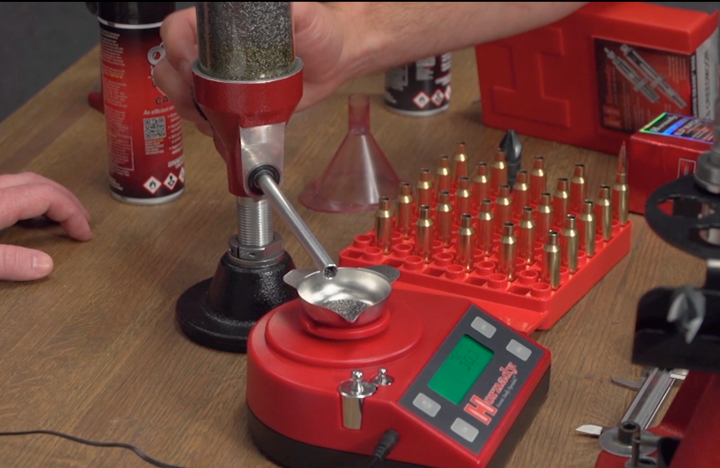 In our
American Rifleman TV
video above, Joe Kurtenbach joins Hornday's Seth Swerczek to learn about the reloading process for 6.5 Creedmoor ammunition using Hornady's Iron Press, Match Grade dies and accessories. Watch our American Rifleman TV feature video for the details, and to learn more about Hornady Manufacturing and the products it has to offer, visit
hornady.com
.