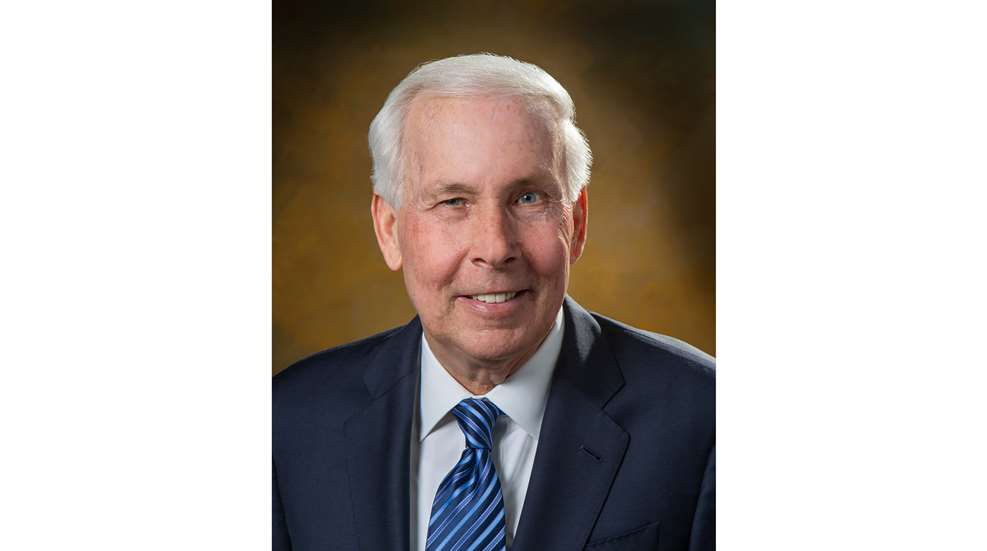 The National Rifle Association of America has announced Randy Kozuch as interim executive director of the NRA-Institute for Legislative Action (NRA-ILA). He brings an enviable wealth of experience to the position and a deep knowledge accumulated during his work with the NRA for 29 years on projects affecting gun owners nationwide.
Kozuch has been instrumental in promoting Second Amendment freedom at both the local and national level, working with lawmakers and grassroots advocates across the political spectrum. His efforts have advanced Right-to-Carry, preemption statutes, "stand your ground" laws and other landmark legislation in the name of constitutional freedom. He has overseen state lobbying efforts in all 50 state legislatures and served as the primary point of contact between NRA and the nation's governors and state constitutional officers.
"I am excited to lead NRA-ILA and to continue carrying the torch for the Second Amendment," Kozuch said. "It is an honor to work with this advocacy team—as it furthers the nation's most powerful political and grassroots strategy aimed at protecting constitutional freedom."
NRA-ILA is the "lobbying" arm of the NRA. Established in 1975, NRA-ILA is committed to preserving the right of all law-abiding individuals to purchase, possess and use firearms as guaranteed by the Second Amendment to the U.S. Constitution. NRA-ILA also celebrates the freedoms of speech and association through political advocacy.
"Randy is a tireless advocate, a veteran of national and local politics, and a dedicated partner to the NRA," said NRA Executive Vice President and CEO Wayne LaPierre. "He's spent the majority of his career at the tip of the spear—defending freedom in every forum imaginable. He is the best choice to lead our team, as the NRA advances its political strategy and builds a blueprint to support pro-Second Amendment candidates for the 2024 national election."

Kozuch, who holds a degree in Political Science from Georgia State University, began his career working on Capitol Hill, rising from an aide in a congressional office for the State of Georgia and serving as senior staff for a subcommittee for Small Business. He was appointed by two Virginia governors to serve on the Board of Directors of the Virginia Department of Game and Inland Fisheries, where he served for eight years. His interim position fills the void left when the former NRA-ILA director resigned last month to pursue other opportunities.