Support NRA American Rifleman
DONATE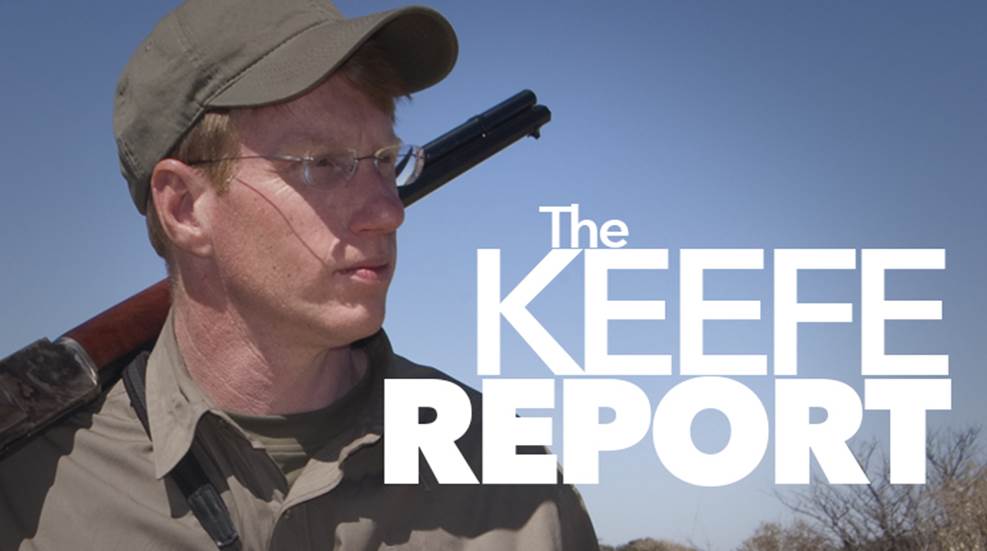 "Joe needs you to write up a rifle. It will be here Tuesday," read the somewhat-cryptic message across the screen of my Blackberry. Executive Director of NRA Publications Joe Graham doesn't usually make such assignments so my curiosity, as well as my attention, was up; he is my boss, after all.

WhenI checked the box the rifle arrived in, I saw it was from Morgantown, W. Va., which meant it had to be Melvin Forbes.

In case you don't know, Melvin Forbes is the owner of New Ultra Light Arms (NULA). We awarded Melvin the 2011 NRA Golden Bullseye Pioneer Award for changing an entire industry with his ideas on ultra-lightweight rifles. When Melvin Forbes speaks, riflemen listen, or at least they should. And they are going to want to hear about this rifle.

Melvin has tried at least twice to partner with larger companies to bring his ideas to production rifles. Both times failed, and the ill-fated bolt-action Colt Lightning Rifle partnership resulted in reorganization and a name for the West Virginia gunsmith's company.

Inside that box was a Model 24—a rifle Melvin has offered for more than a quarter century—but it wasn't marked NULA. Nor was it the wait-listed, $3,000 customrifle that is the pride of the performance-based side of my gunroom, although it's pretty close. No, this rifle's cylindrical receiver reads "Forbes Rifles—Westbrook Maine—Model 24—30-06."

I called Melvin and he told me he has wanted to do a production version of his Model 24 design for years, and "Well, I just decided to do it myself."

Forbes designed all the components and makes all of them for the NULA Rifles. But he sought out companies he trusts to fabricate the lock and barrel, but not the stock, on Forbes Rifles. "If I'm going to make a lot of them, Mark, I just can't do it all myself," he said.

A firm in Westbrook, Maine, which does a lot of defense work, including somefor Colt, is building the Forbes Rifles actions. "Those guys do a good job with metal, and I trust them to do it right." Not only does Mel trust them to make his petit action, but the company will be assembling the riflesfor him, too.

For the barrel, Mel chose Bulldog. "The bore looks rough as a cob," Melvin told me on the phone. "But it's a shooter, about five-eighths at 100 for three shots." In case you hadn't noticed, Mel is a bit of a perfectionist. "I'll keep on them,"

This first sample has a single-stage Timney trigger that is crisp and suitably light with a two-position thumb safety on the right, but eventually Melvin's own Model 24 design will be incorporated. The aluminum scope rigs are clearly marked "Talley," but are still Melvin's. "I sold that design to them years ago, but they do a good job of it."

The stock is, of course, pure Ultra Light Arms, which means its lightweight, ergonomically superlative and painted in a gray-and-black mottled finish. The stocks are built by Melvin and his crew in Morgantown. This new rifle is a delight to point and comes up naturally just like a NULA. With its seemingly light, straight-combed stock and lack of a swell at it pistol grip, it points like a rifle should.

In my hands, I have serial number 11-0001. Preliminary range results with NoslerCustom 165-grain, Accubond factory loads delivered five-shot groups just over three eights on an inch at 50 yards. Look for a full report in the January issue of American Rifleman.