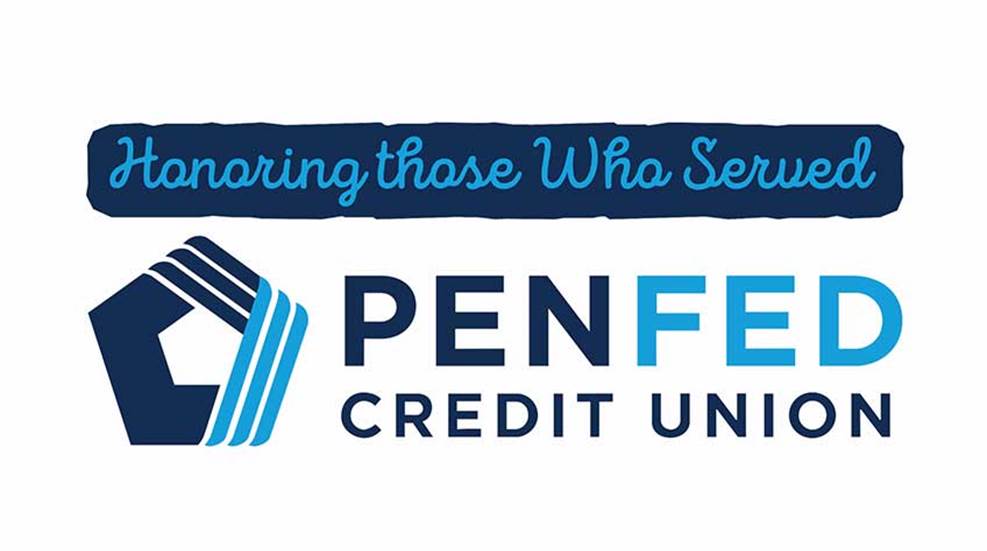 In a salute to American veterans,
PenFed Credit Union
has sponsored content in
American Rifleman
magazine celebrating the service and sacrifice of Americans in World War II, Korea and Vietnam. In January 2021, the credit union announced that 2020 saw record levels of membership growth, mortgage loan volume and consumer loan volume, all while helping its members face the financial perils of a global pandemic.
"At PenFed, we measure success by how many people we've helped. In 2020, PenFed helped more than 2.1 million members do better financially," said PenFed President & CEO
James Schenck
. "PenFed's record results are a combination of organic growth and a focused merger strategy paying huge dividends. Partnering with other credit unions over the last five years allowed us to rebuild infrastructure, upgrade technology systems and hire some of the industry's best leaders while building a strong capital position. In combination with our merger partners, we've built an engine that will provide PenFed a long-term strategic competitive advantage."
PenFed also upped its charitable contributions in 2020, giving back nearly $3 million to help veterans, first responders and other heroes. Additionally, the credit union supported almost 100 different charitable organizations located in the communities where its employees and volunteers live.
Among its charitable contributions, the PenFed Foundation also launched its own COVID-19 Relief Program, becoming the first veteran service organization to create a program designed specifically to help active-duty military members and veterans overcome difficulties during the pandemic. In addition, the foundation's Veteran Entrepreneur Investment Fund created a Master's Program aimed at helping veteran-owned business grow and thrive in difficult economic circumstances.
"We couldn't have made all of this positive impact without our dedicated employees and loyal members," Schenck said. "During a time when many consumers found new ways to conduct their financial business, we are honored that more members chose PenFed's combination of digital access backed by world-class personal service. We hope PenFed members are proud of how their credit union fulfilled urgent needs in their communities during this most challenging year."