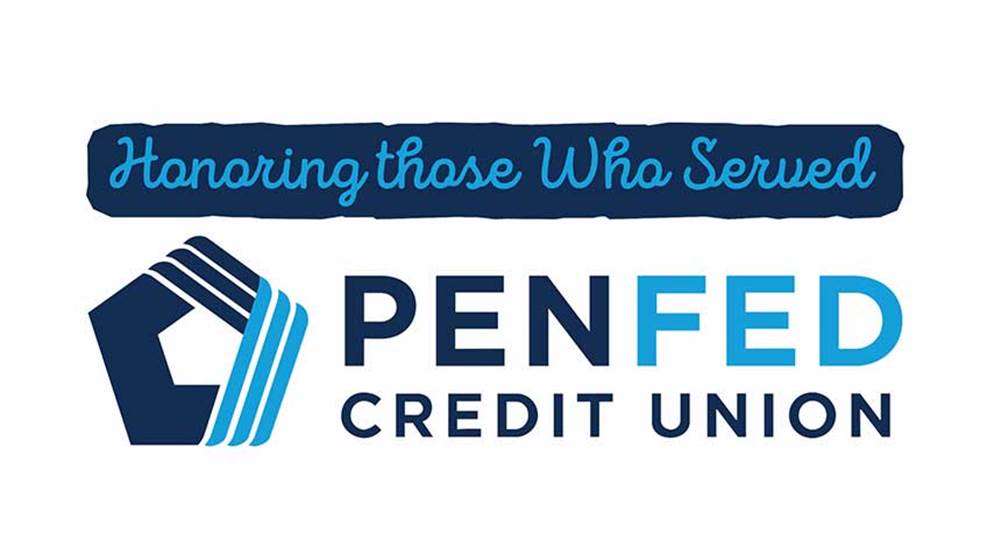 In a note to its members, PenFed President and CEO James Schenck highlighted the record number of people who joined the credit union during the first half of 2022, marking the strongest growth in the company's 87-year history. During those six months, 287,000 new members joined PenFed, making it one of the fastest-growing financial institutions in the nation.
"On behalf of PenFed's Board of Directors and more than 4,000 financial professionals who are dedicated to serving you, we send you our heartfelt thanks for your membership," Schenck wrote. "You can always count on PenFed, each and every day, through every economic cycle."
PenFed also supports American Rifleman through its sponsored content in the magazine, highlighting the service and sacrifice of American military personnel in World War II, the Korean War and Vietnam.
In addition to membership growth, which brought the total number of PenFed members up to 2.8 million, Schenck also highlighted positives like the $3.1 billion saved by its members or the $3.5 billion in members' loan growth. Additionally, the institution ended its second quarter with $740 million in capital above the required regulatory net worth, ensuring that it's maintaining a strong capital buffer to remain sound and preserve its members' savings.
Alongside its strong financial performance, PenFed has also made strong efforts to spend wisely and give back to its communities. Operating expenses remain under $5 million, and the company donated almost $1.2 million to charitable organizations, like America's VetDogs and the National Alliance on Mental Illness. It also sponsored the first graduating class of the Red Tail Flight Academy, which seeks to train the next generation of pilots to carry on the legacy of the Tuskegee Airmen.
For more details on PenFed's membership benefits, visit penfed.org.