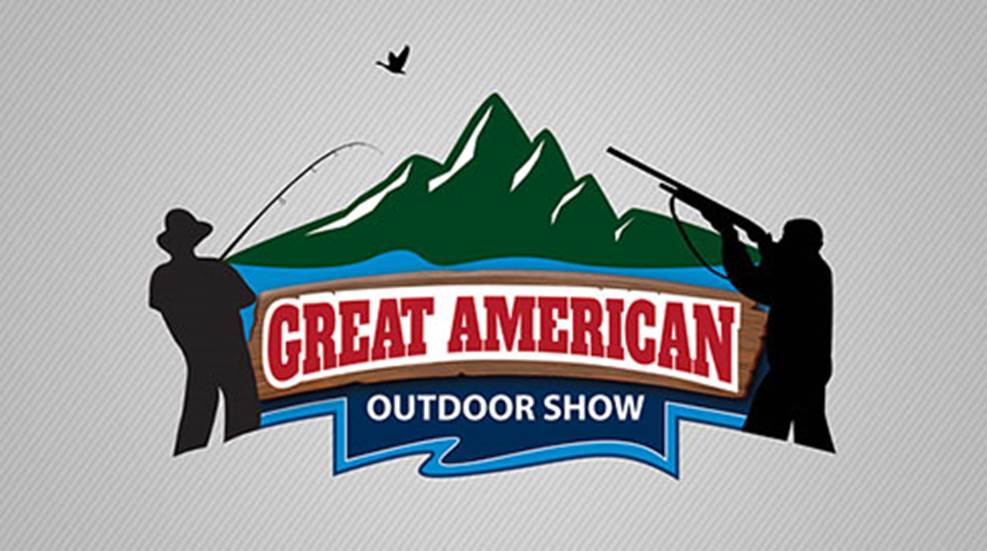 4/16/2013
The National Rifle Association has announced that the 60-year tradition of a sport show in Harrisburg, Pa., will return in 2014, with the advent of the Great American Outdoor Show. Running from Feb. 1 to Feb. 9, 2014 at the Pennsylvania Farm Show Complex, the Great American Outdoor Show will be coordinated by the NRA and open to all.
Sportsmen and women from across the country will have the opportunity to take in displays that encompass the shooting, hunting, fishing, archery, camping and boating industries. Seminars, demonstrations, competitions and NRA safety programs will be offered throughout the nine-day show.
"The NRA's deep-rooted heritage in the outdoor lifestyle makes this partnership a perfect fit," David Keene, National Rifle Association President, said. "We look forward to expanding this event by inviting national firearm manufacturers to join over 1,000 hunting, fishing, and camping related vendors as well as outfitters from around the world."
More information will be available in the coming months, and interested parties can sign up to receive special email promotions from the show.
For more, read the full post at NRABlog.com or go to GreatAmericanOutdoorShow.org.