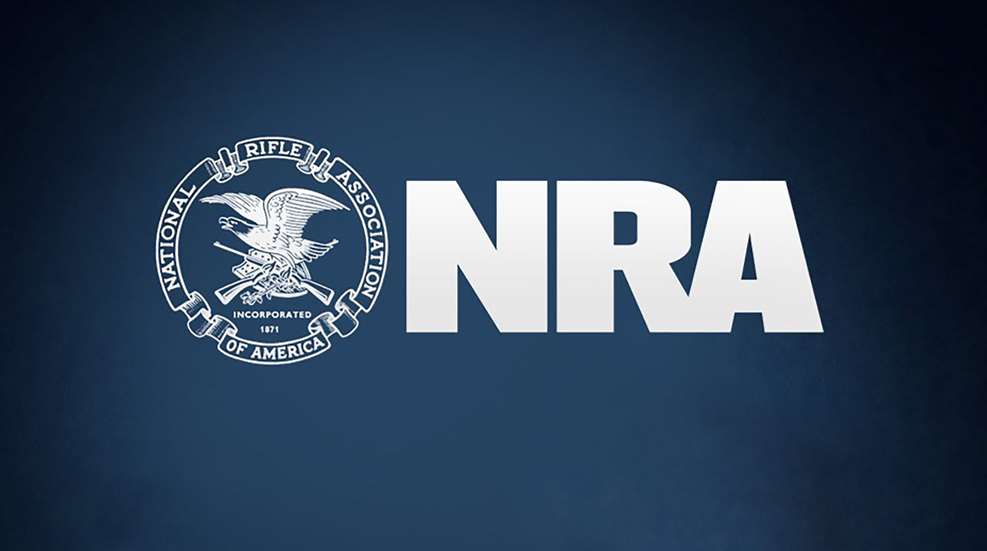 Indianapolis, IN – The National Rifle Association of America (NRA) announces the election results from its Board of Directors Meeting held in Indianapolis, IN. Charles Cotton was reelected NRA President, former Congressman Bob Barr was elected as First Vice President, and David Coy reelected Second Vice President. Wayne LaPierre was again elected CEO and Executive Vice President.
In recognition of his extraordinary leadership these past two years, the NRA Board of Directors  voted unanimously to amend its bylaws to allow Cotton to succeed himself for a third term. In addition to his responsibilities as NRA President, Cotton is Chairman of the Audit Committee and a transformational leader.
LaPierre was re-elected by the NRA Board of Directors, who annually elect the CEO/EVP. The Board of Directors are elected by NRA members. This followed a vote at the NRA Members Meeting on April 15, 2023, where members expressed confidence in Mr. LaPierre. The weekend festivities were proceeded by the NRA-Institute for Legislative Action on April 14, 2023 – a gathering of thousands of pro-Second Amendment elected officials, presidential candidates, and grassroots supporters. 
These announcements culminated a multi-day NRA Annual Meeting in Indianapolis that remembered those impacted by recent violence. NRA officials and guests used the meetings as a platform to support increased safety measures in public places, invest in law enforcement, and push for improved mental health services. During today's meeting, the NRA recognized members of the U.S. military, law enforcement personnel, and others who have made the ultimate sacrifice. 
Oklahoma City, Oklahoma Deputy Mark Johns received the NRA Law Enforcement Officer of the Year Award for his heroic efforts to protect fellow officers injured in a shooting incident in August 2022. As Deputy Johns and two other officers served a warrant, they came under a hail of gunfire. One of the officers was shot, and Deputy Johns helped pull him to safety. Deputy Johns, himself, was also shot by the assailant, but he returned gunfire to force the criminal to flee – leading to his capture. The actions of Deputy Johns are a credit to his department, community, and the highest calling of public service.
"The valor of Deputy Johns is a stark reminder our communities are impacted all too often by acts of senseless, heinous crime," says Charles Cotton. "Under the leadership of the board and Mr. LaPierre, the NRA will join the chorus of voices demanding that America respond to the wake-up call – getting tough on crime, investing in mental health, and giving police officers every resource available to keep us safe. The NRA continues to support the idea that public places must be protected – no matter the cost or political inconvenience."
Wayne LaPierre said, "The NRA will continue our noble mission to protect the Second Amendment rights of law-abiding Americans and our duty to promote firearms training and responsible gun ownership. We will invest in public security through our work with members of law enforcement. And we will never shrink from the fight for freedom or using our collective voices to lead the charge for safer communities."
John Frazer was reelected as NRA Secretary and Sonya Rowling as CFO and Treasurer. Randy Kozuch was appointed as Executive Director for the Institute for Legislative Action; and Joseph DeBergalis, Jr., was appointed as Executive Director, General Operations.
The Annual Meeting proceedings involved an estimated 77,246 guests. The event takes place next year in Dallas.