by
posted on July 31, 2020
Support NRA American Rifleman
DONATE
SDS Imports
is delivering to the U.S. firearms market an M1911A1 pistol that is a respectable clone of a classic Browning design priced well below other contemporary reproductions. The Tisas 1911A1 US Army pistol is a faithful reproduction of the original contract gun that was requested by the U.S. government during World War II.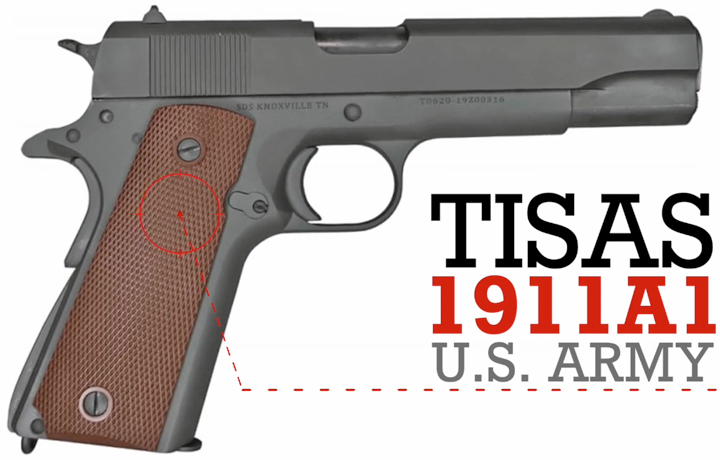 The Tisas single-action pistol features the design enhancements originally employed by Colt, Union Switch and Signal, Singer Manufacturing Company, Ithaca Gun Company and Remington-Rand that make this model worthy of its A1 title. Aside from the gun's military-style Parkerized finish, Tisas includes the differentiating features the 1911A1 model had over its predecessor—an enhanced short-reach trigger, arched mainspring housing, grip safety spur and hammer spur are included. The only difference from the original 1911A1 design is the inclusion of series 70 lockwork.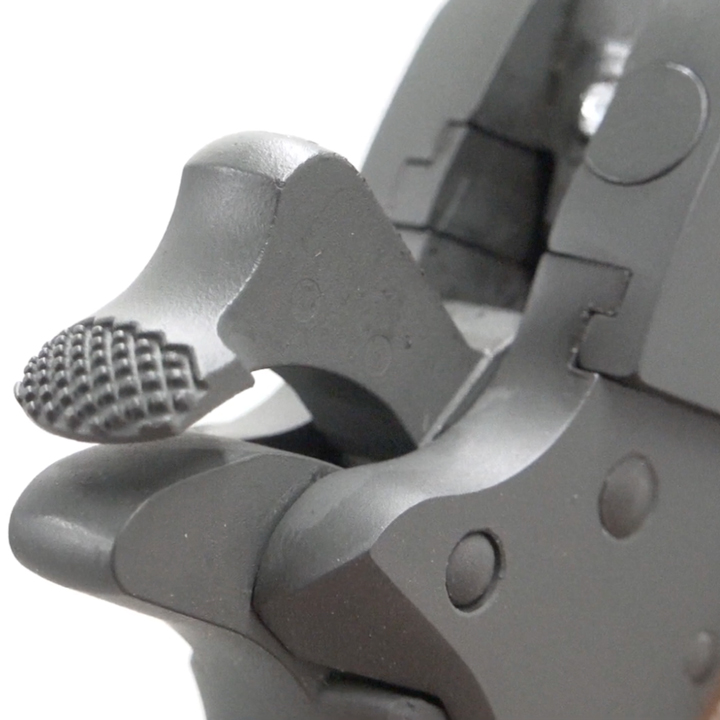 Tisas provides a set of stock panels that are molded after the original plastic grips included on wartime 1911s. Overall fit and finish of the Tisas model is likely better than most all government-issued M1911A1s we've seen. The reproduction example houses a 5" hammer-forged steel barrel with included feed ramp and lip. The slide is also forged from steel.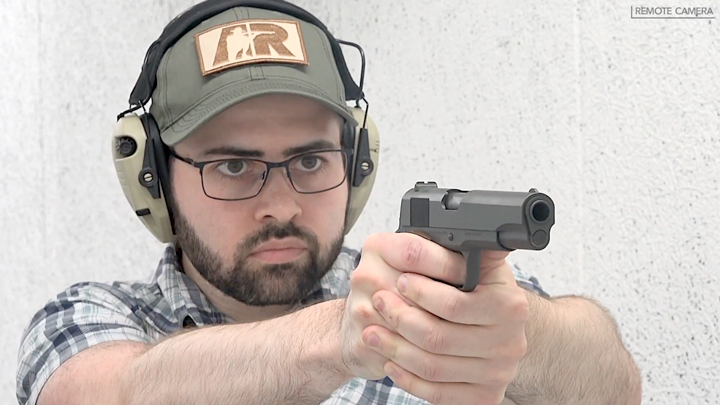 Our range experience with the Tisas was flawless. The lack of gratuitous branding is welcomed and provides for nostalgic appearance of a classic American design. Given its price and mil-spec configuration, the Tisasa 1911A1 US Army appears to be a great option for military arms enthusiasts and DIY gunsmiths looking for budget-friendly projects to invest in.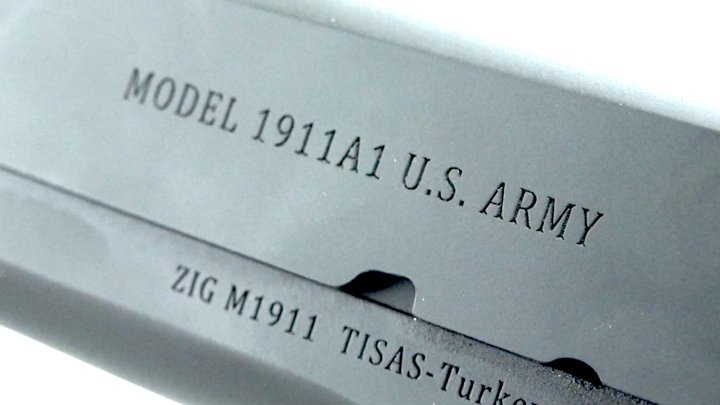 To learn more about the Tisas 1911A1 US Army, watch our
NRA Gun of the Week
video above.
Tisas 1911A1 US Army SpecificationsManufacturer
: Tisas, Turkey
Importer
:
SDS Imports
Model
: Tisas 1911A1 US Army
Action
Type
: single-action, semi-automatic, center-fire pistol
Chambering
: .45 ACP
Barrel
: 5" hammer-forged steel
Frame
: steel
Slide: steel
Sights
: square-notch rear, post
Trigger
: series 70, single-action pull
Magazine
: seven-round detachable box
Finish
: Parkerized
MSRP
: $399
www.sdsimports.com
Further Reading:TISAS Regent BR9 Hi Power PistolThe U.S. ".45 Automatics"The Trials of the M1911Conditions of Readiness for the 1911 PistolThe CMP M1911s: The Inside Story
---
Extras
: