posted on February 19, 2021
Support NRA American Rifleman
DONATE
The Beretta 92's
fame began
in 1975 following the design of the company's Model 84. Some 43 years and nearly a dozen models later, the 92G Elite LTT came to market in 2018. The formal success of the Beretta 92 design came when all major branches of the U.S. military
adopted variants
of the gun. Because of its military use, it caught the attention of many across the country.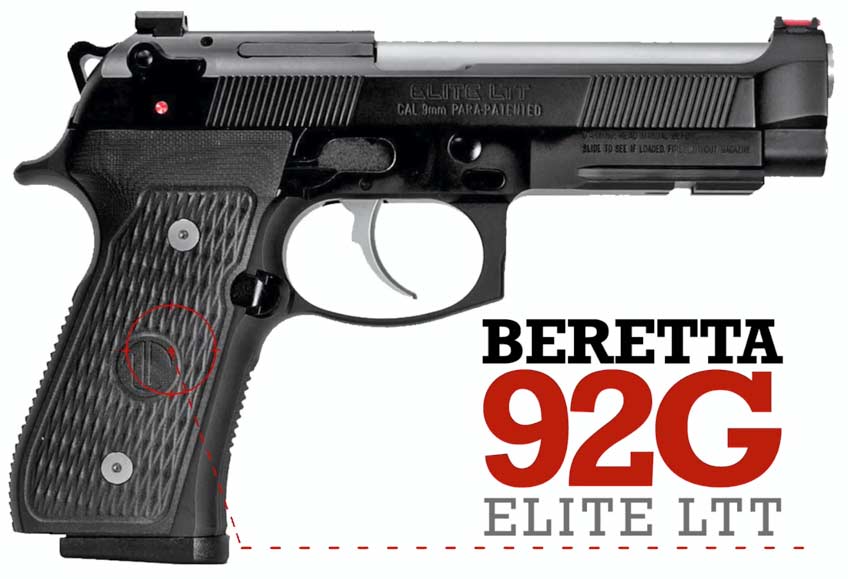 Ernest Langdon, a former U.S. Marine, and competitive shooter, built a reputation and a business on providing the market with custom models of the Beretta 92.
Langdon Tactical Technology
is Ernest's namesake company and the one responsible for this latest Beretta 92G offering.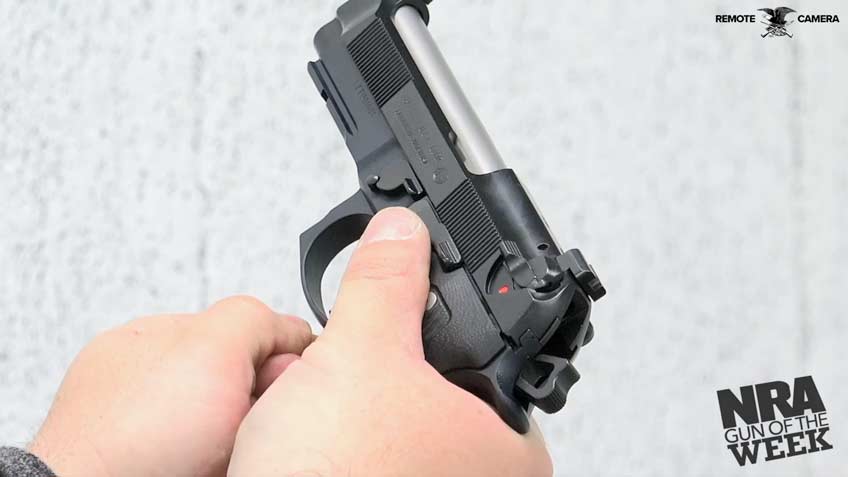 The
Beretta 92G Elite LTT
begins with a M9A1 frame. The M9A1 came as an update to the standard M9 pistol, bringing to market a full-size frame with a one-slot Picatinny accessory rail, along with a beveled magazine well and frame checkering. Langdon specified that the "Ultimate 92 Package" include a
Vertec-style M9A3
slide assembly with G-model decocking capability. The addition of the Vertec slide brings additional features such as dovetail sights that are drift adjustable as well as cocking serrations near the muzzle.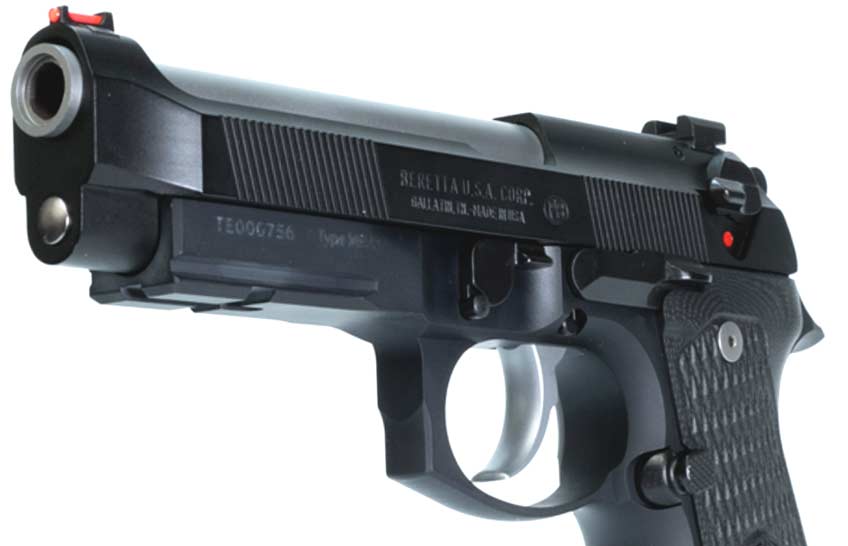 Putting rounds downrange is easy, thanks to Langdon's work on the internals of the 92G Elite LTT pistol. The gun's double-action/single-action mechanism was flawless throughout all of
American Rifleman's testing
. The skeletonized hammer and D-model hammer spring provides fast lock time for increased offhand accuracy from this 34.8-oz. pistol. The 4.7" stainless-steel barrel topped with a target crown is capable of providing impressive groups downrange.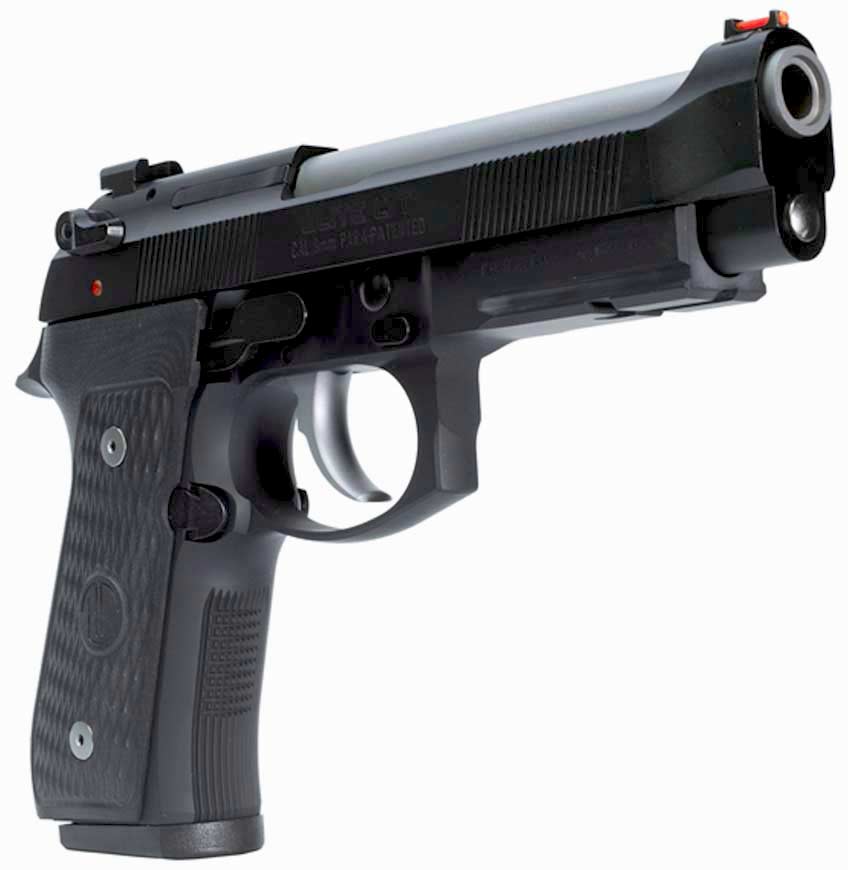 Watch our
NRA Gun of the Week
video above to learn more about the
Beretta
92G Elite LTT double-action pistol chambered for 9 mm Luger.
Beretta 92G Elite LTT SpecificationsManufacturer
:
Beretta USA
Action
Type
: short-recoil-operated, double-action, center-fire pistol
Chambering
: 9 mm Luger
Frame
: M9A1-style
Slide
: Vertex-style M9A3
Sights
: dovetailed; fiber-optic post front, square notch rear
Magazine
: 10- or 15-round detachable
Trigger
: double-action with G-model decocker
Stocks:
G10 composite
Height
: 5.4"
Length
: 8.4"
Width
: 1.5"
MSRP
: $1,090
Further Reading:Tested: Beretta 92 .22 Long Rifle Conversion KitNRA Gun of the Week: Beretta APX Carry BlackRifleman Review: Beretta APXThis Old Gun: Beretta M1934The Beretta ARX 100: A Great Idea That Never Caught OnBeretta Model 81 Cheetah: Great Value for a Casual CollectorNRA Gun of the Week: Beretta 21A Bobcat