by
Mark A. Keefe, IV, Editorial Director
posted on November 27, 2012
Support NRA American Rifleman
DONATE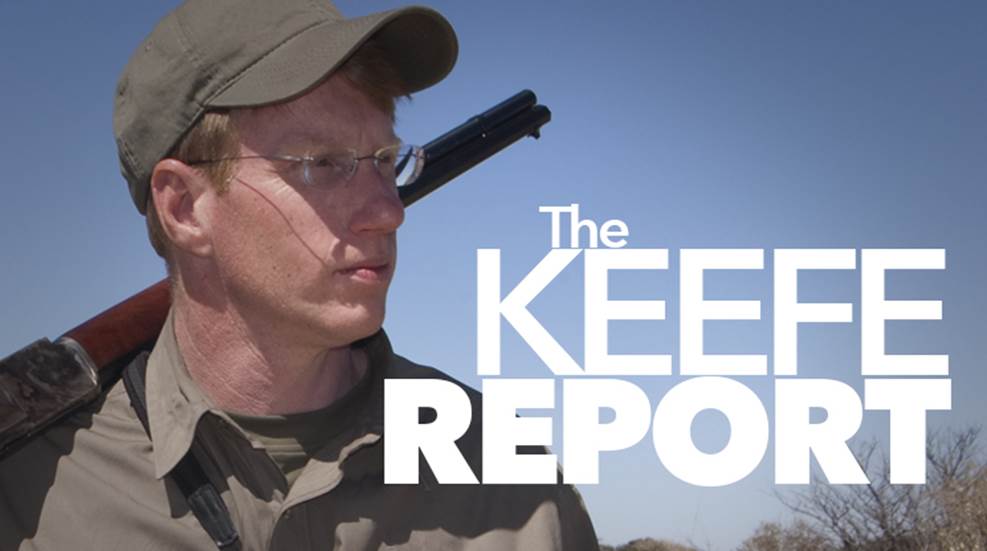 Arsenal Firearms recently shook up the shooting world with the introduction of the "Second Century" pistol, the world's first double-barreled M1911 pistol. The gun, made in Italy, is really two M1911s built on a common frame, with a shared slide assembly and a single wide hammer. It fires two synchronized rounds with every pull of the trigger—one from the right barrel and one from the left.
Shooting Illustrated Executive Editor Adam Hegganstaller and I had an exclusive preview, briefing and range session with the AF2011 and its co-inventor Nicola Bandini. I have known Nicola for many years and he is one of the best known and most respected of Italy's gun writers. Now he has gone from merely writing about them to designing and making handguns. Nicola is in business with Arsenal Firearms President/OwnerDimitry Streshinskiy, theco-designer oftheAF2011 andco-inventor of the Strike Pistol, which was recently awardeda Russian military contract.
Developing the gun was not simply a matter of machining two pistols and soldering them together. There were a number of tough engineering problems to be worked out, in particular the geometry of the barrel bushings and making two guns function as one reliably. And it is indeed reliable. We hit the range and, with every pull of the trigger(s), two .45 ACP cases spewed in opposite directions. In the hand it was not bad considering 460 grains of projectile goes downrange with each "shot." It sounds worse than it is to actually fire, as the steel-framed AF2011 weighs more than 68 ounces with the tested 5-inch barrels. It is a big gun, but very manageable. Adam's a big guy, but even in his hands, this is a big gun.
But is a gun that fires two rounds every time the trigger is pulled a machine gun? The Bureau of Alcohol, Tobacco, Firearms and Explosives' Firearms Technology Branch spent quite a lot of time testing and shooting the gun (I can't blame them as it really is fun to shoot), eventually ruling that even though it fires twice with a single trigger pull, the completely separate barrels do not shoot "automatically." The FTB approved the AF2011 for importation on Nov. 14, 2012. As far as I know, we were the first outsiders to shoot the gun, and you can find our exclusive video here.
At the recent NASGW show, I stopped in to see Nicola and he showed me a half-scale version, a stainless gun and a longslide. Suggested retail, by the way, is to be around $5,000. This is not the only handgun to come from Arsenal, and as soon as we have a sample of the firm's next design, you'll see it here.