by
posted on April 29, 2023
Support NRA American Rifleman
DONATE
The first Glock chambered in .380 ACP on the American market was the Model 42, a subcompact single-stack pistol introduced in 2014. The company's history with making .380 pistols, however, long predates the Model 42. One of these models, the Glock 28, is now available in the U.S. as a limited-edition TALO model.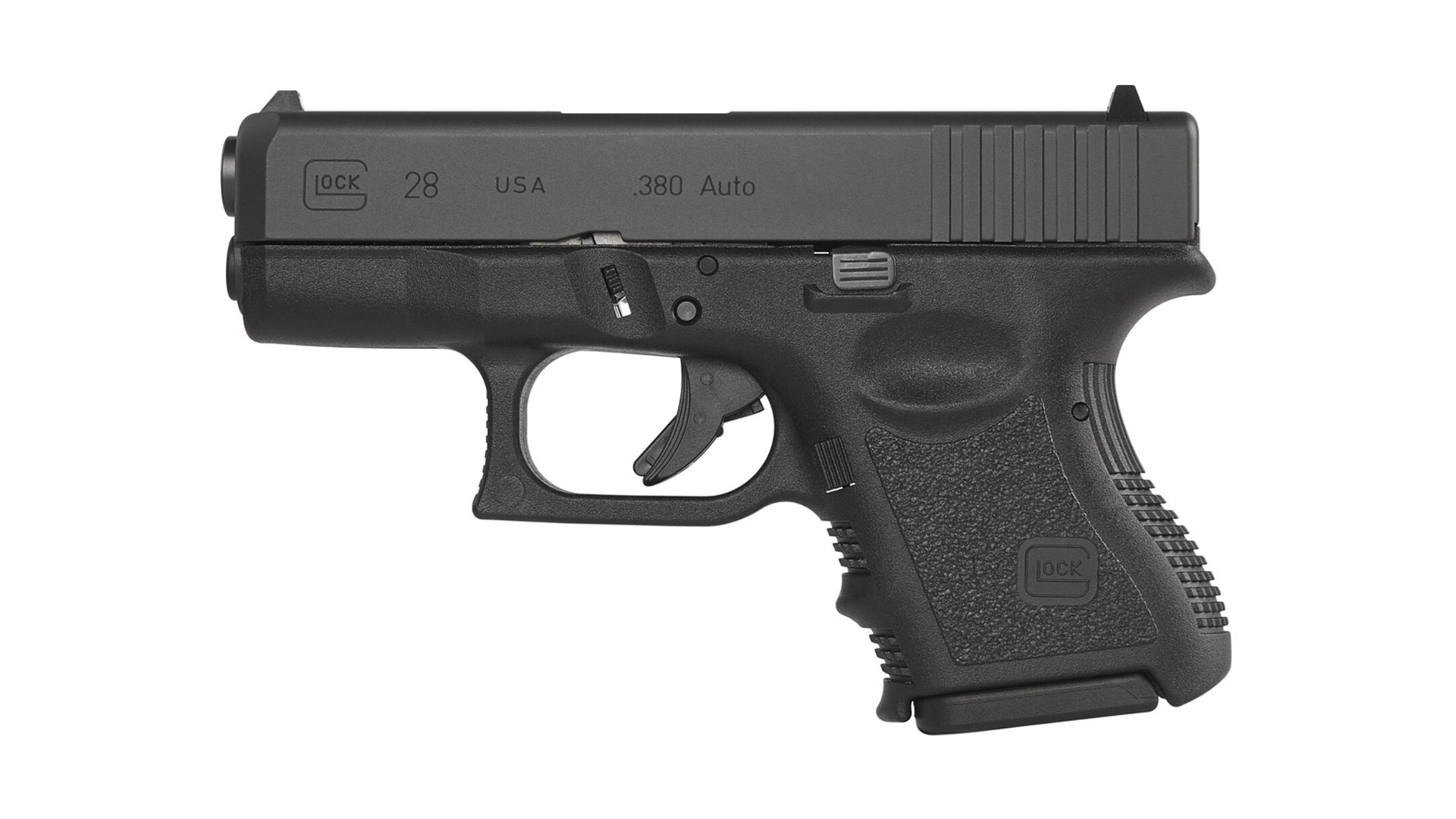 The Glock 28 has the same dimensions as Glock's subcompact 9 mm Luger-chambered G26. Image courtesy of Glock, Inc.
Throughout the world, the .380 ACP cartridge is popular for civilians who are restricted from using "military" calibers, like the 9 mm Luger. Due to these restrictions, in the late 1990s, Glock introduced .380 versions of two of its popular models, the Model 25, (Glock 19 size) and the Model 28 (Glock 26 size). These pistols were never imported into the U.S. for the civilian market due to their chambering's disadvantage in the points-system law that determines if a firearm has a "sporting purpose" to allow its importation.    
The Glock 42 isn't prohibited by this restriction due to its being manufactured in the United States and, likewise, the new-to-the-U.S. Glock 28 is also manufactured at Glock's Smyrna, Ga., facility. It will be a limited edition offered exclusively through TALO Distributors, Inc.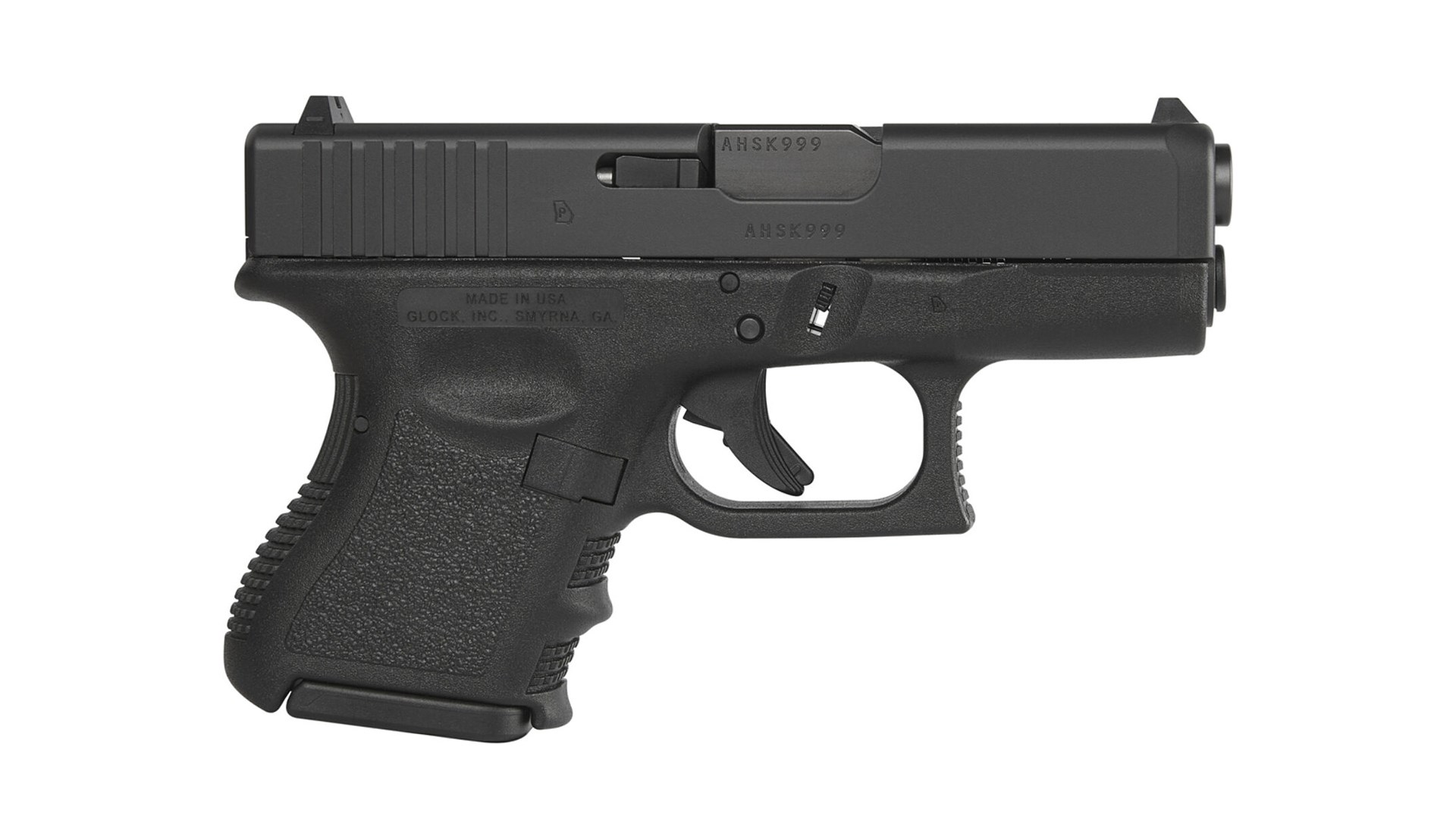 The Glock 28 uses a blowback-operated mechanism. Image courtesy of Glock, Inc.
The external dimensions of the Glock 28 are identical to the Glock 26, and it shares its 9 mm sibling's 10+1 magazine capacity. The Glock 28 is manufactured in the Gen3 configuration, with finger grooves in the frame. Unlike the Model 26, the Glock 28 is blowback-operated. While the overall size of the Model 28 is similar to the Model 42, it is 0.28" wider and weighs 6.88 ozs. more unloaded.
The Model 28's advantage over the Model 42 is that it holds four more rounds in its double-stack magazine, its heavier weight makes controlling the mild recoiling .380 Auto even easier, and it is compatible with holsters designed for Glock's 17/19/26 models.
The MSRP of the TALO Edition Glock 28 is $599. For more information, visit taloinc.com.