Support NRA American Rifleman
DONATE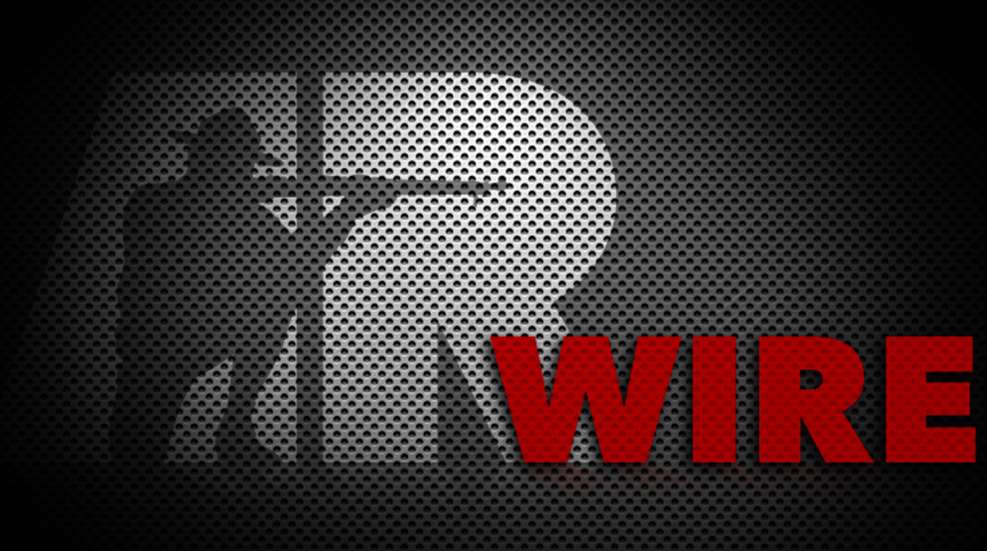 The National Rifle Association selected the recipients of the 2013 Women's Awards that recognizes exceptional accomplishments in preserving the Second Amendment and the shooting sports through education, advocacy and volunteerism.
Janet Nyce of Green Lane, Pennsylvania is the recipient of the 2013 Sybil Ludington Women's Freedom Award. Janet's resume includes nearly five decades of dedication, passion, and hard work for more than 40 nationally-recognized organizations. Progress made through her activism has been felt locally and nationally.
Phyllis Herrington of Montpelier, Ohio, is the recipient of the 2013 Marion P. Hammer Woman of Distinction Award. Phyllis is a NRA Certified Instructor who has worked tirelessly to mentor people of all ages in the shooting sports and conservation of our natural resources. Her dedication has also led to more than a decade of volunteer work at the NRA National Rifle & Pistol Matches at Camp Perry.
"Janet and Phyllis are two special women who have earned our admiration for touching so many lives while strengthening our country's shooting heritage," said NRA Women's Programs Manager Rosemary Herr. "Their contributions to hunting ethics, conservation, recreational shooting, legislation and volunteerism have cultivated the next generation of firearms enthusiasts and will not soon be forgotten."
To learn more about the Women's Awards and other programs for women offered by the NRA, visit NRAHQ.org/women.