by
posted on July 12, 2023
Support NRA American Rifleman
DONATE
Fiocchi was founded in Italy, and the company's Italian heritage continues to be important, but much of the company's recent investment has actually been in the United States. For a long time, Fiocchi was also known primarily as a shotshell manufacturer, but more recently, the company has focused heavily on centerfire rifle and handgun cartridges. Watch our "American Rifleman Television" feature segment above to learn about Fiocchi's Arkansas manufacturing facility and the future of Fiocchi ammunition.
"Fiocchi really got its start in shotshell, and that was kind of the pretense of our entrance into the U.S. market. But our investment portfolio, looking forward, is really on producing super-premium pistol cartridges," said Jared Smith, general manager, Fiocchi of America. "The investment that we've made in the state of Arkansas, the investment that we've made in the plant down in Arkansas is probably the largest investment we've made surely in the last 12 years, and it's all around building super premium pistol cartridges, from .380 on up."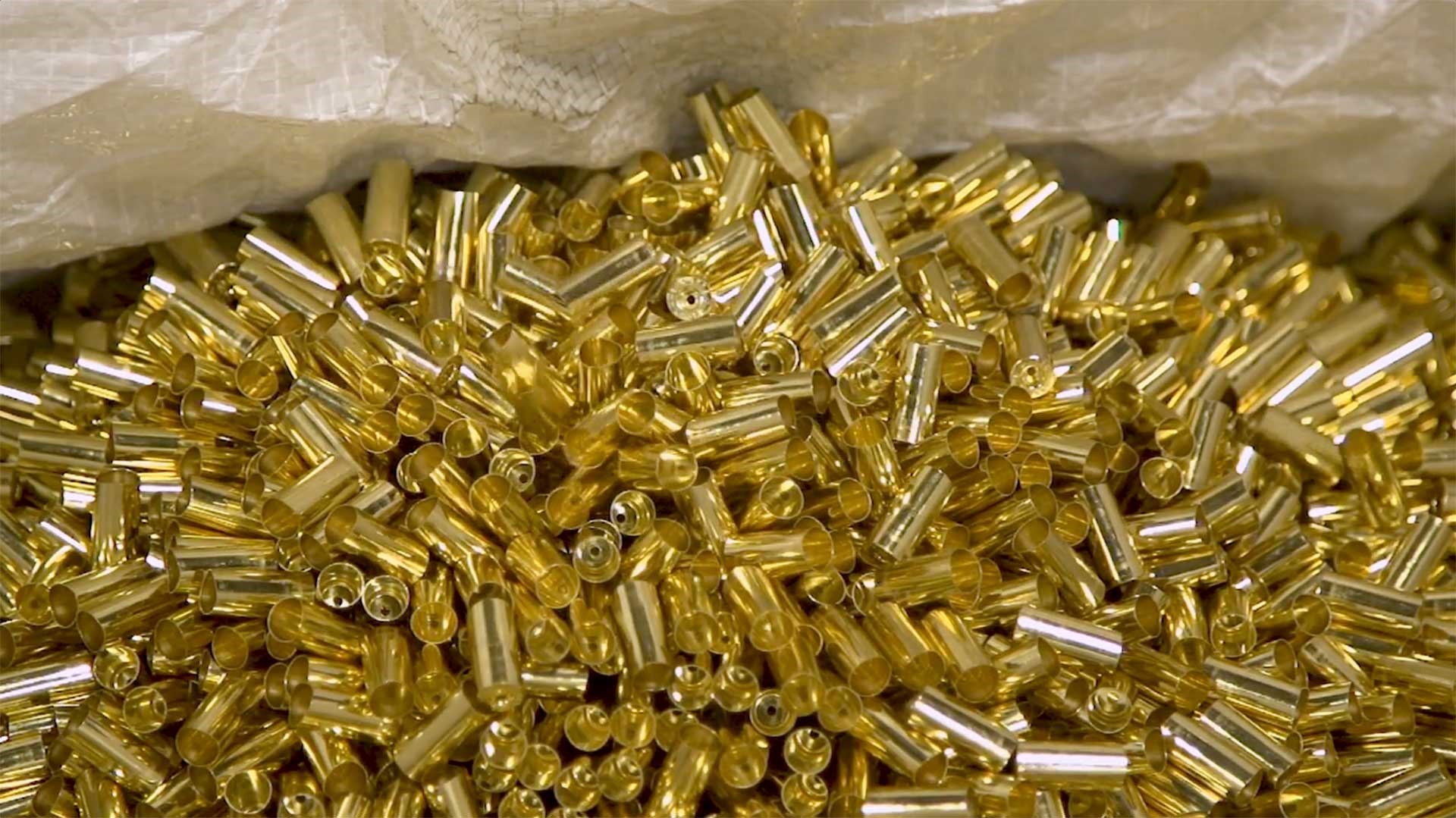 Some of Fiocchi's recent pistol offerings include Range Dynamics, an FMJ load offered in many of today's popular calibers that's designed for high-volume range, competition and training use. Additionally, the company has Defense Dynamics, a load topped with a jacketed hollow point bullet that's designed for self-defense use. Fiocchi also offers Hyperformance, a complete line of defensive handgun ammunition that's topped with Hornady's XTP projectile.
"Truth be known, over half our volume is made here in the States, and I think that's important. So the Italian heritage is a fundamental part of the business, and the "Made In America" is the story we want to tell," said Anthony Acitelli, Fiocchi of America's former president and CEO. "The expansion in the U.S. is really a group strategy from the global company. You know, when the majority of your growth and market is in the U.S., it makes sense to have most of your facilities and most of your new investments there."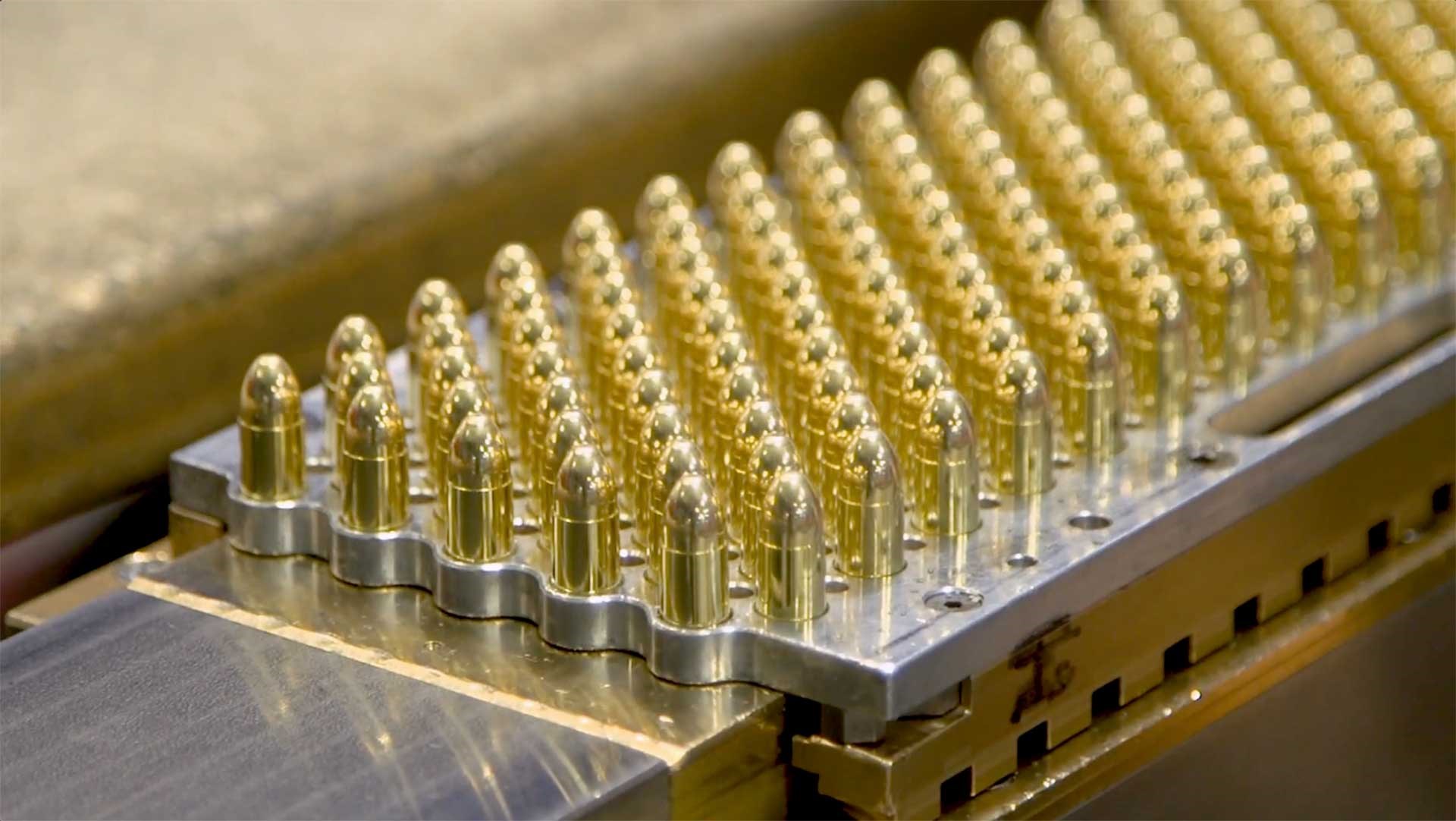 One of the stand-out elements of Fiocchi's ammunition offerings is the use of lead- and heavy-metal-free primers. The Italian manufacturer first began producing lead-free primers for the Italian military, and Fiocchi of America has taken that formula to produce heavy-metal-free primers that reduce a shooter's lead exposure, especially when shooting high volumes of ammunition on indoor ranges.
"Fiocchi has had a rich heritage of being an ammunition manufacturer for over 140 years, and what the team has really done over the last two years is concentrate on combining that heritage and that experience with 21st century innovation and technology and really letting performance be our guide post as far as steering product development," said Travis Franklin, product manager, Fiocchi of America. "big part of that product development has been to expand our centerfire line to include more hunting calibers, more defensive handgun offerings and continually updating our product line to improve the performance of our existing products, not just our new products."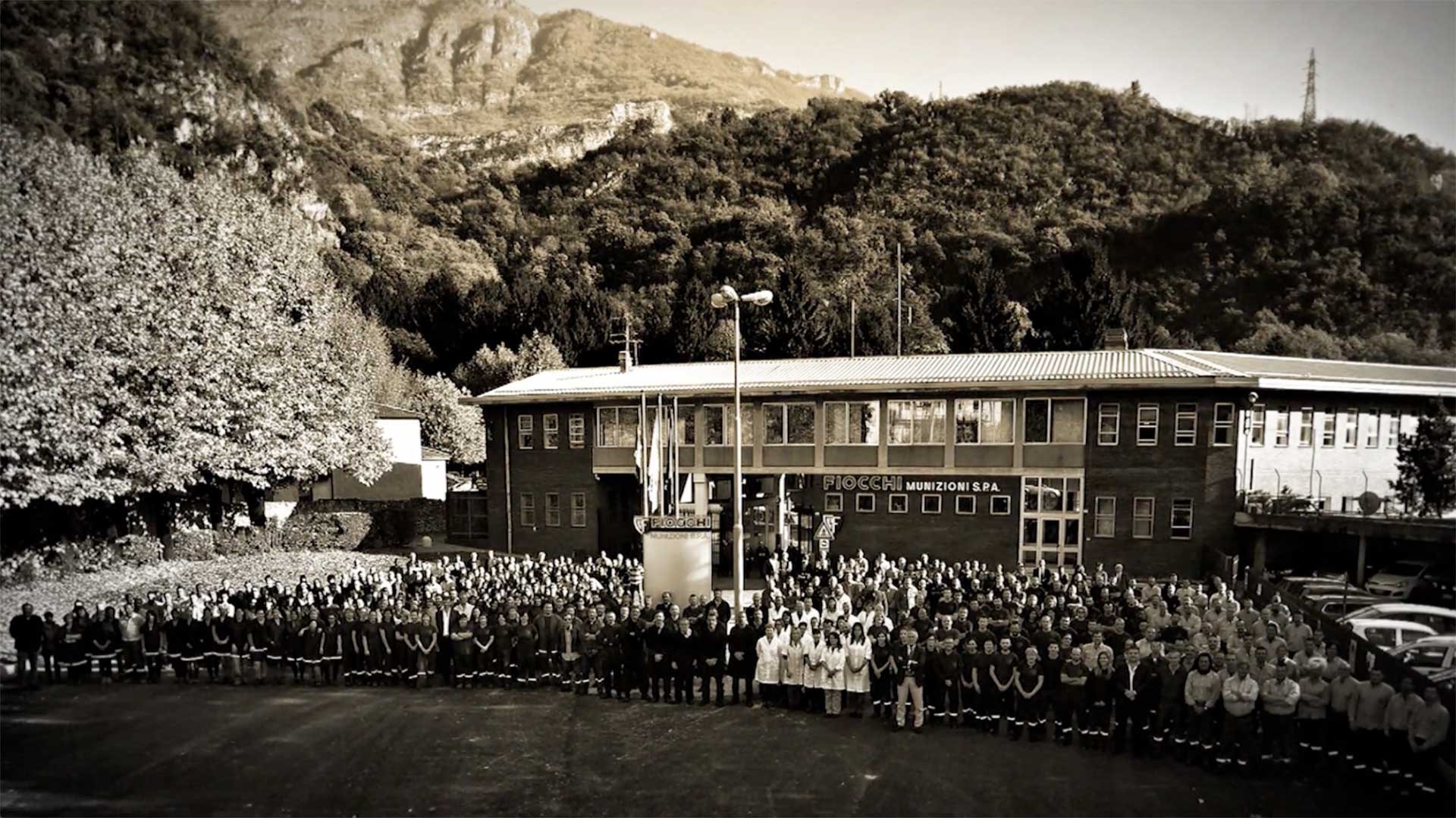 To watch complete segments of past episodes of American Rifleman TV, go to americanrifleman.org/artv. For all-new episodes of ARTV, tune in Wednesday nights to Outdoor Channel 8:30 p.m. and 11:30 p.m. EST.