by
posted on November 22, 2022
Support NRA American Rifleman
DONATE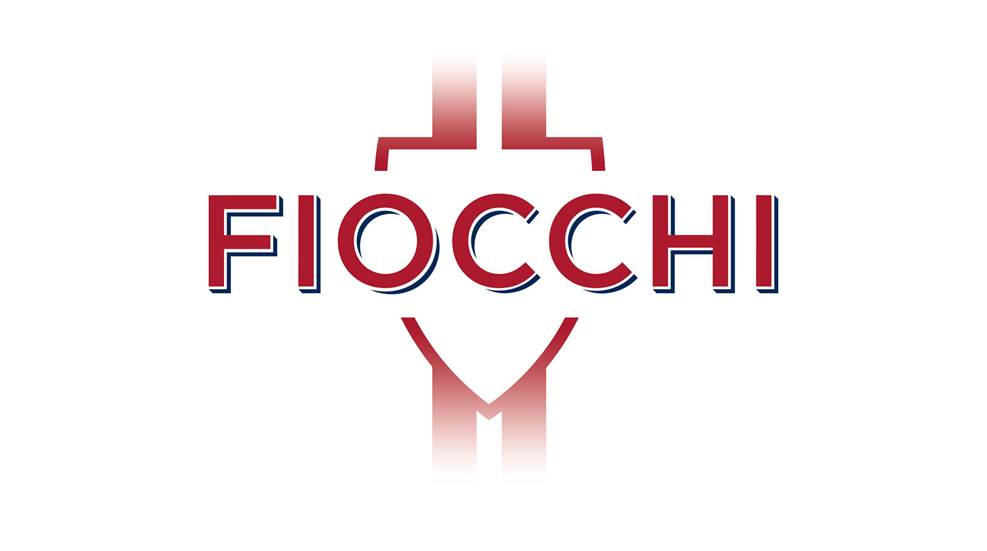 Fiocchi is investing $41.5 million and expanding its workforce by 120 people to establish the planet's first dedicated lead-free primer factory on a 281-acre site in the Port of Little Rock, Ark. Once completed and operational, it will be the sixth primer manufacturing operation in the United States.
The move is part of Fiocchi's ongoing vertical integration strategy in which the new primer facility will allow the company to meet internal primer supply needs, while maintaining focus on the company's low-environmental-impact initiatives. The firm is the only manufacturer of lead-free primers to receive NATO qualification.
"This groundbreaking represents another significant milestone in Fiocchi's long-term plan to strengthen and expand our manufacturing capabilities," said Maurizio Negro, Fiocchi Group CEO, "and to bolster primer supplies not only for Fiocchi products but also to increase supplies for the ammunition manufacturing industry at large. We sincerely appreciate the support of Gov. Hutchinson, Secretary of Commerce Mike Preston, Jack Thomas of the Little Rock Chamber of Commerce, Bryan Day of the Port of Little Rock and all partners involved who helped make this possible."
The Little Rock location was selected after site searches evaluated real estate compatibility, logistical infrastructure, workforce capability and support from local leadership in three different states. Fiocchi has made three major acquisitions over the last two years—including premium shotshell manufacturers Baschieri & Pellagri and Lyalvale Express, as well as a division of Grandeur Fasteners. The latter, also located in Little Rock, Ark., played a pivotal role in determining the new plant's location.
"Our focus on Little Rock for this major expansion comes from an ideal alignment of several considerations," said Fiocchi of America President and CEO Anthony Acitelli. "Aside from our strong ties with the state and local governments, Arkansas has a highly experienced and energetic labor force to call upon. Furthermore, streamlined logistics with other plant operations combined with management and supply chain efficiencies make Little Rock a logical choice. We will also benefit from logistical synergies with our ammo manufacturing industry partners."