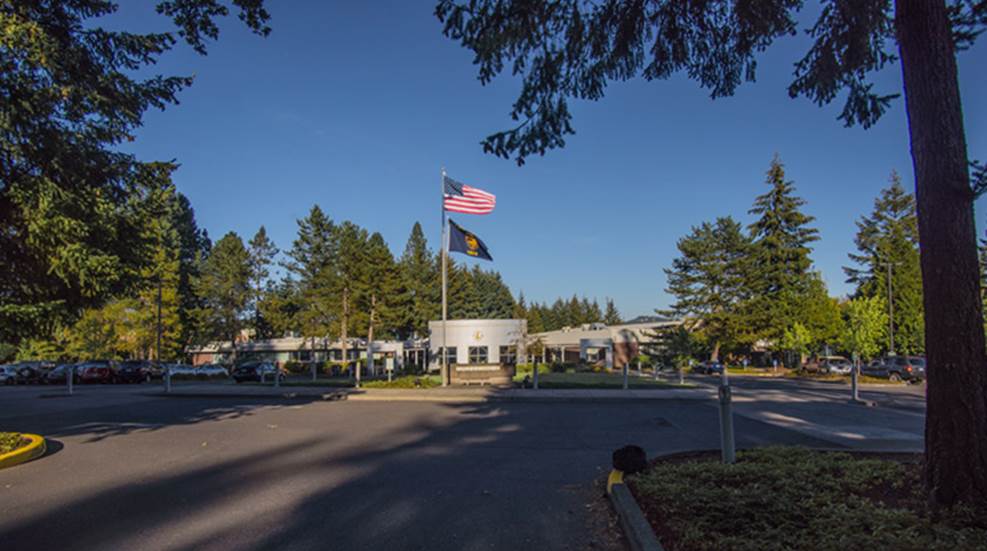 The U.S. Army ordered production prototypes of an innovative optic created in a partnership between L3Harris and Leupold for evaluation in the branch's search to upgrade and replace traditional direct-view optics it currently fields.

Precise value of the agreement was not released, but L3Harris issued a press release on April 22 explaining it had, "received a multi-million dollar contract from the U.S. Army to deliver 115 production prototypes for the Next Generation Squad Weapon Fire Control (NGSW-FC)."

"Leupold is excited to be teaming with L3Harris to deliver the highest-quality optical solution to the U.S. Army," said Bruce Pettet, president and chief executive officer of Leupold. "We are the top manufacturers in our respective fields. Leupold brings more than a century of optical expertise and unrivaled domestic manufacturing capacity to the table, and L3 has a proven track record of performance with high-volume government contracts for night vision, electrooptics, and laser aiming devices."

L3Harris is a publicly traded parent company for a variety of firms, with a long history of producing quality gear for the U.S. military. On April 28, for example, it entered into a $95 million contract for radio communications systems with the Army.

The submitted NGSW-FC optic includes a range-finding system, ballistic compensation and sensors to detect environmental conditions. If deployed it will speed effective target engagement for Soldiers.

"L3Harris is proud to offer the U.S. Army a revolutionary fire-control solution that will increase soldier lethality and enhance situational awareness," Lynn Bollengier, president of Integrated Vision Solutions at L3Harris said in a press release. "Our solution leverages nearly 30 years of expertise in fire-control technology, enabling faster identification and target acquisition, ensuring soldiers achieve overmatch capability on the battlefield.

Additionally, we have teamed with Leupold & Stevens to integrate their superior optical assemblies and high volume, domestic manufacturing capabilities to ensure we meet the high quality and capacity requirements set forth by the Army to field this technology alongside the Next Generation Squad Weapons program."

The partnership with Leupold comes on the heels of L3Harris' announcement earlier this year that it has entered into an agreement in which American Holoptics will take over ownership of EOTech, another well-known optics brand. The transfer is expected to be completed sometime this summer.