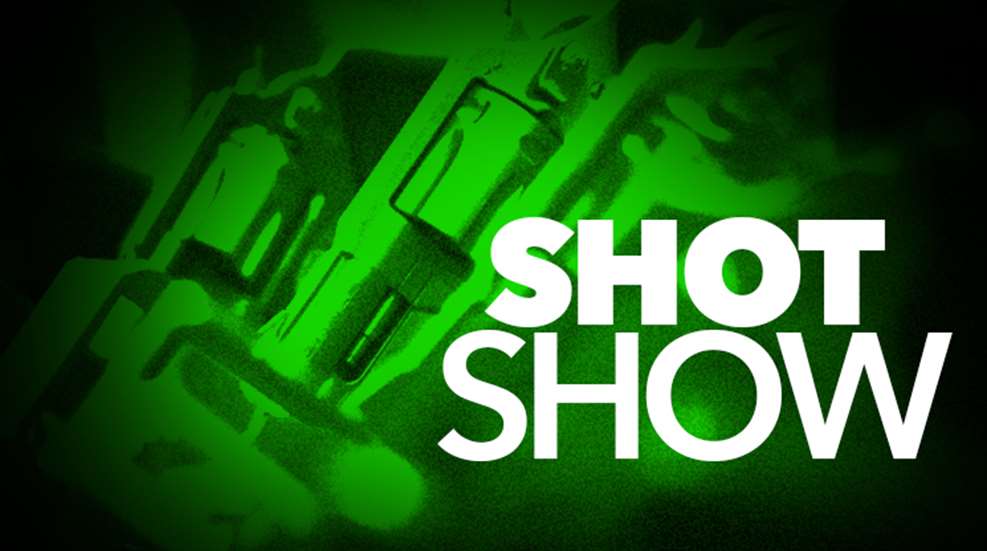 Leica introduced the revolutionary Geovid HD-B Laser Rangefinding Binocular at SHOT Show 2013. The binoculars use the Perger Porro prism system, an updated ergonomic bridge construction, and a laser rangefinder with a multifunction ballistic computer to deliver high-quality optical performance. It's extremely simple to upload the ballistic information to the microSD memory card, made even easier by accessing the internal database of the card that contains practically all standard caliber ammunition's ballistic curves.
The Advanced Ballistic Compensation ballistic function of the Geovid HD-B allow hunters navigating steep terrain, with difficult shooting inclines or declines, to make those long-distance shots much more accurately, and makes shots that were nearly impossible before a reality.
For more information about the innovative Geovid HD-B visit US.Leica-Camera.com, or watch our video from SHOT Show 2013 below.