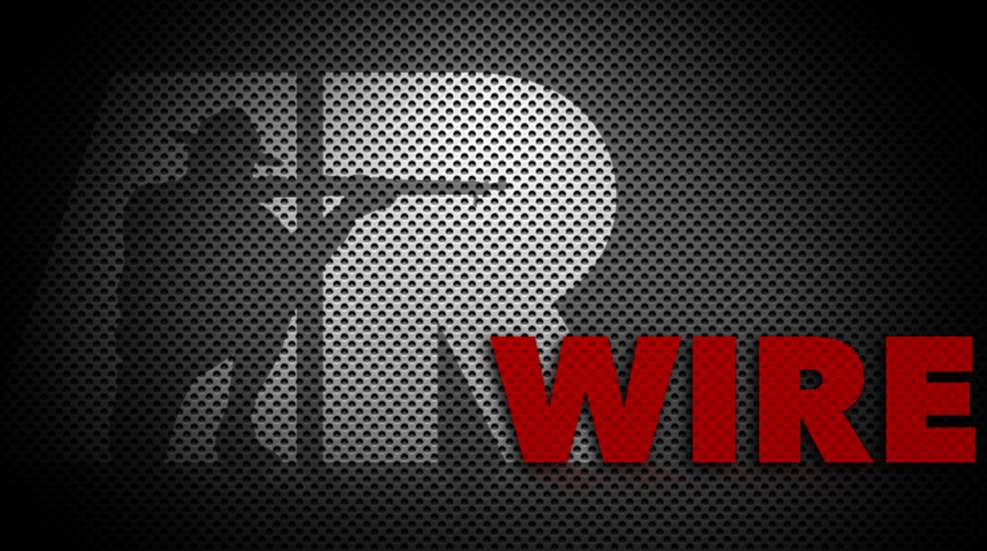 7/20/2012
Recognizing the critical nature of the upcoming elections, Kel-Tec CNC Industries, Inc. has donated $50,000 to the NRA's Voice of Freedom programs.
The NRA Voice of Freedom was established to promote initiatives that champion the values of individual freedoms and responsibilities. Kel-Tec chose the NRA's Voice of Freedom as the best defense against the well-funded anti-gun movement.
Founded in 1991 as a CNC machine shop in Cocoa, Fla., Kel-Tec began manufacturing firearms in 1995 and specializes in innovative handgun and rifle design and in a short time became one of the top-five handgun producers in the United States. For more information about Kel-Tec, visit www.keltecweapons.com.