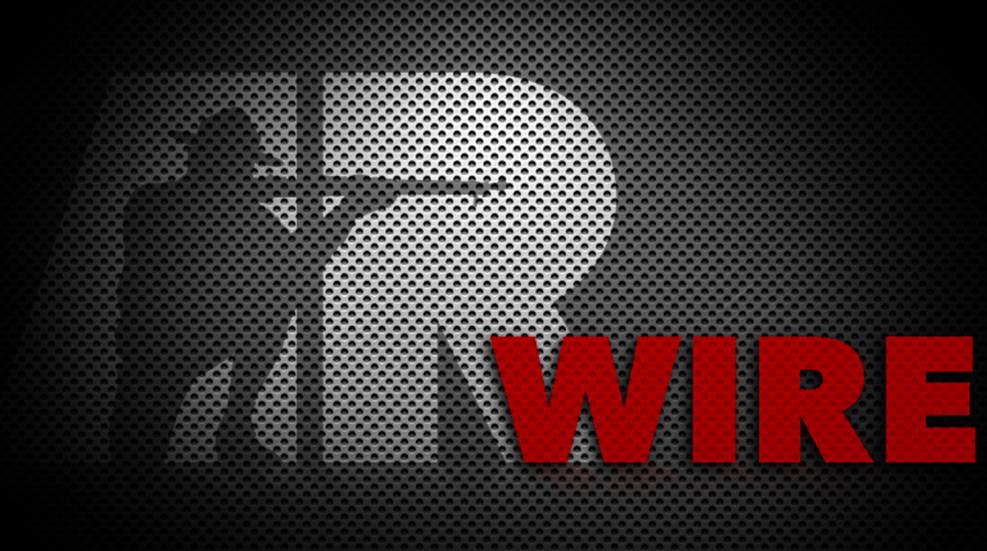 Professional shooter Julie Golob has achieved NRA Action Pistol Distinguished status. After her third win at the NRA Bianchi Cup Women's Championship, Golob joins three other women who have earned Distinguished status int he Action Pistol sport. Golob has set records on the moving target at the NRA Action Pistol competition, earned Military and Women's Shoot Off Champion Titles four times each, and achieved a three-time win at the Women's Championship Cup.
The NRA's Distinguished Badge is awarded to recognize excellence in NRA Action Pistol competition, basing its selection on a point system and awarding the badge to competitors who earn minimum qualifying scores in two State Championships, one Regional and the Bianchi Cup National Championship in any calendar year.
"The Bianchi Cup has to be one of the most difficult matches I compete in. Not only is the event tough, but the path to Distinguished status is one that can take years," said Golob.
"Only the sport's most dedicated competitors earn it and it has been on my shooting bucket list since I began competing at the Cup. Receiving my Distinguished Badge and joining the ranks of incredibly talented shooters is an accomplishment I am extremely proud of."