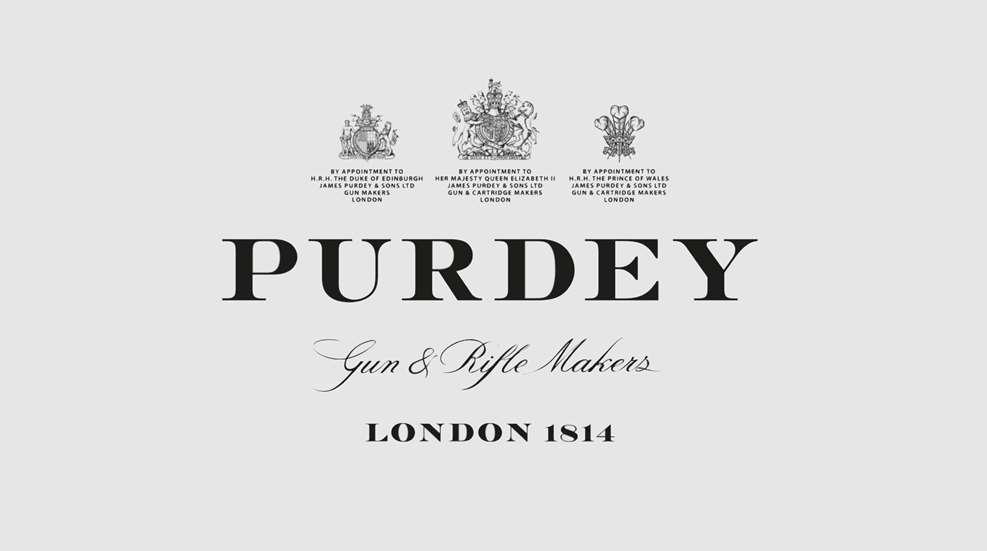 At the age of 14, James Purdey began an apprenticeship under his gun-making brother-in-law. For the next seven years he learned the craft, mastered the skills and by 1805 landed a job with a gunsmith renowned in England as the "King of Gunmakers," Joseph Manton.
For the next seven years, he came to understand how firearms can be art, timeless in looks without sacrificing reliability and function. He rose through the firm's ranks but was ultimately hired by another well-known company where he rose to become shop foreman.
The experience armed him with the knowledge and experience to produce exquisite guns with enviable performance. In 1814, James Purdey & Sons was born when he officially opened his own business in London. Double guns, rifles and pistols were soon coming out of his modest shop, and word of the quality quickly spread.
In 1858, his son, also named James, took over the reins and oversaw expansion during a challenging period in which firearm design changed rapidly. Athol Purdey took over in 1900 and remained true to the tradition that launched the business—timeless craftsmanship and longevity to match.
After 132 years of family ownership, Hugh Seely purchased the company in 1946. In 1994, it sold again to Compagnie Financière Richemont SA—a holding company based in Switzerland that, befittingly, specializes in luxury, high-end watches and jewelry, among other things. Quality was never compromised, a fact proudly on display by the fact that Richard Purdey—the sixth generation of the family at the helm—remained chairman of the board until he officially retired in 2014.
The company's guns have been purchased by variety of celebrities and high-ranking government officials through the decades. The firm has held a variety of coveted Royal Warrants from British royalty and continue to attract the attention of enthusiasts across the globe. Despite the company's fame and standing, James Purdey & Sons remains unwavering in its dedication to offering apprenticeships, affording those who excel in the craft of gunmaking an opportunity to move into and up in a company renowned for its craftsmanship for the last 219 years.
Today, James Purdey & Sons, still based in London, offers sidelock side-by-side and over-under shotguns, some with Damascene steel. Double rifles, bolt actions and much more, each exquisitely finished, are also produced by the company.